10% off your next Spanish course in Mexico
by Celine on Tuesday, September 25, 2007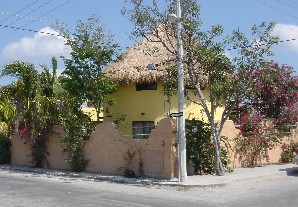 Save on your next course in Mexico!
When you book your Spanish course before October 31st in Playa del Carmen, Puerto Vallarta or Oaxaca, you are elegible for a 10% discount on your course and enrolment fee.
Come to Mexico and SAVE!!
Conditions:
- Offer can not be combined with any other offer.
- Offer available upon request and subject to availability.
NOTE: This offer ends on October 31, 2007!
---
Keywords: courses,spanish