Practice Spanish with our free learning tools
by Paqui on Tuesday, April 29, 2008
don Quijote offers a wide range of free language resources to help you learn and practice Spanish. Here is a summary of some useful tools and free resources to learn Spanish online.
[*] Learn the Alphabet in Spanish: The Spanish alphabet is a good start for your Spanish and an excellent way to practice your pronunciation and spelling skills. With this free language tool you will learn how to pronounce all the letters with examples and audio.
[*] Spanish numbers: Learn how to say the numbers in Spanish and how to use them in sentences with audio pronunciation.
[*] Spanish phrases: A list of basic phrases that will help you to communicate and to understand basic Spanish. The phrases include translations in 4 languages and audio with the pronunciation each sentence in Spanish.
[*] Common errors in Spanish: A complete guide to the most frequent mistakes in Spanish, with explanations of the correct use, examples and grammar references.
[*] Spanish language games: Learn Spanish vocabulary the fun way! Play the hangman in Spanish or try our word searh. A great resource to use with children.
[*] Spanish word of the day: A Spanish word to learn every day, with definition and pronunciation.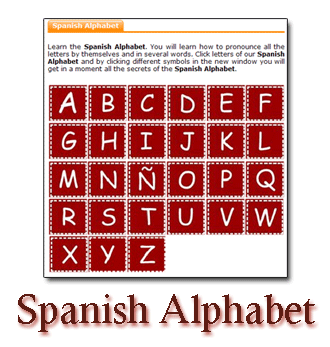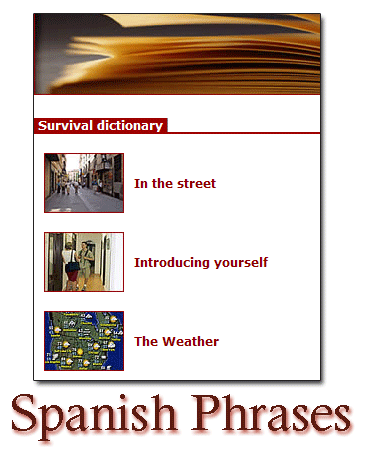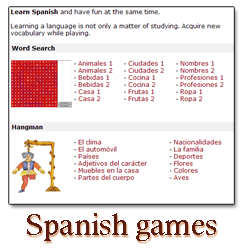 ---
Keywords: community,resources,spanish