Upcoming registration for November 2009 DELE exams
by Stacey on Thursday, August 20, 2009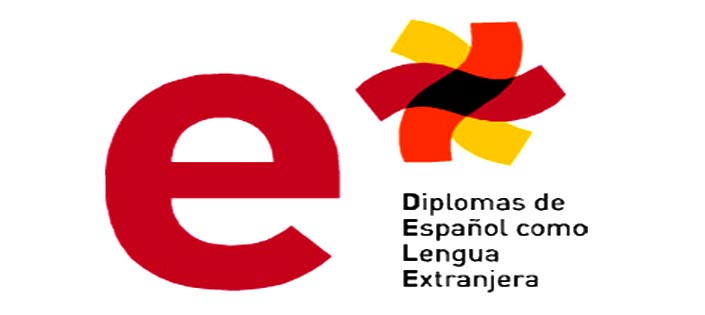 Remember that the upcoming registration for the November 2009 DELE exams is starting!
Visit www.dele.org to find out more about the DELE qualifications, registration requirements, payment information and other important information.

Registration for November 2009 examinations:
1st September - 16th October
Registration centers outside of Spain (listed alphabetically by country)
Registration centers in Spain

Exam dates...
November 13, 2009: All countries but:
November 14, 2009: Albania, Arab Emirates, Argentina, Bolivia*, Bosnia-Herzegovina, Brazil*, Bulgary, Canada, Chile, China, Colombia, Croatia, Cuba, Cyprus, Egypt, Equatorial Guinea, Estonia, Greece (but Patras), Haiti, Japan, Jordania, Kenia, Letonia, Liechtenstein, Lithuania, Macedonia, Malta, Mexico, Namibia, Palestine, Peru*, Poland (but Poznan), Serbia, Singapore, Slovenia, South Korea, Switzerland (but Coira), Taiwan, Uganda, United States, Uruguay*.
*Check availability.



***Special message from don Quijote...

We'll be offering our highly successful preparation DELE courses in our don Quijote schools in Spain and Guanajuato for all three exam levels:
• Certificado Inicial: Basic Spanish
• Diploma Intermedio: Intermediate Spanish
• Diploma Superior: Advanced Spanish

DELE preparation courses at don Quijote start 2-4 weeks prior to the exam and help you arrive at the exam confident, prepared, and ready to perform well. So don't put off your preparation for this important exam!


Sign up for DELE preparation course!
---
Keywords: courses,Spain,spanish,Espagnol,schools,Spaans,don Quijote,sign up,DELEexam,DELE,DELEorg,agenda