Fame in Spain
by Laura Ellis on Thursday, July 8, 2010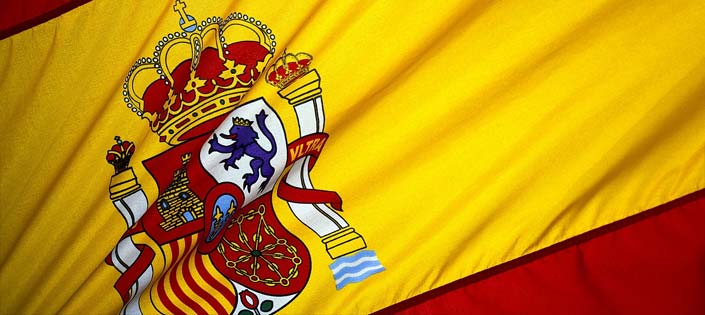 So it's been an exciting week in Spain and an amazing experience, especially as regards sport!
Firstly the tennis! So Nadal got his second Wimbledon title, and left his opponent trailing behind, and well when you look at Federer´s early exit in the quarter finals, Viva España! An easy tournament some might say for this sporting star, and the first of many Wimbledon wins we hope. Onto the US open next, and we´re looking forward to the possibility of another Spanish win, especially after his Olympic success on hard court in 2008. Only having ever made to the semi-finals before, it should be an exciting set of games for Nadal, as well as the audience at home to watch.
The Soccer has also been an interesting event in the last few weeks and has led to much excitement on the streets of Spain, as well as a multitude of flags in every window. The partying on the roads, at least where I live, over the last week has been immense, as well as a hard and fast rivalry within my flat as the German and Spanish residents clashed over who would win last nights match. But a beautiful atmosphere ensued as the streets filled with music after Spain's late goal and celebrations could be heard for miles around, bring on Sunday and a potential first World Cup win!
San Fermines also opened quite literally with a bang on Tuesday, with already 7 injuries recorded, one particularly serious. However two days down, only a few more to go... and hopefully the next runners stay safe! And maybe a weekend trip for me to see it in action..
---
Keywords: