Zapatero responds to US Human Rights Report
by Kimberly on Wednesday, August 11, 2010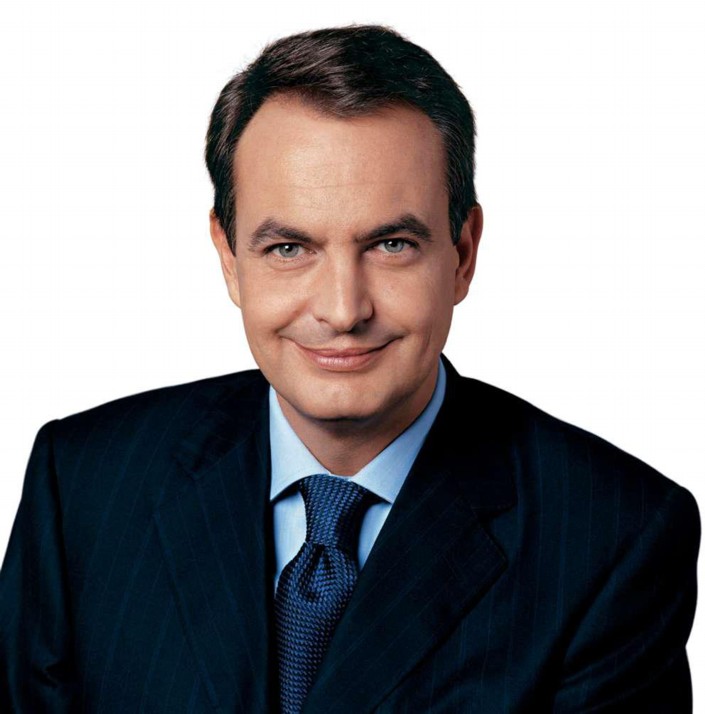 Spanish Prime Minister, José Luis Rodríguez Zapatero, anounced today that he will send a detailed report to the US Department of State about the "linguistic coexistence" in Spain to demonstrate that it works "reasonably well".
The Department of State issued a Human Rights report in March which detailing a list of complaints about language measures taken on Spanish regional governments. Specifically, it states that the Catalan language has imposed on certain rights both in Catalonia and the Balearic Islands.
In a press conference after the document's release, Zapatero indicated that communities with linguistic coexistence with more than one official language works "resonably well", while recognizing that some specific instances can violate the natural balance that must exist between two co-official languages. However, he insisted that this linguist coexistence "works well for the majority" and that there are no fundamental problems. He stated that he understood the instinct to defend ones monther tongue, as he feels the need to preserve and defend Castillian Spanish. There should be "respect for the languages and respect for each other."
Zapatero will move to issue a complete report to the US State Department to clarify the issue and defend Spain's position.
Many comments in El Mundo, a major Spanish newspaper, demonstrate the frustration of Castillian speaking Spanish citizens with the policies of certain regional communities where many schools require all classes to be taught in their mother tongue: Catalan, Valencian, or Euskera. This practice is very controversial because Castillian-speaking children, forced to enroll in these schools by circumnstances, would be doomed to academic failure.
What do you think? In the Autonomous Communities of Spain, do they have the right to impose their mother-tongue on Castillian Spanish speakers who live there? Or should Castillian Spanish be recognized as the first official language in all of Spain?
---
Keywords: