The Hermitage in the Prado
by John Bascombe on Wednesday, November 9, 2011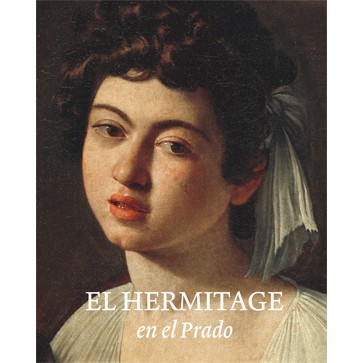 Yesterday marked the first day of the fantastic 'The Hermitage in the Prado', the biggest cultural project yet between Spain and Russia.

The exhibition which comprises of 120 works from the Hermitage Museum in St Petersburg, offers a broad display of the museum's diverse art- spanning from artefacts created in the 4th & 5th century BC to 20th century paintings.

El Prado is the first museum outside of Russia to ever host such an exhibition, which is said to represent the pride and glory of Russia's cultural heritage.

The exhibition is in fact the second half of a close partnership between the two museums. From February to May of this year, the Hermitage ran an exhibition showcasing some of the Spanish museum's most celebrated works- including Goya and El Greco. The exhibition, 'The Prado in the Hermitage' was the most successful exhibition the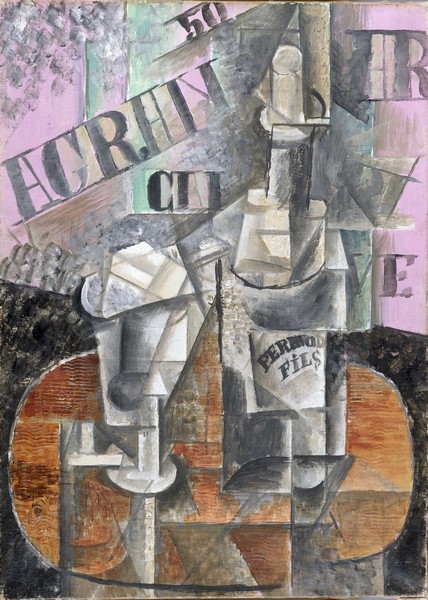 museums has ever held, receiving more than 600,000 visitors. The partnership is part of a vast range of fascinating events and cultural exchanges that have been organised for the 'Año Dual España-Rusia' (see video below). Some of the events that have already taken place include cultural debates in Barcelona, Russian ballet in Madrid, art deco in Salamanca, flamenco dancing in Moscow and many more.

The Prado's exhibition will run until the 25th March 2012, and not only is it showcasing some of Russia's most celebrated artwork, but there will be also be some famous Spanish painters' artwork temporarily returning home, including works by Pablo Picasso (see left), José de Ribera and Diego Velazquez.
With so much artistic diversity on display, the exhibition is set to be extremely popular, so too will the recent decision, that from the 16th January, the Prado will open every day of the week, no longer closing on Mondays, giving visitors chance to explore the depth of the Prado's extensive collection any day they wish!
---
Keywords: Salamanca,Spain,Madrid,flamenco dance,Spanish art,Spanish culture,El Prado,El Greco,Spanish paintings,Velazquez,Goya,Spanish painters,Pablo Picasso,Bareclona,The Hermitage