Cervantes Institute in Gibraltar has 120 people signed up for courses before its open!
by Amy Lambert on Friday, April 8, 2011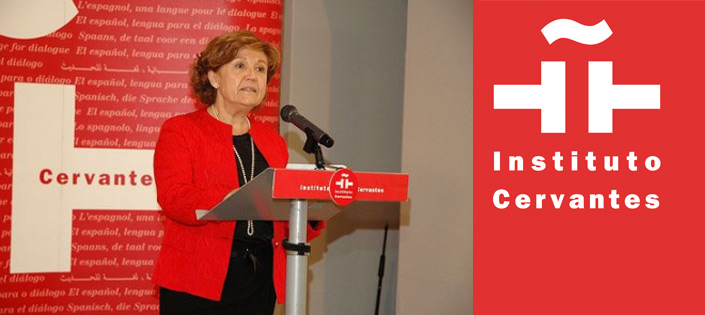 The Cervantes Institute in Gibraltar already has 120 people signed up to take courses there. However at present the Institute is still being finished and has yet to officially open its doors!
The Cervantes Institute is a non profit organisation which was created by the Spanish government to promote Spanish learning. The institutes name comes from the famous Spanish author Cervantes who wrote Don Quijote. There are over 50 centres throughout the world!
The Gibraltar centre will open on the 26 April, following Semana Santa. The Gibraltar setting is different from many of the others. It is a British overseas territory which means that English is spoken here. However due to its geographical position (it is located at the end of the Iberian Peninsula) there are also Spanish speakers. However there is concern that the Spanish language is disappearing as schooling, television broadcasting and daily life tend to be carried out in English.
The location of Gibraltar and the disputes about who should govern it have no doubt acted as triggers for people wanting to learn Spanish. With Spain so close by it will no doubt be useful for the people of Gibraltar to know some Spanish.
The Cervantes institute is also about to open centres in Hamburg and Krakow, Rio de Janiero and Dakar in Senegal. The strength of the Cervantes Institute demonstrates the popularity of Spanish throughout the world. Spanish really is a language of global importance, and a language which many people want to learn!
---
Keywords: Cervantes Institute,learn spanish,Gibraltar,spanish course