Spanish Restaurants Amongst the Best in the World
by Amy Lambert on Thursday, April 28, 2011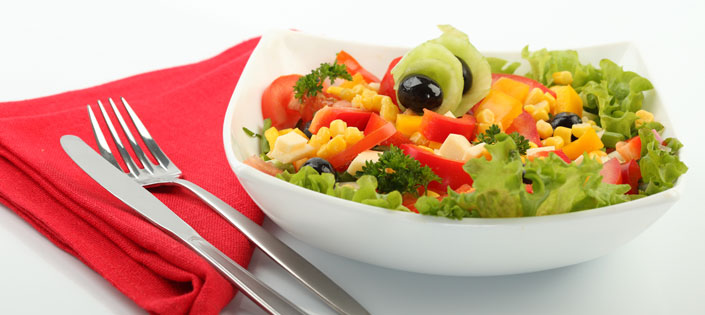 Three Spanish restaurants made it into the top ten of S. Pellegrino World's 50 Best Restaurants list this year. These restaurants were El Celler de Can Roca in Girona (2), Mugaritz in Errenteria (3) and Arzak in San Sebastian (8). They all improved their positions in comparison to last year.
The restaurant which topped the list for the second year running was the Danish restaurant Noma. The Spaniards however occupied both second and third place on the list.
Andoni Luis Aduriz the chef of Mugaritz, the restaurant which came third this list, described how the Spaniards had reason for which to feel proud. He commented that in Spain there is not only a strong traditional cuisine but also produce of excellent quality and chefs with great creativity. He concluded by saying that the prize was actually a prize for all Spanish cuisine.
The survey was carried out by the British magazine "Restaurant" with the help of around 800 critics. Crucially this is not the first time that Spanish restaurants have faired well in this list. The restaurant El Bulli which was run by the famous chef Ferran Adrià topped the list 5 times between 2002 and 2009.
It´s no secret that Spaniards enjoy eating well and that the country does offer some great food, be it in the form of tapas or more formal dinners. So even if you don't make it to one of these three restaurants you are sure to be impressed by Spanish food.
---
Keywords: spanish food,san pellegrino restaurant awards,spanish cuisine,restaurants