Gran Prix in Barcelona
by Amy Lambert on Monday, May 23, 2011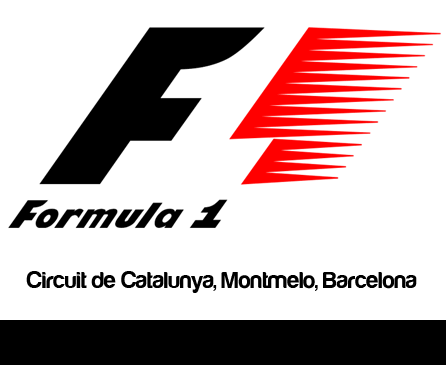 The Spanish Gran Prix took place in Barcelona on Sunday. Sebastian Vettel won first place, just beating Lewis Hamiliton.
Vettel has been doing well this year having won four out of his last five races. This time however Hamiliton was closer on his tail.
Spain´s own Fernando Alonso ended up finishing in fifth place though he had been in the lead for the first 18 laps!
Alonso despite his excellent and daring start could not maintain his lead due to the inferiority of his car. His result has been commended nonetheless with commentators impressed that he managed to do so well in the car which was inferior to those of the other drivers.
The race made exciting viewing for spectators as it was close throughout. The leadership position changed hands 9 times during the 66 lap race! What's more is that there was only 0.6 seconds between Vettel who finished first and Hamilton who ended up in second place!
So all in all Sunday was an exciting day of racing in the Spanish city which is well known for its sporting prowess; having hosted the 1992 Olympics and also being home to one of the most famous Spanish football teams, F.C. Barcelona.
---
Keywords: Barcelona,formula one,fernando alonso,spanish gran prix