A staggering 3,000 students sit the DELE exam
by Paqui on Monday, August 22, 2011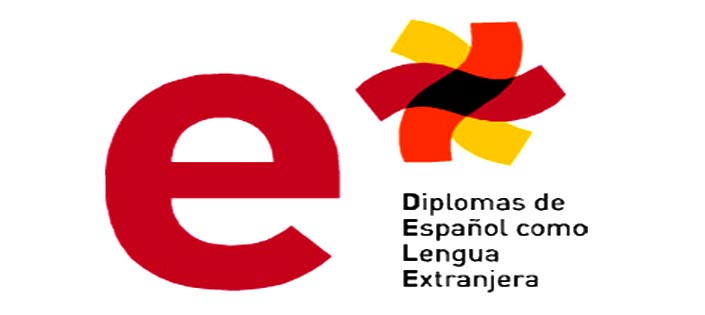 More than 3,000 Spanish language students across the globe sat the written and oral tests last Friday to obtain a DELE, the Spanish Language certificate.
DELE, which stands for "Diploma de Español como Lengua Extranjera", or Diploma of Spanish as a Foreign Language, is an official diploma issued by Instituto Cervantes and the Spanish Ministry of Education and Science, and is officially recognized on an international scale.
The DELE is split into six level, each corresponding to a certain Spanish language proficiency described by the Common European Framework of References for Languages. The levels range from A1 (very basic range of the most simple expressions) to C2 (advance use of language and extensive knowledge of cultural customs embedded within the Spanish language).
The first DELE exams were in 1988, and since then more and more students have been inspired to sit the standardized test. In fact, the number of students who enrolled to sit the DELE this year has increased a staggering 23% compared with August last year.
Of the six available levels, three were tested today- B1, B2 and C2.
The next exam date for the DELE is the 18th of November, enrollment opens on the 1st September until the 14th of October.
DELE is a great way to have your level of language graded in a form that is officially recognized. The only pre-requisites for sitting the exam is that Spanish cannot be your mother tongue or that of your parents and you must not have studied it extensively at primary or secondary level education.
The best way for DELE exam preparation is to fully immerse yourself into the world of Spanish. Whether it's a vibrant and cosmopolitan city like Barcelona that appeals or a city brimming with fascinating culture and history, don Quijote offers a great range of destinations that would be perfect for DELE exam preparation.
---
Keywords: DELE,dele exam,Spanish exam