The 2013 DELE exam dates
by Tyson on Tuesday, October 9, 2012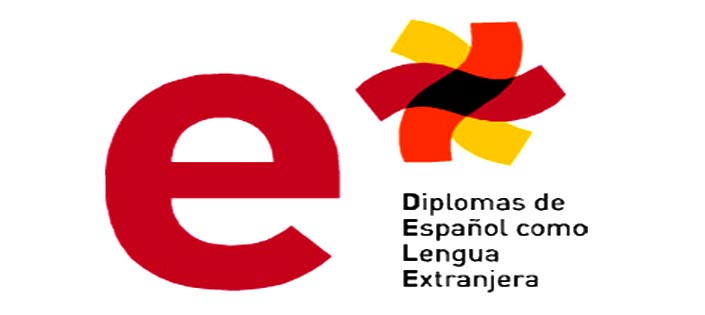 The registration and testing dates have just been announced for next year's DELE exam. Take note of these dates, so when the time comes you can sign up for the session that best fits your schedule. When choosing an exam date, remember to give yourself plenty of time to properly prepare. Also remember that taking a DELE exam preparation course greatly improves your chances of passing the exam and earning this valuable certificate. The writing and speaking portions are especially challenging to prepare for by yourself, as improvement in these areas relies heavily on expert evaluation and feedback. don Quijote offers the best courses in the field. These courses are specifically designed to help you achieve your goal of obtaining the DELE certificate, and they are taught by experts with extensive DELE preparation teaching experience.
3 different registration and testing periods have been announced:
The first pair of DELE exam testing dates announced for next year will be May 24th and 25th. You can sign up to take the exam on these dates beginning February 25th and you'll have until April 19th (both dates included).
The second date on which the exam will be given is August 23rd. Registration to take the exam on this date will be open from July 1st to July 6th (both days included).   
The third and final pair of dates announced for taking the 2013 DELE exam will be November 22nd and 23rd.  Sign up to take the exam on those dates from the September 16th to October 18th (both days included). 
Exam prices have not been announced yet. In recent years, only certain testing centers have offered the exam on the August date. We will keep you posted on that information as soon as it becomes available. 
The exam takes into careful consideration the language levels established by the Common European Framework of Reference for Languages, guaranteeing that your Spanish skills will be fairly tested. There are six different exam levels, which range from basic to advanced: A1, A2, B1, B2, C1 and C2. A1 and A2 are designed for learners with basic knowledge of Spanish, B1 and B2 are for intermediate speakers while C1 and C2 are for advanced speakers. 
Once you have earned your
DELE certificate
, it will have permanent and international validity. The certificate makes a handsome addition to any resume, especially considering the growing importance of Spanish skills within the world's job markets. Over 60,000 exams are taken every year in hundreds of exam centers around the world. So if you want to be able to clearly demonstrate your
Spanish level qualifications
with the most recognized and accepted
Spanish language certificate
, begin planning and preparing now keeping in mind these dates for registering and testing. Good luck!       
---
Keywords: dele, dele course, dele preparation, dele preparation course, dele test, examen dele, dele exam, d.e.l.e., dele spanish exam, dele diploma