Helpful Tips For Zero Spanish Learners
by Dilek on Wednesday, February 29, 2012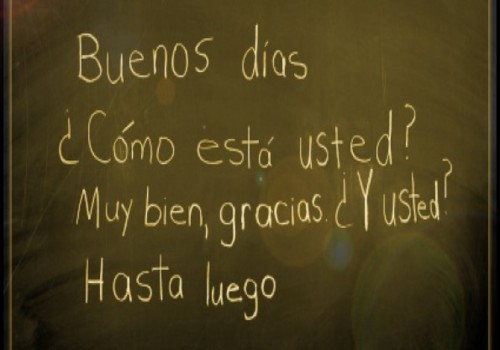 Many people travel to Spanish speaking countries depending on several reasons such as study, work or live. If you have no idea about the language before coming, it is pretty sure that you will have problems for a while. If you think you can communicate with your native language or in English as a common langauge, let's make something clear you are wrong. So it is a necessity to know the basic words at least.

To make it easier and have a smooth transition to speak Spanish, here are a few tips to improve language skills.

• Take Spanish courses. Without proper grammar education, it is almost impossible to understand the language. In the classroom, you can ask anything that comes to to your mind and with the help of textbooks you can get used to vocabulary and idioms.
• Share a flat with Spanish speakers. It is necessary if you want a fast and effective result. In Spain most students especially who come for a short term, want to live with their friends from their own country. So they speak their native language which doesn't help at all to their Spanish. If you speak with Spanish people they can correct your mistakes and since you are exposed to the language at a greater extent you don't even understand how you start talking with a rapid pace.
• Listen to radio. Radio is an important aspect in Spain. Everyone loves it, starts and ends the day with radio. You can even hear it playing in the banks. In a country where radio is beloved, there are a lot of good programs thatyou can learn the vocabulary about politics, popular culture or sports even you can't understand the very first time you will catch the sounds and realize the meanings afterwards.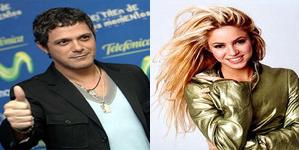 • Listen to Spanish music only. This might be hard to anyone who is loyal to his favourite music genre but Spanish music offers vast examples from rock to flamenco, so pick a genre you like and go for it.
• Watch TV and films. You can never imagine how TV and films can help you understand the sentences and enables to distinguish the accents from each other. Watching a TV series you are familiar with, makes this process faster. As you know the storyline and remember the dialogues, you can easily match with the Spanish words.
• Read magazines and newspapers. A tabloid magazine also helps you to learn vocabulary. You can understand the situation and put the right word in your own collocation. It is a good company during waiting in the queue in the bank
• Keep a journal or write notes about your daily activities. It will inspire you to form sentences and memorize the words.

Apart from all of these helpful tips the most important thing about learning a language, is desire and ambition. Once you start to get used to everything about Spanish, the rest will come and you don't feel a foreigner anymore.
---
Keywords: spanish reading,Spanish and Latin culture,spanish vocabulary,learn spanish,spanish books,learning Spanish,study spanish