Make A Surprise on Valentine's Day
by Dilek on Thursday, February 9, 2012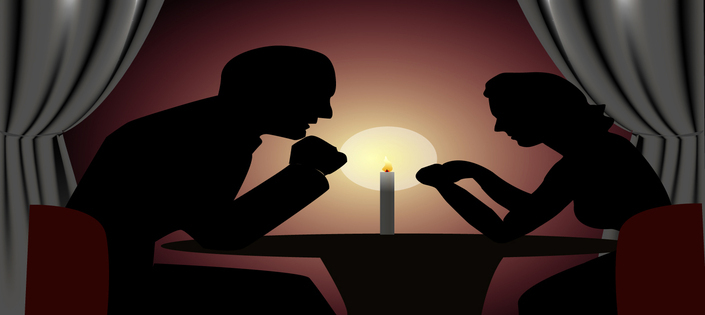 You can sense it's time again for roses, chocolates, candies, hearts in pink or red colors and love is in the air to warm everyone in these freezing days. Valentine's Day or Día de San Valentin in Spanish, is one of the most special day widely celebrated all throughout the world. It is an ideal time to show your interest and love either in traditional ways or in your own original way.

If you are one of those who haven't decided what to do on this day, we can give you some helpful advice. Nobody can't say no to a bouquet of red roses, candle light dinner, romantic love songs and slow dance. Before you can send a basket of balloons, teddy bears and chocolate boxes might be a good surprise in the morning. This year if you want to have something original and make this year unforgettable, here is a list of activities you can do in Spain:

- Drive the latest Ferrari F430 V8 F1, be the fastest driver in Spain! There are circuits available in Madrid, Barcelona or Valencia for this amazing experience.
- You can declare an official relaxation day and give a gift of SPA day. You can send away all the stress and feel yourself refreshed.
- If you love sea, you can think about ocean sailing. That will be an amazing journey through the high seas, exploring natural areas in secluded bays. The destinations are El Masnou, Getxo, Murcia, Cambrils, Vigo y Baiona.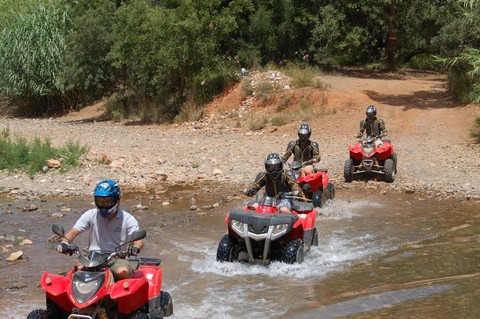 - Quad Biking. A trip full of fun, skill and enjoy! This is an ideal gift for anyone, male or female, wanting to have a good time enjoying nature in these all-terrain vehicles, which are among the motorcycle and car. You can make a surprise in Segovia (Aldea Real - Navas de San Antonio - Marugan), Salamanca (Huerta, and Escurial de la Sierra), Cuenca (Villalba de la Sierra-Poyatos-Cuenca-Utrill). Ávila (Zona del Tiemblo)
- How about taking a tour on Segway, the vehicle which you can drive on your feet. You can pick a tour with the best views of Barcelona, Sagrada Familia, Agbar Tower and Camp Nou or if you prefer coastal town, there is a tour along the Paseo Marítimo in Sitges.
- Flotarium is a zero gravity tank which contains in its interior 600 liters of water and 300 kilos of salts. Within one hour session you'll lose the notion of body weight. It eliminates the gravity, light, sound and touch. Sounds good for a Valentine's Day gift.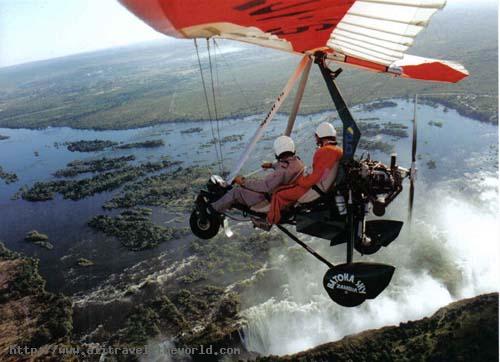 - A tour with microlight. You can feel the air like a bird in a modern ultralight flexible wings, For those who have dreamed of flying, this is an unforgettable experience.You can watch Sevilla, Malaga or Barcelona over the clouds.
- Do you like cooking? Taking a course of exotic cuisine like Japanese, Thai or Mexican sounds fun and romantic.
- How about taking Spanish course in Spain or Latin America, you can pick one of the most suitable city for you and share wonderful moments.
- You can show your love publishing a video on Youtube or the easiest way is to send a digital card.
So what are you planning or wishing for this year? Something original or traditional? A serenade, a romantic picnic or revealing your secret love. Why don't you send an e-card and show your love right now?

Happy Valentine's Day! ¡Feliz Dia De Los Enamorados!
---
Keywords: Spain,spanish food,valentines day,cooking,gifts,activities,ocean sailing,quad biking,love