You can find us on Pinterest!
by Lauris on Wednesday, May 15, 2013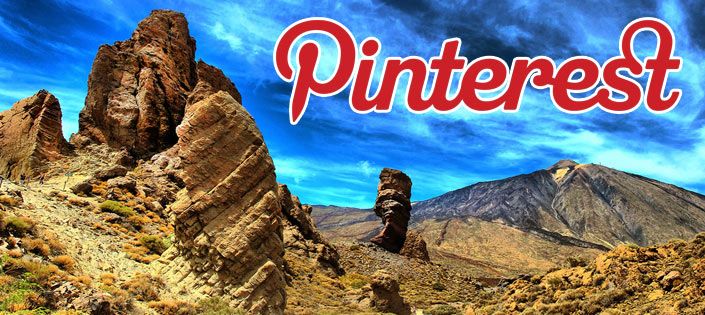 don Quijote on Pinterest
As you already know, Pinterest is a social network, a tool designed for helping you organize and share things that you like or that interest you.

For example, you can create boards and organize them by topics, hobbies, experiences... and from there you can organize your daily life. You can also see other people's boards and share experiences and interests with them by repinning them and marking them as "like".

At don Quijote, we´ve created a notice board for each city and for every one of our Spanish schools, where you can share photos, places of interest, fun facts about cities, classes... We've also created a general board where you can find useful resources such as grammar and vocabulary diagrams, interesting facts about the Spanish speaking world...

Our address is pinterest.com/dquijoteschool

We've picked out our top five photos from all those that have been shared: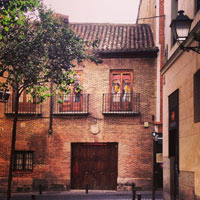 1. Madrid
This magical corner of calle Lope de Vega, which almost seems lost in time, is a quiet forgotten corner hidden within a modern metropolis, a big city that continues to retain special places like this one, where you can find the roots of Spanish and more reasons to study Spanish in cities like Madrid.
---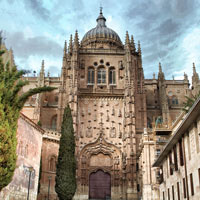 2. Salamanca
This city is like an enormous outdoor architectural museum: each corner offers something special.

The Cathedral of Salamanca and its main facade are already well known, but this image of the southern doorway reminds us that there are still plenty of hidden treasures waiting to be discovered in this city, the home of don Quijote schools.
---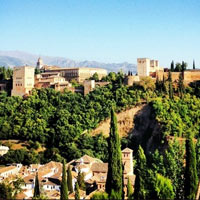 3. Granada
This view from the the Mirador de San Nicolás, in the Arab quarter of Albaicín, helps us understand why King Boabdil, the city's last Muslim king, wept in sadness as he left Granada forever.
---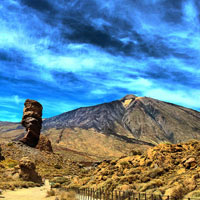 4. Tenerife
The power of the earth takes center stage on the Teide, Spain's highest peak.

The Teide National Park is the most visited national park in Spain, and this image shows us why. Remember, when you study Spanish in Tenerife you get the chance to take in the stunning nature of both its mountain and beach landscapes.
---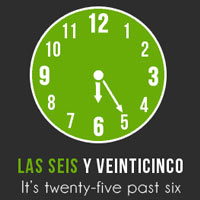 5. Infographic
This infograph about telling time in Spanish is an example of how we want studying the language to be: attractive and straight-forward.
We invite you to come visit our board and check out all our pins.

We'll see you on Pinterest!
---
Keywords: pinterest,language school,spanish school,spanish schools,telling time in spanish