ALTO - Association of Language Travel Organizations
by Tyson on Friday, June 28, 2013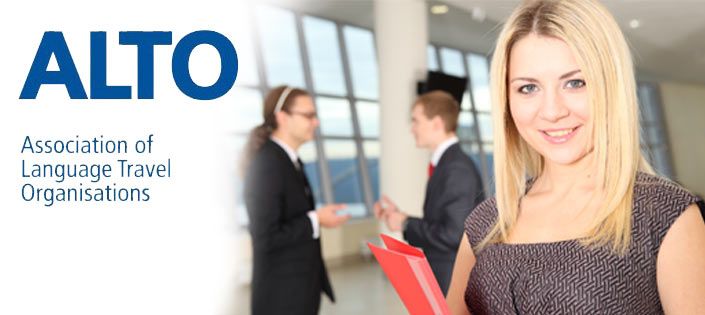 Language Study Abroad
don Quijote is proud to announce that it has joined ALTO, the association that serves as an international forum for the world's leading language schools and travel agencies to promote language study abroad. Membership to the association comes as one more source of quality guarantee that our schools have offered since 1986.
Over the years, don Quijote has provided high quality learning experiences to Spanish language students from around the world, and has received accreditation from prestigious centers such as the Cervantes Institute and The Spanish Federation of Associations of Spanish Schools for Foreigners.
don Quijote offers an exciting range of in-country Spanish courses including intensive Spanish, business Spanish and fun classes where students learn cultural activities such as dancing, cooking, and sports. Our schools are located in carefully selected Spanish-speaking destinations that provide dynamic settings to memorable study abroad experiences.
---
Keywords: language learning,learn spanish,language travel,association alto,language study abroad,language holidays