10 Spanish Film Festivals
by John Bascombe on Wednesday, October 15, 2014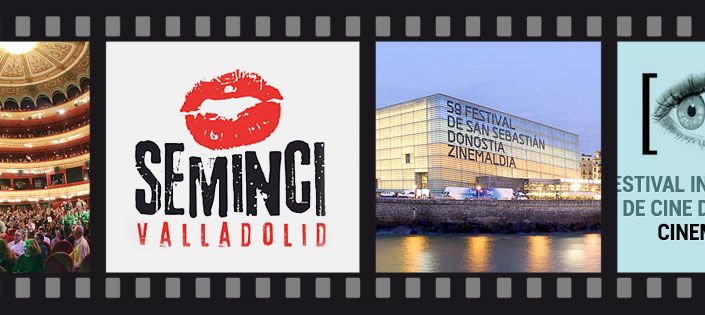 Top 10 Film Festivals in Spain
You could say that Spain is a country you'd see in movie and a country in which you'd see a movie: its scenic landscapes have not only been captured in an impressive number of famous films, but they also capture a big variety of film festivals. You can find film fests here on just about any genre imaginable, from documentary, feminist, environmental, short film, gay/lesbian, fantasy, horror, advertising, international film… Spain holds more than 80 film festivals every year. That's almost 2 per week.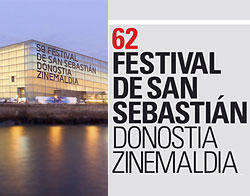 1. San Sebastián International Film Festival
Having just celebrated its 60th anniversary last month, this film festival of great international prestige is a classic on Spain's rich calendar of film events. The most honored award here is the coveted concha de oro (golden shell). Every year a special tribute is made to an illustrious figure of the silver screen. This year both Denzel Washington and Benicio Del Toro were honored. The festival marks a time when La Concha Beach fills with great glitz and glamour.
---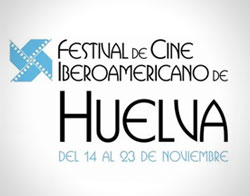 2. Huelva Ibero-American Film Festival
The western Andalusia town of Huelva receives, over a ten day period in November, the best in the latest in Latin American and Spanish film. This year, the festival celebrates its 40th anniversary. To give you an idea of the event's magnitude, suffice it to say that it is scheduled to showcase 62 Argentine movies, 42 Spanish, 24 Chilean and Brazilian; in all, 211 films are in the running to win the Colón de oro. And that's not even mentioning the nearly 500 short films. This is likely the greatest exhibition of Ibero-American film that currently exists.
---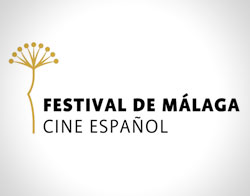 3. Festival de Málaga de cine español
Spanish films compete each year in Malaga for the Biznaga de Oro award. This festival is unique in that it is celebrated in several different venues around the city, from the Picasso Museum to the University of Malaga. 10,000 kilómetros, one of the 3 films selected to represent Spain in the Oscars, won the 2014 Biznaga de Oro. One of the yearly festival's regular attendees is Antonio Banderas, whose home town is Malaga.
---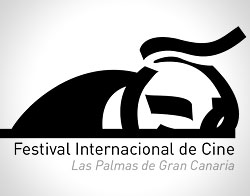 4. Festival Internacional de Cine Ciudad de Las Palmas de Gran Canaria
This festival's coveted Lady Harimaguada de Oro prize is awarded in the fabulous Alfredo Kraus de Las Palmas Auditorium, just one of the venues used for the event. The festival is in its 14th year.
---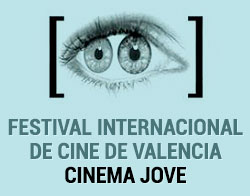 5. Festival Internacional de Cinema Jove
This festival, held in the end of June is in its 29th year. This year's best movie award, known as the Luna de Valencia, went to the film Cherry Pie, a work by the Swiss director Lorenz Merz..
---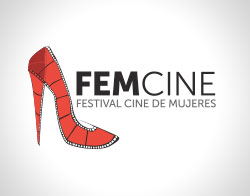 6. Festival Mujeres de Cine
Backdropped by the Alhambra Palace in full bloom, this springtime, Granada festival places a special focus on the importance of women in film. The event highlights the work of women in all aspects of cinema, from acting, directing, script-writing, costume design and even make-up art.
---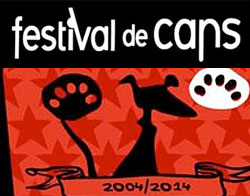 7. Festival de Cans de Cortometrajes (Cans Short-Film Festival)
The festival plays on the name of the tiny Galician village near Porriño, which recalls the high glamour of the French Riviera's Cannes film festival. The young and the not so young short-filmmakers gather in Cans from May 21 -24. Humor, as the event's name suggests, makes a big presence here, where curious categories include "Agroglamour" and "Pedigree".
---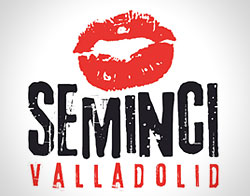 8. Semana Internacional de Cine de Valladolid (SEMINCI)
The Espiga de Oro awaits the winner of this film festival, now in its 59th year, held in beautiful Valladolid. Movies shown at this event must be world premiers (in the case of Spanish productions or co-productions with Spanish participation) and they may not have been a part of other competitions. This year, Chinese director Zhang Yimou and the Swedish actor-director Liv Ullmann will both participate.
---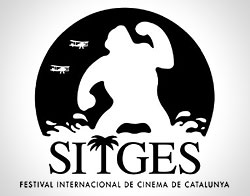 9. Sitges Festival Internacional de Cinema Fantastic (Sitges International Fantasy Film Festival)
This famous festival, held in the Catalonian coastal town of Sitges, celebrates fantasy and horror movies. This is a cultural diverse event that fantasy film lovers won't want to miss during the first week of October.
---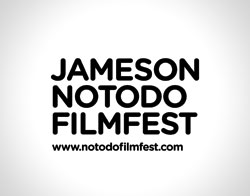 10. Notodofilmfest.com
This festival, created on a whim in 2011, has become an international event for digital short films. This September, over 10,000 short films from 38 countries were entered in the festival and it received more than 27,000,000 views.
---
Keywords: film festivalsfilm festival,spanish films,san sebastian film festival,short-film festival,espiga de oro,spanish film,argentine movies,latin american films,latin american film