The Best Summer Books in Spanish
by Diego on Friday, April 22, 2016

Summer is sneaking up on us, and with it comes months of lounging in the sun and time for relaxing. But that doesn't mean you can't sneak a little learning in there too. One of the best ways to learn Spanish is to read books in Spanish. The structure of the language will sink in as you pour over lovely descriptions, get pulled through wild adventures and pant over sordid love stories. Of course it's all fun and games for those of you who are already advanced and can plough through all of the best sellers and exciting beach reads, but how do you get the pages flipping if you're just a beginner. Take a look at a few great reads to devour in Spanish this summer whether you're a beginner or a near-native.
Easy peazy:
10 años con Mafalda by Quino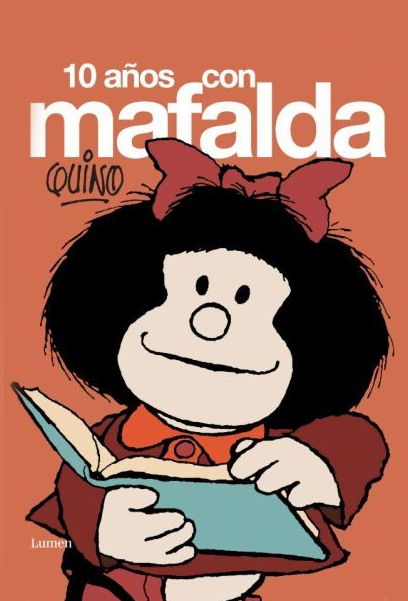 If you're looking for a completely authentic, and sophisticated read but with visual aids to help you through it, try 10 años con Mafalda, a collection of Mafalda comics from 1964-1974. The Mafalda comic strip is as iconic as Charlie Brown in Latin America, and is a great way to read something that is simultaneously sophisticated and cute, political and funny, childlike and very adult. Comic books are a great way to go because the pictures help you through on the first go around, while you pick up basic meanings, and on the second time through you may be able to dive deeper into zingy social commentaries and philosophical points of view.
El misterio de la llave by Elena Moreno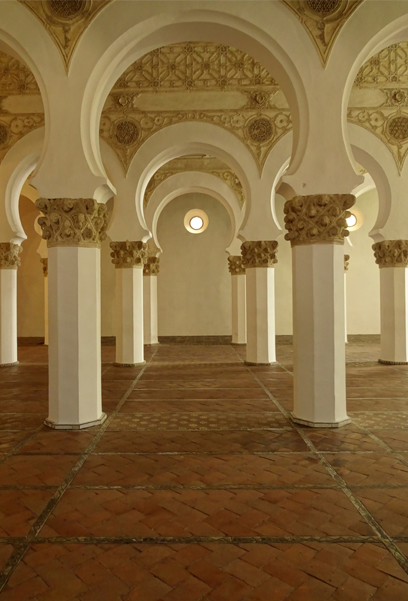 This book was written specifically for language learners but it does a good job hiding it. Published by the University of Salamanca and written so that you only really need to know around 400 basic vocabulary words (with a pretty good glossary in the back to help with the trickier ones), the story winds readers through a mystery about a secret synagogue in Toledo, one of Spain's most culturally rich small cities. It is a great way for beginners to start reading in Spanish, because although it was written with them specifically in mind, it really does hold up as a "real" book. This one's definitely worth a try.
Middle ground:
Short Stories in Spanish: New Penguin Parallel Text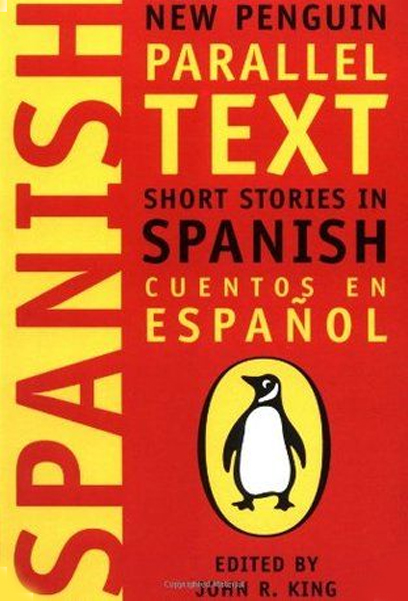 For readers who can get past the basics, there's nothing more exciting than the idea of picking up a book by a famous Spanish or Latin American author, and reading real live Spanish literature. But all of those lengthy descriptions and complicated metaphors can get a little distressing after a few pages at this stage in the learning game. That's why parallel text books are so great; they are perfect for combatting this dilemma. The Short Stories in Spanish: New Penguin Parallel Text includes beautiful works by Gabriel García Marquez, Isabel Allende and Javier Marías, and allows you to be as dependent on or as independent from the English translations (side by side the Spanish) as you want. No need to grab the dictionary every five minutes to grasp Marquez's nuances; what you've got here are just some great classics along with contemporary Spanish literature and a little English on the side.
Manolito Gafotas by Elvira Lindo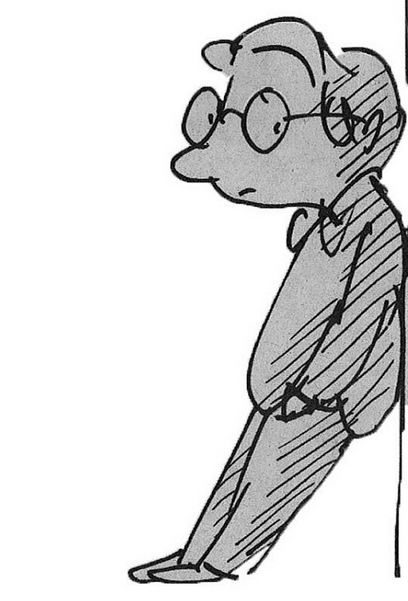 Ok so this one is a kid's book (well, it's actually a series of children's novels), but don't shirk it ´til you try it. It's a great choice for getting an inside look into the life of a normal kid from a working class family in Carabanchel, a barrio in Madrid. Although the series is for kids, beware, the books are filled with Spanish sayings and some slang that may be a bit tricky for Spanish learners at an intermediate level; but isn't learning "real" Spanish what you're really after anyway? Don't be scared off, these books are a great way to get a sense for what a typical, working class barrio in Madrid is like. And if they turn out to be a little too difficult, check out the movies inspired by the books made in 1999 and 2004 before you get reading.
You're not a native, but close to it:
Como agua para chocolate by Laura Esquivel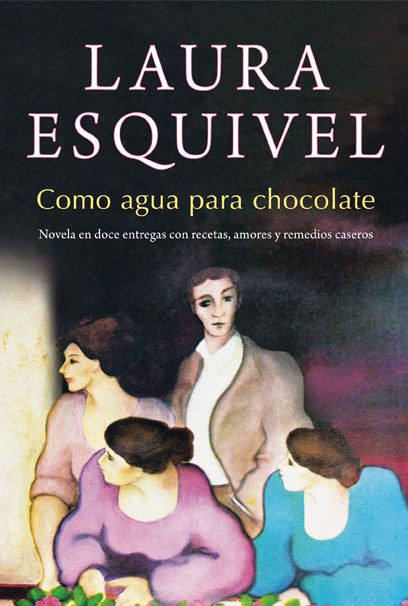 You've reached the moment of best sellers in Spanish! Hurray! Now it's time to get absorbed into the best ones. Como agua para chocolate is a romantic tale, filled with lustful, tear-stained recipes, mystical magic, and plenty of charm. It is the perfect treat for lounging on the beach in the hot sun. And if you feel you miss anything in the Spanish version, there is always room to read it for a second time in English (this one was a best seller in the US for two years and also worldwide) or to check out the movie.
La Sombra del Viento by Carlos Ruíz Zafon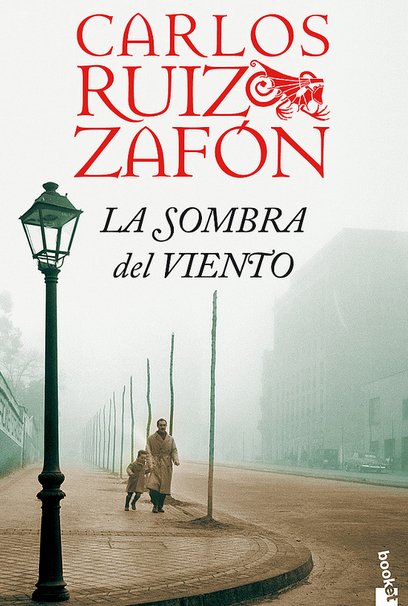 This one's a keeper and just happens to be one of the best-selling books of all time (that means good summer reading for sure). La Sombra del Viento will grab you and pull you through 1940s Barcelona in a captivating story filled with mystery, lust, dark and smoky scenes and deep descriptions of characters that are so vivid you will start to miss your new "friends" when you wake up in the morning or walk home at night. Be careful if you have things to get done, this one might not let you go until you get through its 565 pages.
So spread out the beach blanket and get ready to relax into a great Spanish book! It's the perfect way to learn Spanish this summer without even noticing! And if you're looking for something a little more intense learning check out some of our most popular courses to have an incredible Spanish adventure this summer.
---
Keywords: best summer books in spanish, spanish literature, spanish books,