An Enchanting Hotel in Salamanca
by Trad by Mark on Monday, August 7, 2017

Just imagine...
A stormy night. A castle in the middle of an immense field. Just one way to get to your destination. Walking. You know you must stop somewhere to rest and all you can find is a castle at the end of the road.
Little by little, and completely soaked by the storm, you arrive at a drawbridge that passes over a moat. You knock at the grand entrance with more fear than shame, and you are received by a pleasant receptionist who invites you in to her "enchanting" hotel in Topas, Salamanca.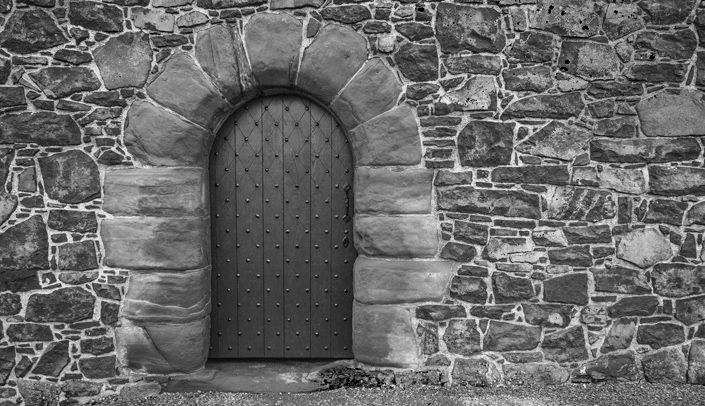 It is the "Villanueva de Cañedo" Castle or the "Fonseca" Castle, better known as the "Castillo del Buen Amor" (the Castle of Good Love- only its walls know what really happened to qualify for that moniker). This fifteenth-century castle we see today was constructed after the fortress that occupied the same land four centuries earlier. In times when this imposing fortification was still young, daily life inside revolved around the warriors who came and went between battles. Knights astride their horses tired from their travels, yearning to relax and refresh in the stables. Meetings of kings and emissaries in their halls, and many more goings on…
After the Catholic Monarchs and the Duke of Alba, its owners were the Fonseca, a famous line of bishops. In fact, it is said that the name of the castle arises from the romance bishop Alonso de Fonseca held with Maria de Ulloa. Gossiping tongues recount that, since he was bishop and thus his romance had to be in secret, she died from her melancholy inside that castle. And, for that reason, his soul still wanders errant throughout the places he walked in life. Now it is at this point that the story which really matters to us begins.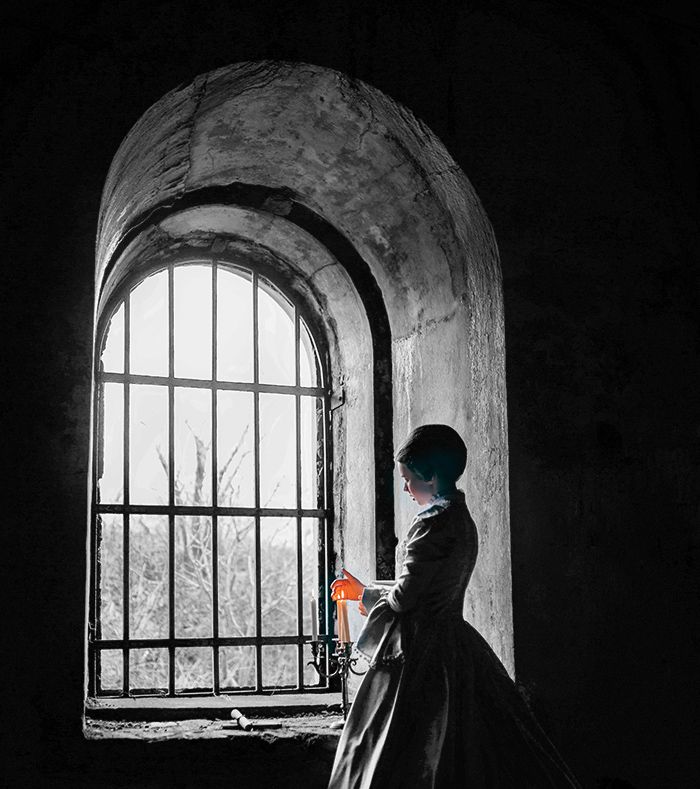 Today, the Castillo del Buen Amor is a hotel in Salamanca that takes in many curious tourists. And the most perplexing thing is they all agree that there is something mysterious shut away within the stone walls. Some receptionists will tell that on more than one occasion, they have received calls from a room where no one was staying. Calls in which only deep breathing could be heard, as if from beyond the grave. Moreover, not only did they confirm that there was no one in the room, and thinking it might be a joke in bad taste, they had the phone disconnected to put halt these calls. Yet to everyone's astonishment, the calls continued to come in from the same room, the same telephone... and the same profound breathing.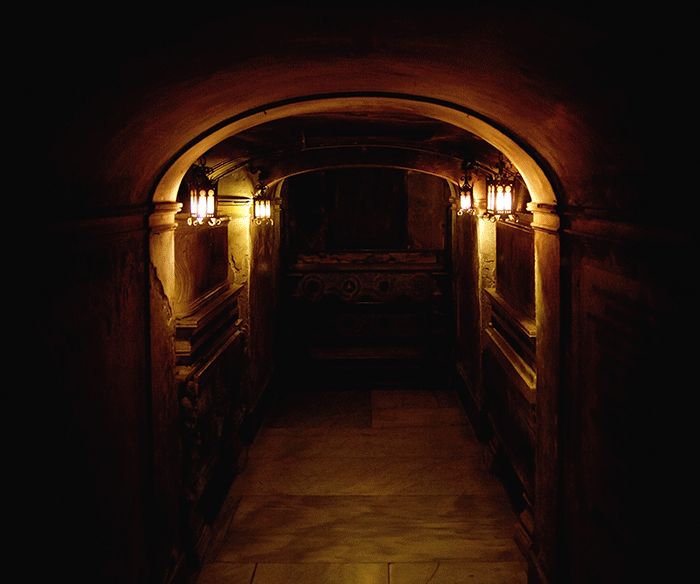 Many guests maintain that, day and night, continuous blows emanating from a particular room resound around the estate. Others even say that they have seen the shadows of warriors moving up and down the stairs.
This "enchanting" hotel-castle is open to the public and always well prepared for its visitors. In addition, it was declared a National Monument in 1931. The only thing you need to do is visit Salamanca and spend a night in this hotel... if you dare.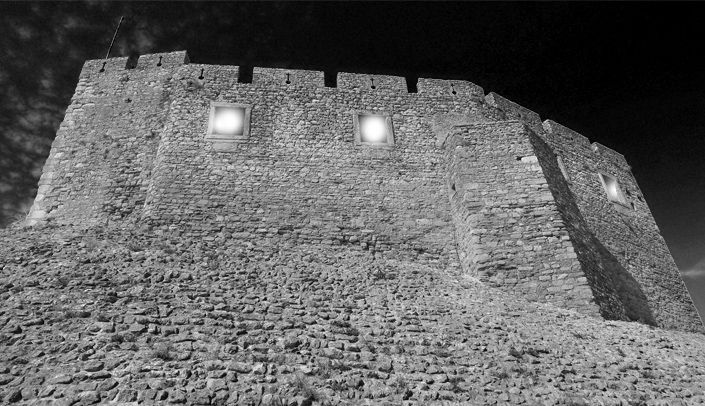 ---
Keywords: