Autumn in Alicante
by Trad by Mark on Monday, September 11, 2017

Sun, sea and beach are the images that usually come to mind when we think of Alicante. We could therefore mistakenly think that it's not a very interesting destination in autumn. But it sure is, as Alicante has many hidden surprises during this time of year. Like to come along to see them?
First of all, we should not forget about the beach. Even if we can't go for a swim, we can always enjoy a relaxing along the sand or, if the sun is still shining, organize a little picnic on the shore. And best of all, you can even do it by yourself.
If you're a history buff, you'll be surprised by the five castle routes in the province of Alicante. This region boasts of several castles and fortresses that date back to the time when the kingdoms of Castile and Aragon where frontiers. Routes with such evocative names as the Key to the Kingdom, the Mountain, Vinalopó, Tudmir, the Frontier of Fear… These routes will make you feel like a true medieval knight visiting amazing castles and palaces like Castillo de la Atalaya, in Villena; Castillo de Biar or the Palacio de Altamira! Venture beyond Santa Barbara Castle!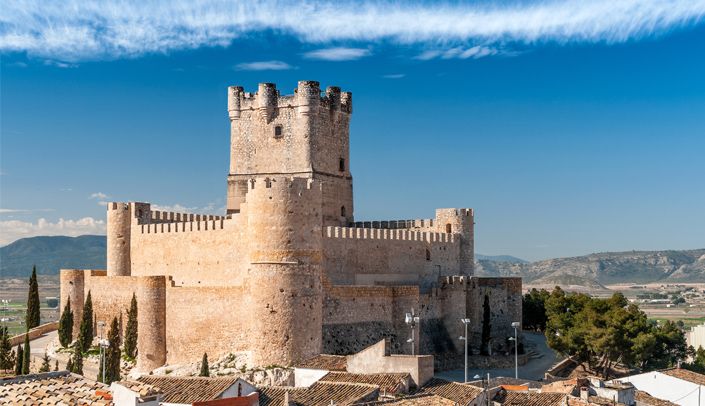 Autumn is the perfect time to hike in Alicante: temperatures are mild, there are hardly any tourists and the trails are tinted with precious golden and orange hues. Alicante has so many routes to walk, revealing its natural charms. And with the myriad to choose from, we want to highlight a 10-kilometer route very close to Alcoy, which takes you from a place called Preventori to Barranc del Cinc. It's beautiful, simple, and at the same time stunning. The perfect example of Mediterranean landscape.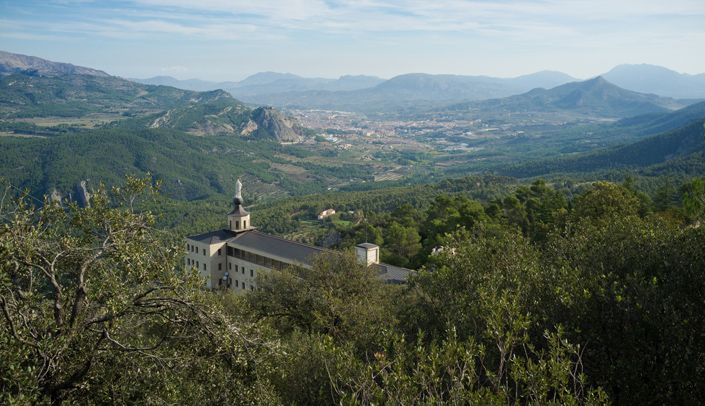 Autumn is also an ideal time of year to visit museums: The Archaeological Museum, the Museum of Contemporary Art, Volvo Ocean Race interactive space... you already know these. We can only tell you that at this time of year you'll find very few visitors and will almost have the museums to yourself. But if you go a little outside the city, in particular to the town of Villajoyosa, you will find one of the sweetest museums in the world... It's dedicated to chocolate!
Although we love fideuá (similar to paella, but with noodles), black rice and arroz a banda (rice cooked in a fish broth), there are many specialties to savor in Alicante, and autumn is the ideal time to try something different. Game meat, mushrooms, marinades... are all added to paellas and soups. Our favorite dishes? Undoubtedly arroz caldoso (rice soup) and the olleta (a hearty stew). Ideal for the weather that's just beginning to chill! Ah! And don't forget, autumn is also the time the oranges are being picked. Imagine making juice with oranges almost straight from the tree!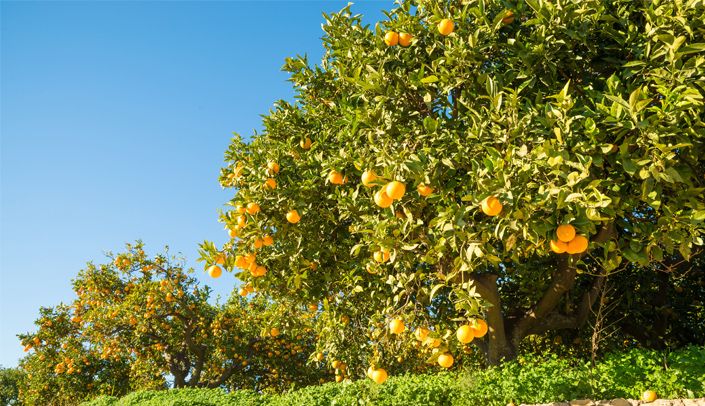 And these are just a few suggestions. As soon as you walk out of the classroom you will see that, even in autumn, there are many options to have fun and enjoy the city. With so much on offer, Alicante is very much the ideal city!
---
Keywords: