Best Winter Destinations in Spain
by suzanne.pope on Wednesday, January 11, 2017
Spain is Not Just for Summer!
Winter in Spain is often overlooked, but here in Spain, we love making off-season trips to embrace the chilly air, and sometimes to escape it. Down south, Spain is generally quite warm year-round, we have all had our fair share of winter swims and the coast is generally protected from extreme weather, however many tourists are surprised by how cold it can get in places like Madrid and northern Spain. But we love winter! In winter, this gorgeous country offers world-class ski slopes, enchanting medieval cities, stunning mountains and heart-stopping views, and if that doesn't do it for you, its world-renowned food and wine are sure to warm you right up.
We asked five people living in Spain what their favorite winter destinations are and here are their answers:
1. For Unbeatable Views and Challenging Mountain Terrain:
Antonio, from Alcoi, Spain. Favorite destination: Jaca, Huesca & The Pyrenees Mountains
"The mountains are incredible, I don't even mind the 8-hour bus ride," Antonio explained, "I always have a great time, find new challenging slopes and love having the ability to go a little off-trail and discover new routes. I'm a bit of a dare-devil but there are plenty of black slopes to keep me occupied." Several ski resorts are located just a short drive away, all offering breathtaking panoramic views of gorgeous mountain peaks. Formigal and Candanchu are two well-known ski resorts with world-class ski slopes, difficult black runs, plenty of wide open space, nightlife and restaurants. And when you aren't skiing, you must visit the town of Jaca. It is an ancient fort built on the Aragon River and offers gorgeous views, lush gardens, cobblestone streets and plenty of interesting things to see and tasty local dishes to try!

2. For the adventurer:
Sergio, from Valladolid, Spain. Favorite destination: La Pedriza, Madrid
Sergio loves this natural paradise and hot-spot for climbing aficionados, "It can only be climbed in the winter, so we have to take advantage of it when we can." Less than an hour from the capital city and easily reachable by bus this area is a great day trip in the winter. La Pedriza is a curious geological feature made by running water over granite rock and the town at its foothills, Manzanares El Real, is worth visiting as well, complete with a well-preserved medieval castle. Hiking is enjoyed by weekend warriors year-round. The climbing rocks, however, are too slippery in the summer, in the winter icy formations create a little more resistance, perfect for rocódromo.

3. For the Snow Bunny:
Belen, from Albacete, Spain. Favorite destination: Sierra Nevada, Granada 
Without a second thought Belen answered our question swiftly, "Sierra Nevada, because I love the mountains! My family goes there every year, so we know people and the views are beautiful. It's not too far from home and you have everything including Granada city, culture, mountains and sea nearby. Oh and la Alhambra is one of the most beautiful sites in the world!" Sierra Nevada, Granada is the ski destination for many Spaniards. It can get a little crowded but most people love that it is so incredibly lively and never boring. A huge plus is that it is just a few hour's drive from most cities in the bottom half of the country! 

4. For Tourists:
Monica, Reggio Calabria, Italia. Favorite destination: Seville, Seville.
"Seville is the best in winter! This is my favorite city and it is so much fun in the off-season. There are less tourists so it feels more authentic, it's not as hot (in the summer it can easily reach 110ºF) and you can visit all the sites with less crowds at your own pace. I go for the sun and delicious Andalusian food." It's a great time to take advantage of Andalusia's sunny weather and experience the culture after the crowds have left.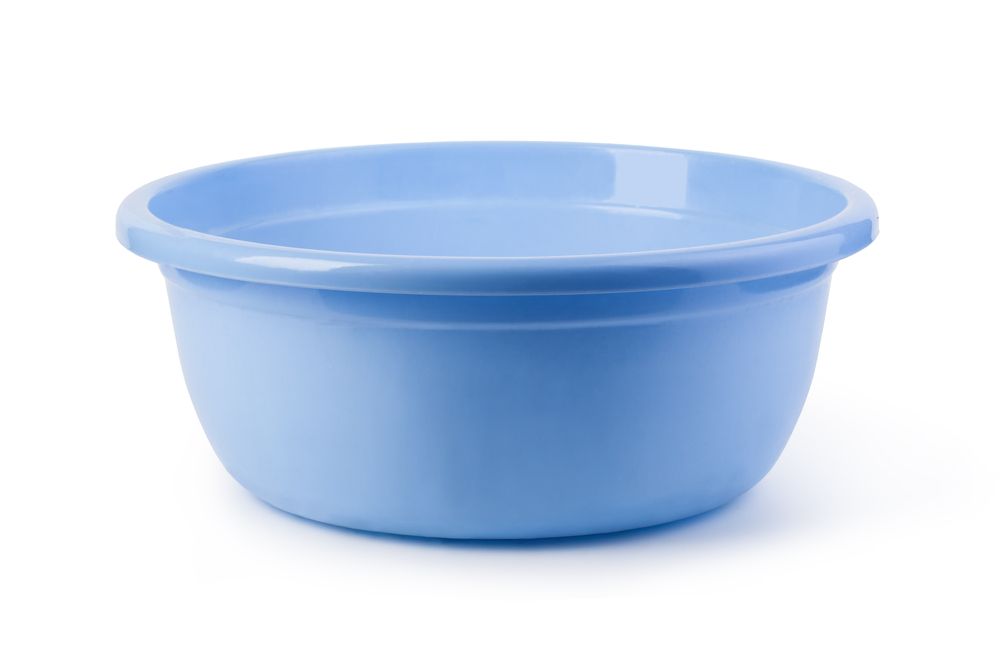 5. For Summer Birds, who would rather fly south:
Diego, from Madrid, Spain. Favorite destination: Las Palmas, Canary Islands
Many people like to take advantage of low cost flights to the tropical Canary Islands, where the climate is pleasant at an average winter temperature of 68ºF, days are long and sunny and you might even be able to swim (if you don't mind the cold ocean). Diego's favorite part? Well he has many, but he loves the fun locals and typical papas arrugás that you get at any local bar. He also loves how green the island is! You have never seen so many shades of green! Some other highlights include: Teror, a charming, colorful town characterized by colonial buildings and cobblestone paths; Casco Viejo, the oldest neighborhood in Las Palmas; a complex history involving African, European and American influences; inspiring natural sites including volcanoes; stunning African sunsets.

---
Keywords: Study Spanish, Spain, Madrid, Andalusia, Pyrenees, Mountains, Skiing, Ski, Snowboard, Snow, Getaways, Best destinations, Best cities, Best of Spain, fun, winter, culinary, Spanish food