To do list for October 12th!
by Trad by Mark on Monday, October 9, 2017

October 12th, Hispanic Heritage Day, Day of Pilar, cultural diversity day, day of the meeting of two worlds... the day is long and there is much to celebrate. But what should you not miss on this day?
In Madrid, for example, you will find that many major museums have free admission. Take advantage of it! And remember that you are in Madrid, the weather is still warm and you will continue to find terraces where you can have a drink! Apart from this you also have theater and concerts. Even though it's a holiday, Madrid does not stop!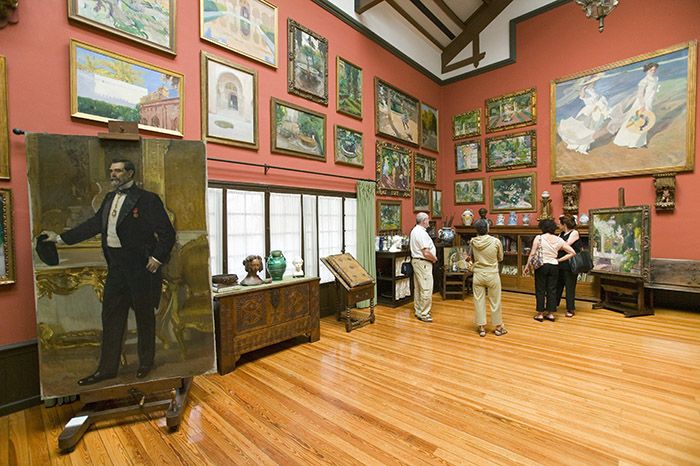 If you are in Barcelona you can pop over to the nearby city of Zaragoza where their grand celebration, the Día del Pilar, is celebrated. It is one of the liveliest festivities in Spain where you will see regional costumes, floral offerings, culinary fairs...
And in Barcelona itself, you have David Bowie! This exhibition goes over the career of the musical genius, actor, all his facets… has been extended until October 15th at the Museo del Disseny. There is still time to get close to the legend.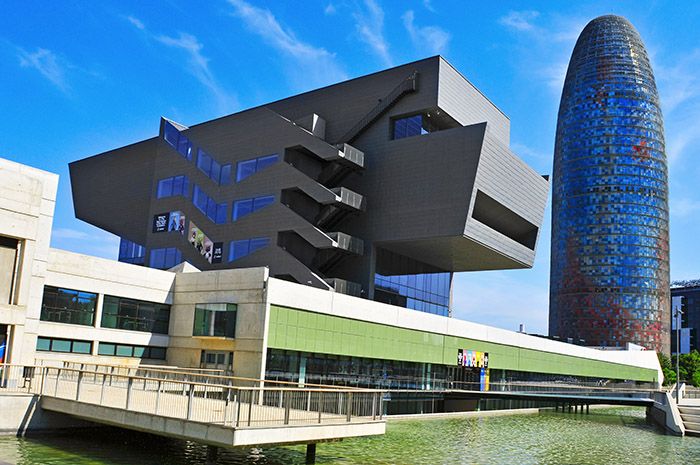 And in Seville, the 12th of October is considered the start of the Christmas shopping season, so have a look at the outdoor markets and get a jump on your gift shopping. And if you're looking for something a little more colorful, you have Seville's Cathedral where every year they have a majestic floral display on the tomb of Christopher Columbus in his honor.
Valencia is one of the musical capitals of Spain, so it is not surprising that their schedule is full of concerts. For example, on October 6th and 13th, you'll find the Un lago de conciertos series of live, open-air concerts in the City of Arts and Sciences.
If you are in Malaga, you will also have a great dose of music and ballet. On the 11th and 12th the prestigious company of Victor Ullate will present the mythical El Amor Brujo by Manuel de Falla.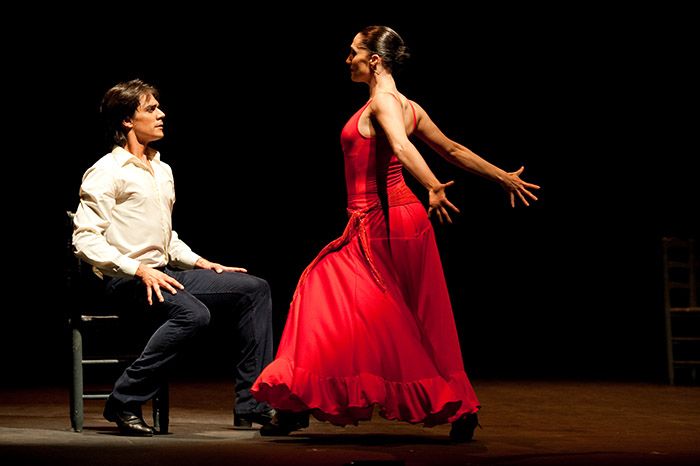 One of the main attractions of Granada is its serenity and romance. The long weekend that October offers in the middle of the month is one of the favorites for travelers visiting the city. What could be more charming than a Granada, filled with art, during one of the most beautiful seasons of the year?
In Alicante they will have a very interesting a nautical event: young sailors between 7 and 14 will put on a sailing exhibition as part of the around the world sail race. Sport and excitement!
Salamanca is culture and it does not need to be a special day to enjoy all kinds of events from exhibitions to micro-theater performances; but if you stay a little more we recommend that you go beyond the city. In Alba de Tormes From the 13th to the 21st of October, there are lively festivities in its streets including chirigotas (musical groups) and colorful parades featuring paper mache giants… Even a take-off from a Broadway musical!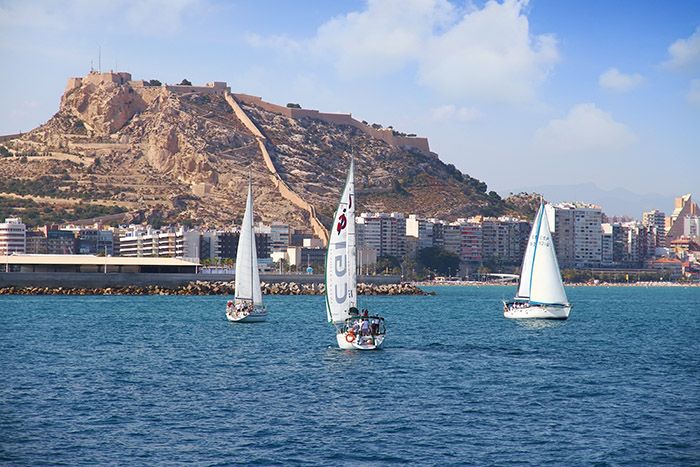 And Mexico celebrates its indigenous heritage splendidly. In the centric Plaza del Zocalo you can see recreations of ancient Aztec warrior dances.
Guanajuato celebrates not only one of the most important cultural events of Mexico, but also of the Spanish-speaking world, the Cervantino International Festival: theater, music, dance, opera, visual arts... It's all there!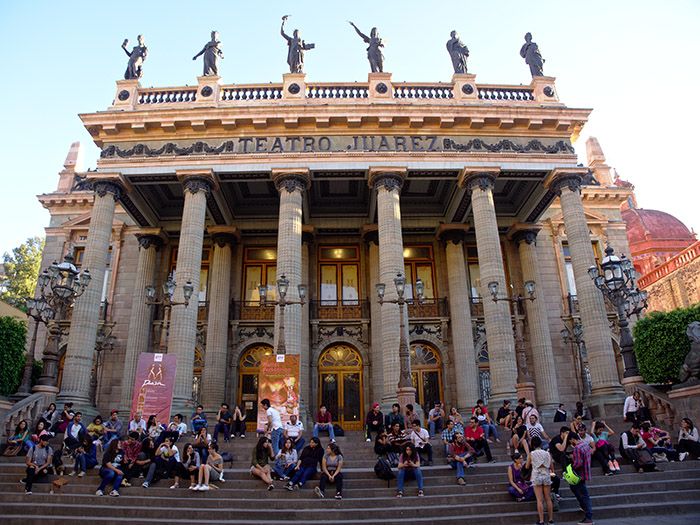 On the Playa del Carmen, not only is it a great place to lie on the beach, but also to volunteer for some charity work. On October 13th the Mayakoba benefit bicycle race takes place, where not only can we test our physical capacities, but also enjoy that fact that it goes to a good cause- care for the elderly.
In Ibarra, Ecuador (just outside of Quito), a unique and very entertaining competition is held from the 1st to the 9th of October. It's the Zorro (Fox) hunt. The horseman try to trap (you don't have to fear for the poor animal)… a rider disguised as "El Zorro", the popular hero dressed in black, complete with mask and wide-brimmed hat! The rider who succeeds in catching him will have the honor of being the "Fox" the following year.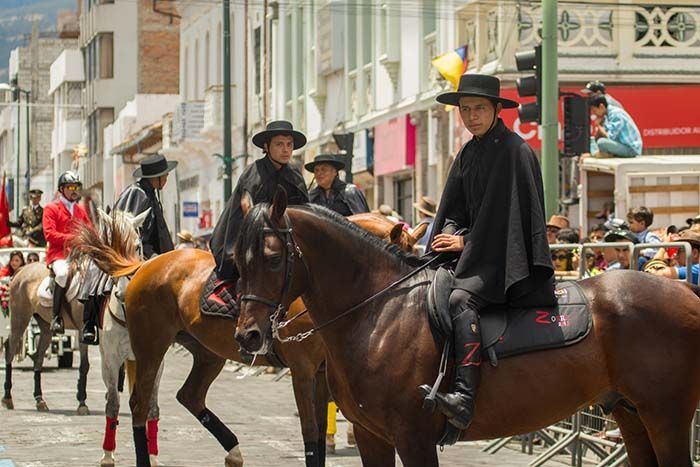 If you are in Buenos Aires and love design (you know that Argentina is a power-player in this field) do not miss the design marathon. Exhibitions, conferences, performances, fashion ... a very trendy festival.
If this October 12th you are in Bogota do not forget that this is a special date because the famous Teatro Colon celebrates its 125th anniversary. So from October 12th to the 17th the program will be focused on cultural events that include classical music, theater, exhibitions and authentic Colombian music.
Just 55 kilometers from Cartagena (Colombia), the town of San Basilio de Palenque celebrates the Festival of Drums from October 9th to the 12th. During this celebration not only is the sound of percussion king, but also the culture and local cuisine. A taste of the Caribbean!
Sosua celebrates its DR Jazz Festival, filled with great international jazz performances mixed with Caribbean influences every Friday up to the first week of November. Imagine dancing and enjoying the most elegant music on the seafront, cocktail in hand.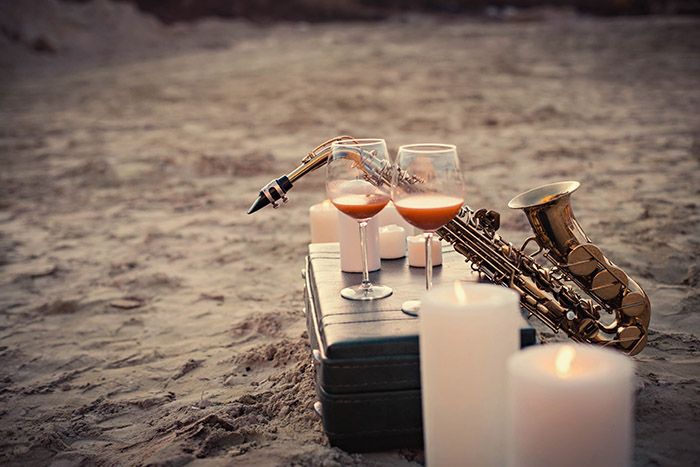 Antigua, in Guatemala, is a melting pot of cultures and we can see it in the various activities scheduled for October 12th. From a concert by Residente, vocalist of the mythical group Calle 13 to a performance of Shakespeare's "Othello" and many other venues filled rising musical artists. Quite a busy day!
As you can see on October 12th is full of opportunities to have a great time. And if we have left any out, tell us and we will attend!
---
Keywords: