Guanajuato and Granada: Much in Common
by Trad by Mark on Wednesday, July 5, 2017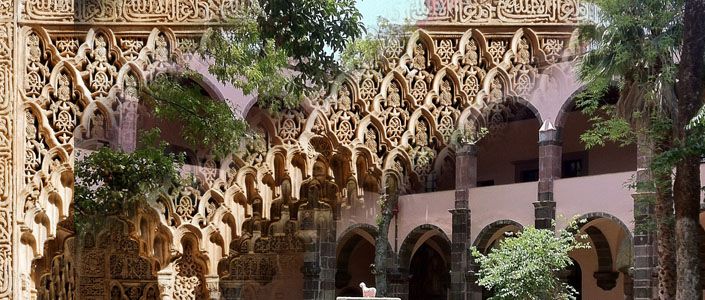 All cities have their charm. Granada has its own, and that of all the others. That's what the poet Antonio Machado said, but, is there any another city in the world in which the same thing happens? We think so: Guanajuato.
Read here the Spanish Version
Both cities share a spirit, an atmosphere that unites them. In Granada and Guanajuato, you will find narrow cobbled streets, picturesque architecture, lots of history ... and even a university environment! Ideal if you want to learn Spanish.
If in Granada a palace, La Alhambra, dominates the horizon; in Guanajuato it's the Basilica de Nuestra Señora. A detail that also links this Mexican basilica to the Spanish city is that inside it is a sculpture of the Virgin brought from Granada in 1577!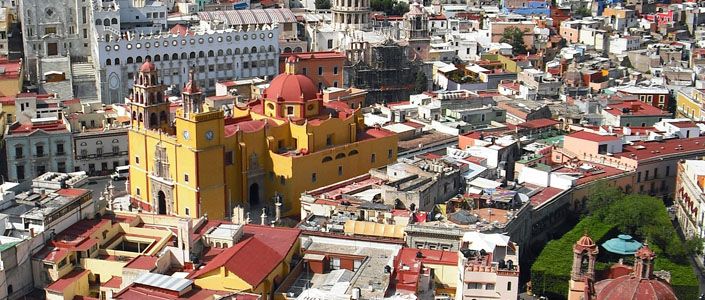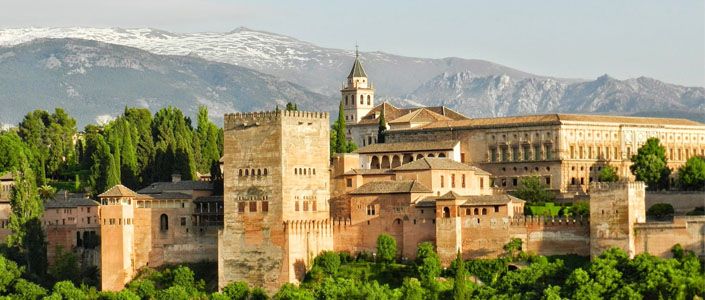 If we go beyond history and focus on legend, a curious detail stands out. Both cities have a street named after a kiss, the Calle del Beso. While in Guanajuato it pays homage to a tragic love story, in Granada the legend tells us of a young deceased woman who is resurrected by her mother's kiss. The important thing is that you can walk through a colorful, traditional and romantic street.
And after some walking, one begins to have an appetite. You already know the good dishes of the Spanish city, well the Mexican one does not lag far behind: its gastronomy is one of the most delicious in the country. Typical dishes of tamales, chalupas, enchiladas, empanadas… but made with such care and pampering, like good home cooking, that they are leagues beyond the fast food taco restaurant fare. And best of all, you will find these delicacies at good prices.
Perhaps the reason Guanajuato is one of the cheapest cities to live in is because, like Granada, it's a university city. Half of the Guanajuato population is under 30 years old, which also means that there are numerous entertainment options. Who knows better that a student how to have fun on a modest budget? A movie ticket costs 60 MXN (not quite 3€), a beer 30 MXN (1.4€), a refreshment 12 MXN (less than € 0.60), a dinner in a restaurant 150 MXN (almost 8€) ... You can enjoy and have fun without scaring your wallet!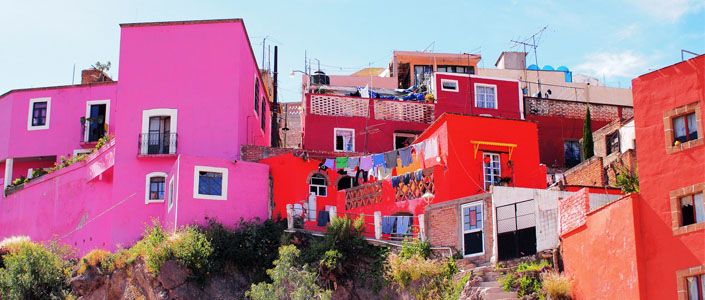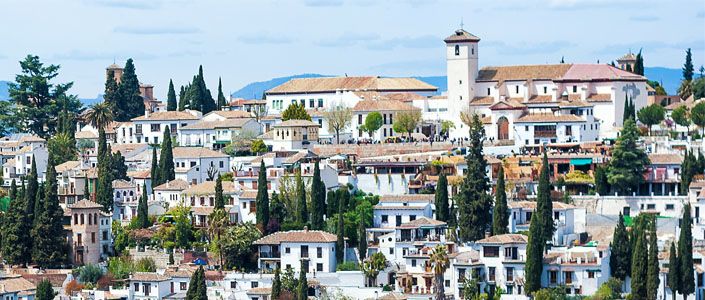 And if you want to tour spots full of history in Guanajuato, just like Granada, it's full of them. If the Spanish city has the Nasrid legacy, medieval Christian, the Renaissance ... in Guanajuato you will see prehispanic constructions like Cañada de la Virgen or Peralta; and inside the city you will be surrounded by monuments and baroque buildings such as the San Diego Temple or the Basilica itself; Colonial style, as in the Plaza del Baratillo; Neoclassical style, like the Juárez theater ... It should not surprise you that this beautiful city has been declared a "World Heritage Site".
---
Keywords: