Mercado de Motores- what a market!
by Trad by Mark on Tuesday, September 26, 2017

Today we are going to tell you about a flea market in Madrid that is not just a market. It's a cultural event! We are talking about the famous and very trendy Mercado de Motores (Motor Market).
This market, which is held once a month, has become one of the most sophisticated events in the city. And we're going to give you some reasons why it's so popular.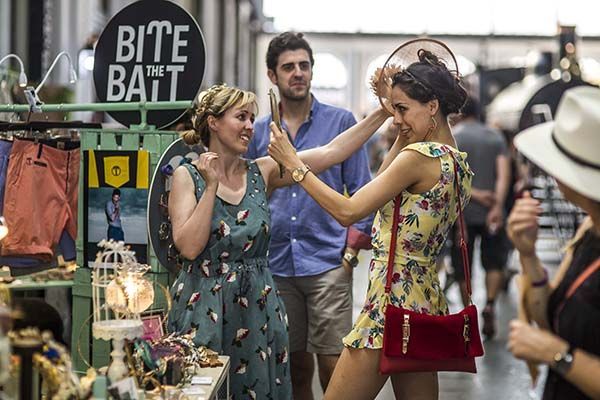 First, because this market, with its great atmosphere, has everything: arts and crafts, work from new and enterprising designers, retro items, just about everything for collectors. You could be looking for a nice shirt and you will end up buying a gift for your partner, several items to decorate your house with and that Stones LP you've been after for years!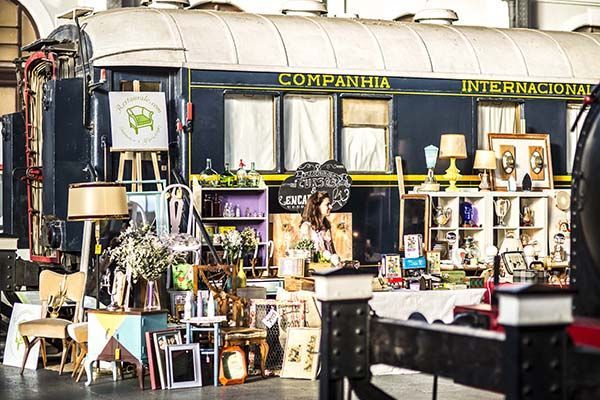 Second, because it takes place in one of the most picturesque venues in Madrid, the Railway Museum: what was once Delicias Train Station, today you'll find several locomotives and wagons on display that in their day toured Spain. Its nineteenth-century atmosphere will transport you to another era. By the way ... Did you know that the museum cafeteria is in an old restaurant car?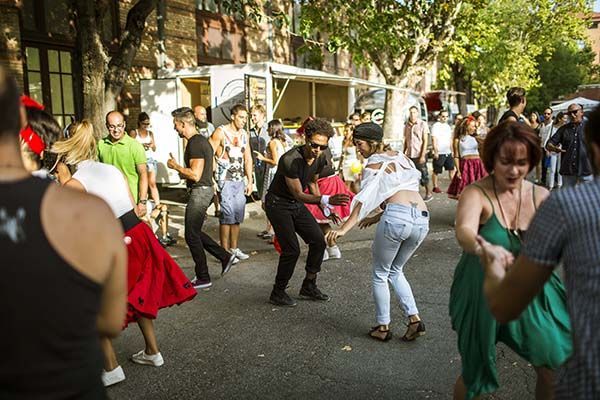 Third, because you can hear great live music. So many groups of musicians set up around the museum: from tribute bands, to DJs intent on making you dance no matter what, from swing bands to performances… Hold on to your shopping bags because you won't be able to resist the moving rhythms.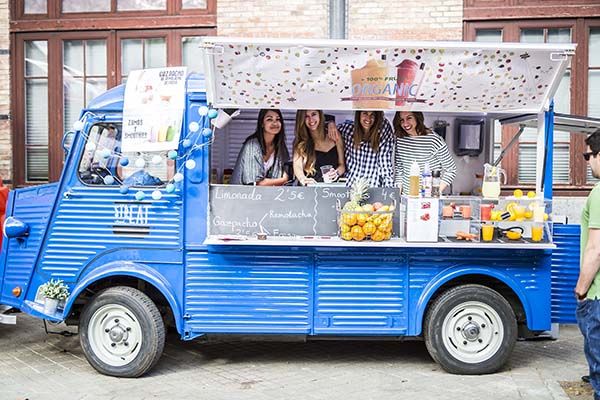 Fourth, because after so much activity you'll want to sit and relax or have a drink. Here in the Mercado de Motores there are a myriad of food trucks with all different kinds of fare: international, vegan, the classic and always triumphant hot dog, cupcakes and other delights without forgetting the Spanish gastronomy.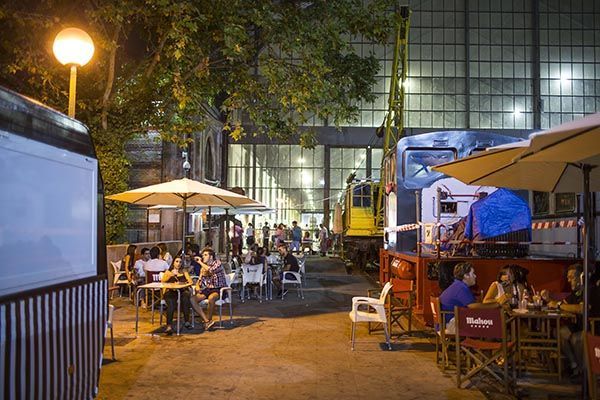 And finally, because when you return home after having spent the day in the Mercado de Motores... You won't stop thinking about going back the following month!
Note: the photos in this post are by photographer Josetxu Miguel, and granted by the Mercado de Motores organization.
---
Keywords: