Santo Domingo de Heredia, paradise on Earth
by Trad by Mark on Monday, September 18, 2017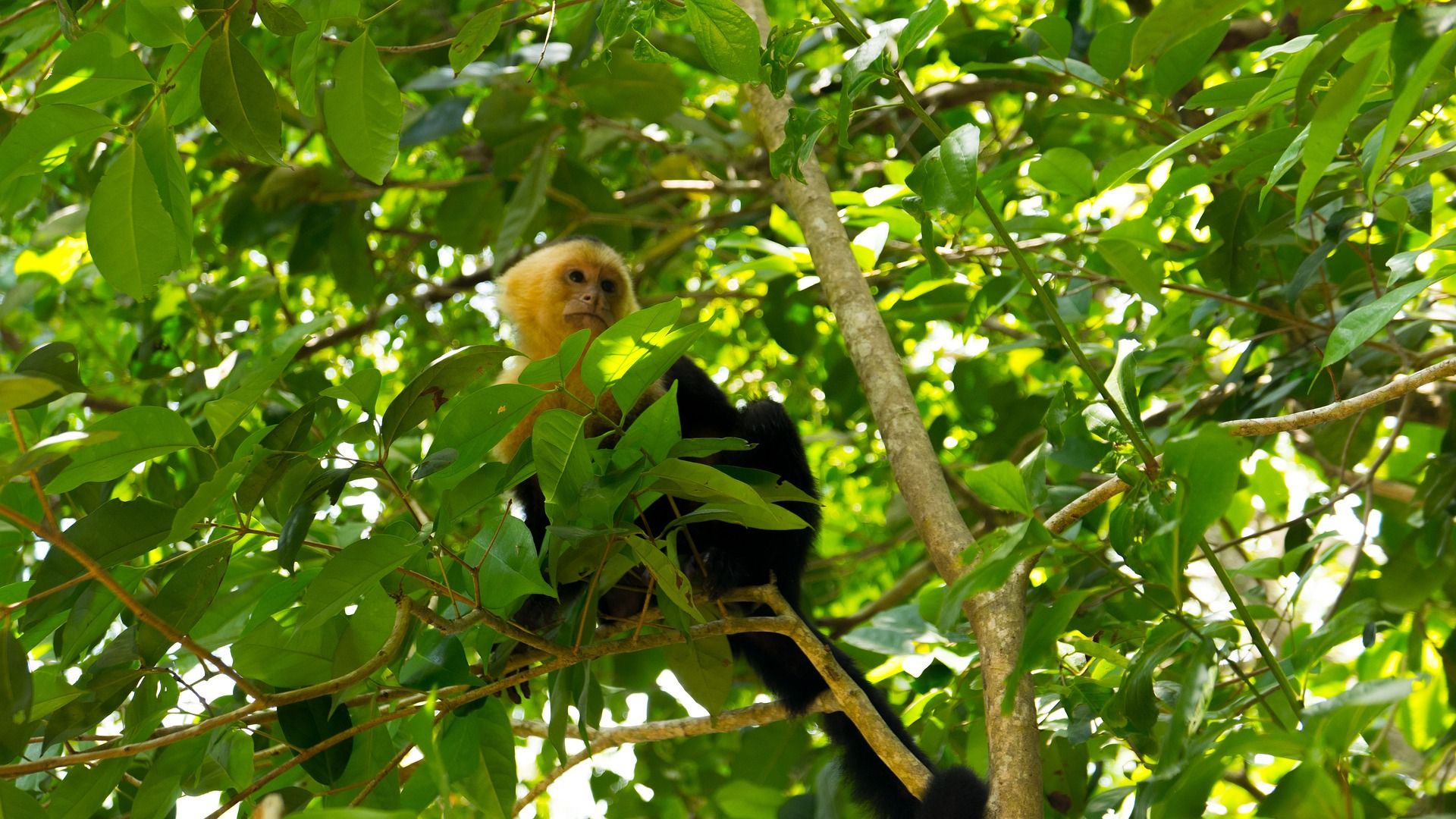 Santo Domingo de Heredia is the perfect city for those looking for a peaceful place to live, yet not miss out on everything a large city has to offer.
To be among the crowd and feel yourself in the heart of a populous capital, there is San Jose. But to enjoy tranquility and be surrounded by nature, the best place is Santo Domingo de Heredia without a doubt.
Thanks to its vast extension of nature all around it, this incredible city, with its pristine air and the most important natural parks in Costa Rica, is an absolute treasure to visit.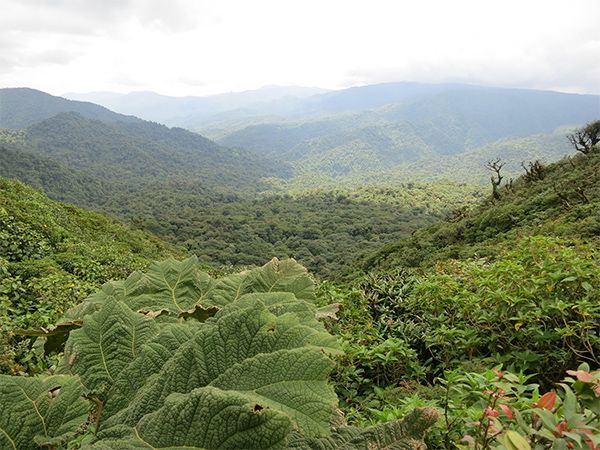 One of these small paradises is the Braulio Carrillo National Park. Words can't describe it completely.
It has over 6,000 different species of plants and more than 500 types of birds. Thanks to the climate conditions and the sheer immensity of the forest, the tallest trees lie in the lower area, while the smaller trees are in the highest part of the forest.
All this is just a tiny part of everything you can see and enjoy in the park, so prepare your backpack and get ready for adventure.
On the other hand, if you would rather spend an afternoon shopping, enjoying a good time with friends or having something to drink in a terrace, the Paseo de las Flores is the perfect place.
But don't be fooled by the name, as it's not what it seems.
At the time, it was the largest commercial project in all of Costa Rica and, to this day, it's one of the most important shopping centers in all of Heredia.
In the Paseo de las Flores you'll find everything you need in a city. There are fast food and traditional restaurants, shoe and clothing shops, cinemas and entertainment areas... It's the perfect place to spend a pleasant afternoon chatting with friends or finding new clothes to take with you as a souvenir of the city.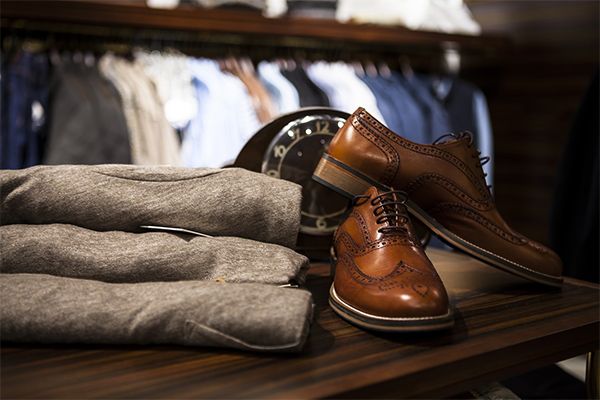 In addition, it's easy to get there as the buses leave you at the entrance, and later can take you anywhere in the city in a moment's time.
But for those who really want nature, and want it close to home, the best thing to do is visit INBio, the National Institute of Biodiversity.
This specialized center's mission is to preserve the diversity of the area's nature and allow everyone who comes to Heredia to experience it.
This institute is divided into two separate spaces.
One of these is the natural park, which has more than 50 different species of birds, with more than 600 plants, and animals as diverse as sloths, toads, turtles or iguanas. A wide variety of nature awaits you.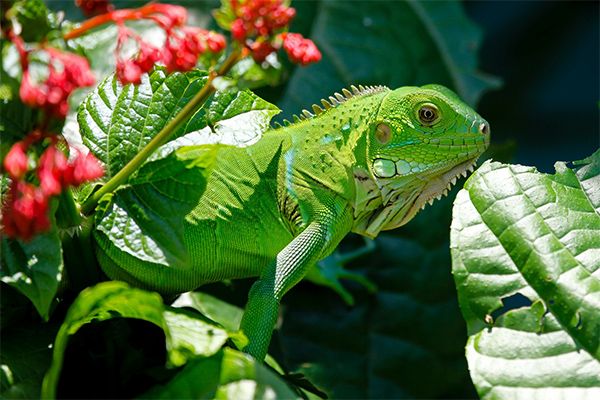 Next, from this impressive space we pass to the other one, dedicated to education and research, so that every visitor can get to know this natural wonder that lives in Costa Rica.
And, for the more adventurous, there is Aguas Bravas, with whom you can live the greatest outdoor adventures. This company organizes excursions for small groups that want to meet the local people, learn about local traditions or live an adventure like no other.
From rafting to climbing activities, touristic routes or whatever you propose, Aguas Bravas will organize it for you and your friends. It's an incredible opportunity to get close to Costa Rica's nature and interact with it.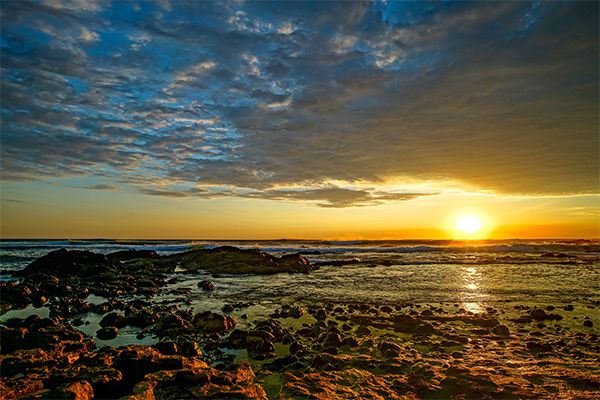 So, now you are ready to plan your trip to Santo Domingo de Heredia knowing what you want to see and how you want to live it.
---
Keywords: