5 best schools to learn Spanish
by Vanessa Johnson on Thursday, May 24, 2018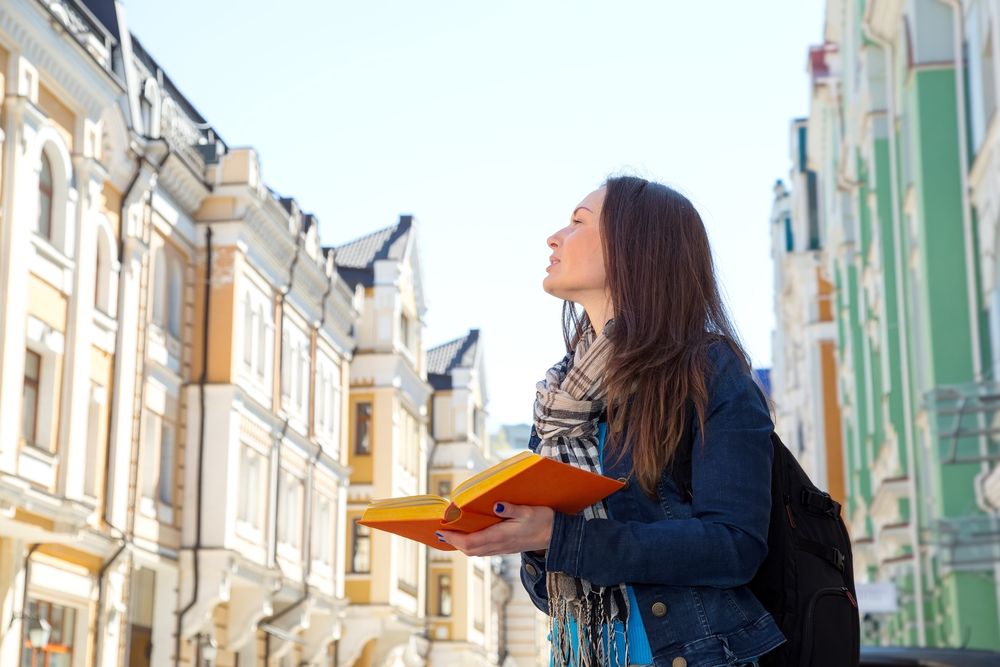 Ready to take your Spanish to the next level? Even if you've already studied at a Spanish language school, studying in a Spanish-speaking country will expand your mind in ways you never thought possible, plus you'll get to travel and experience a new culture while you build your résumé. 
Whether you're considering summer school in Spain or an adventurous trip to Latin America, the key is to leave your English behind and commit to a full linguistic immersion. But how do you choose between so many different Spanish immersion schools? 
To help you sort through all the Spanish schools in Spain and Latin America, here's a quick overview of our top 5 choices:
1. Spanish school in Madrid
Something new is always happening in this thriving capital city, so you'll have no problem getting out of the house and into the rhythm of Spanish life. Madrid is not nearly as touristy as other cities in Spain, so it's easy to escape other English speakers for an authentic Spanish experience.
Make sure to look for a school with small class sizes: you'll be more engaged and you'll get more practice speaking, which means you'll feel more comfortable chatting with locals after class. At don Quijote Madrid, we keep our classes to eight students or less.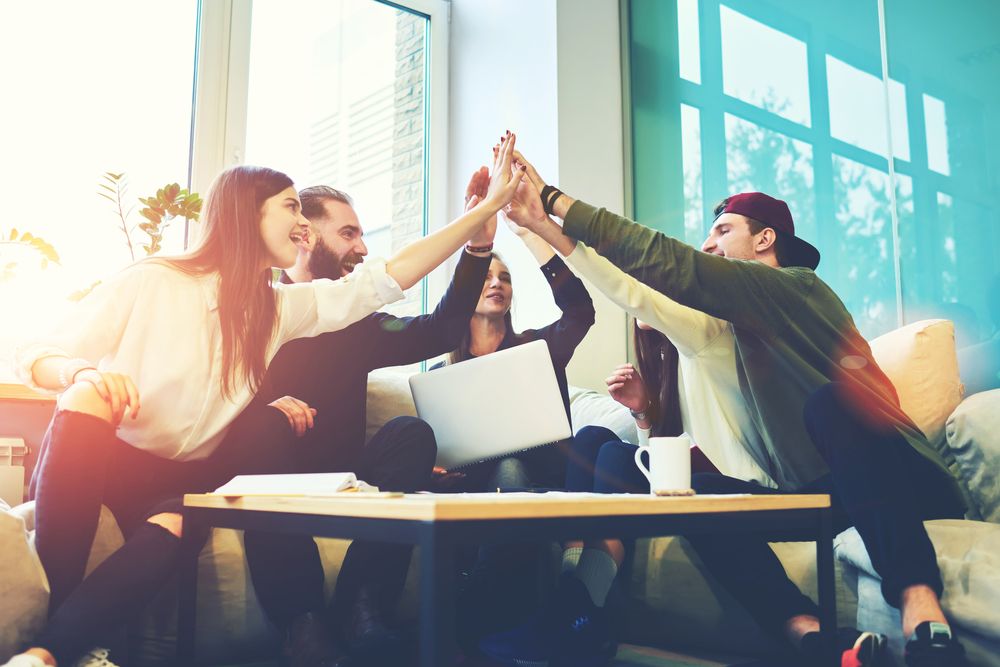 2. Spanish school in Barcelona
It's not hard to understand why Barcelona is always a favorite destination for travelers from around the world. For those want to study in beating heart of a bustling, cosmopolitan hub and still be able to hit the beach every day after class, this beautiful, artsy city is a great option. 
Don't feel overwhelmed by all the language schools available: go for one that uses innovative teaching methods that make classes fun and interesting; that way you'll be excited to go to class every day. Our teachers at don Quijote Barcelona take a student-centered approach, so you'll be learning about the topics you're passionate about.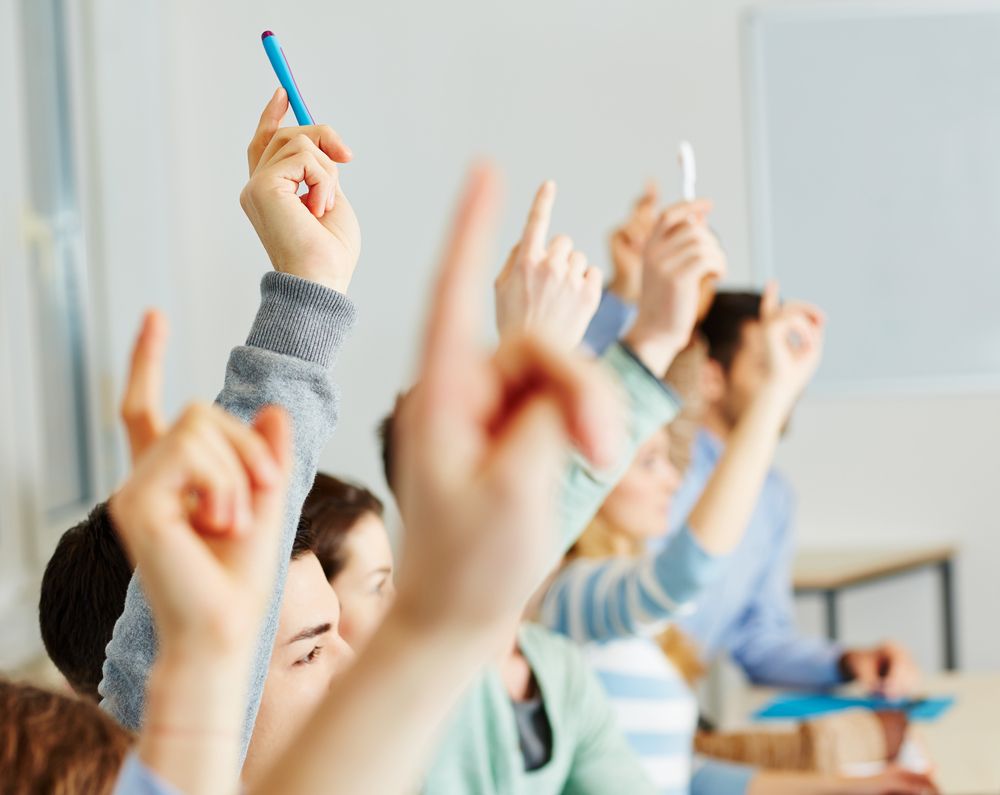 With less traffic and more parks, Valencia is big enough to keep you occupied and exploring new things but has a laid-back atmosphere that encourages you to slow down and enjoy the Mediterranean breeze. 
Seek out a language school with several years of experience: they'll have already perfected the recipe for quick, effective learning so you can make the most of your time. By studying with don Quijote in Valencia, you'll be tapping into the knowledge we've gained over more than 30 years.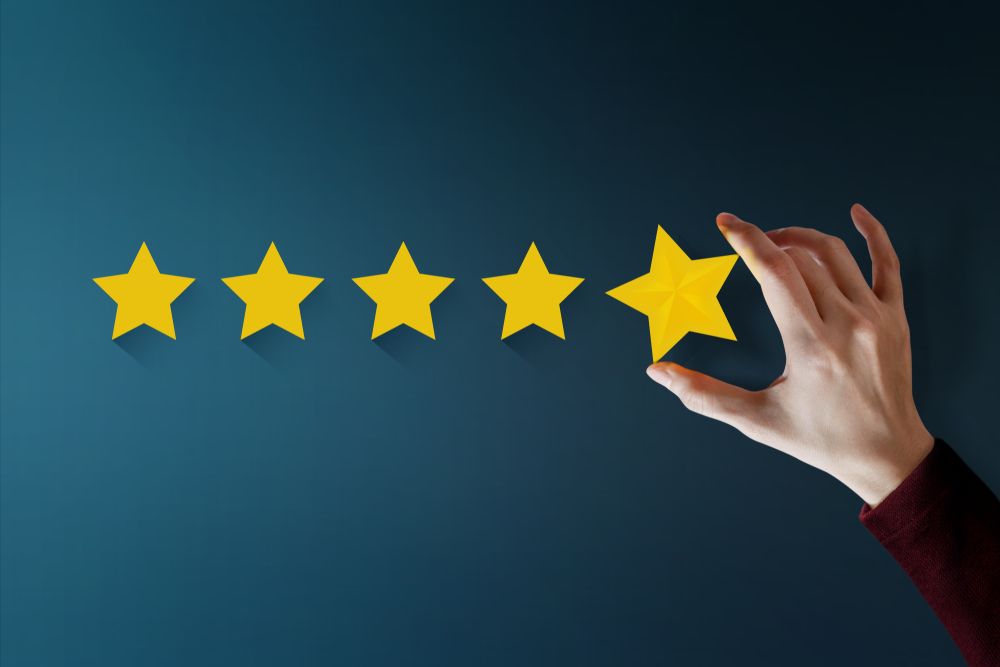 If you're leaning more toward studying in Latin America, say no more! The New World is full of great Spanish learning possibilities as well.
If food plays a big role in your life, you might want to consider studying Spanish in Oaxaca. In a country whose colorful cuisine delights bellies and ignites tongues the world round, this city is the destination for a culinary experience like no other. The city is also renowned for its colorful artisan crafts.
Choose a language school offering activities that take you deeper into the culture, where you can go beyond the superficial experience. don Quijote has three different schools in Mexico, all offering salsa dancing, culture, and cooking classes.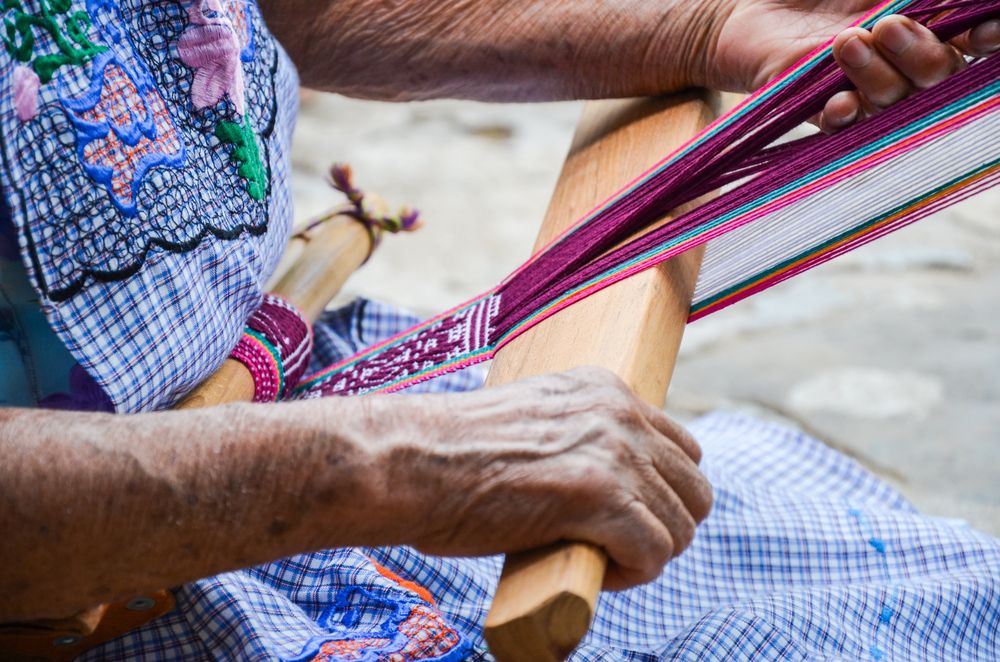 5. Spanish school in Costa Rica
If ecotourism is more your style, Santo Domingo de Heredia is the place for you. Being at peace, surrounded by natural landscapes and spectacular wildlife will help you discover what pura vida is all about. Plus, Costa Rican coffee can't hurt when you're studying! 
Look for a school that recognizes the importance of conversation practice: this way you can learn how to talk about topics that matter to you, so you'll be learning the vocabulary you need to have the conversations you want. At don Quijote in Santo Domingo de Heredia, our teachers emphasize practical Spanish you'll be able to use in real conversations, both in class and out in the world.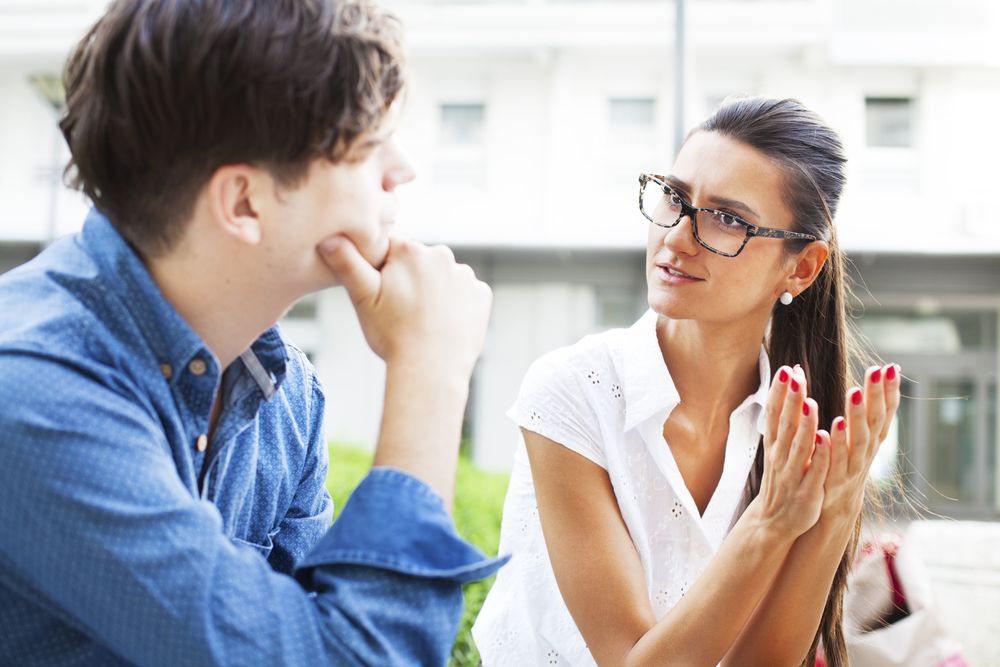 If you can't settle on just one destination, why not choose a few?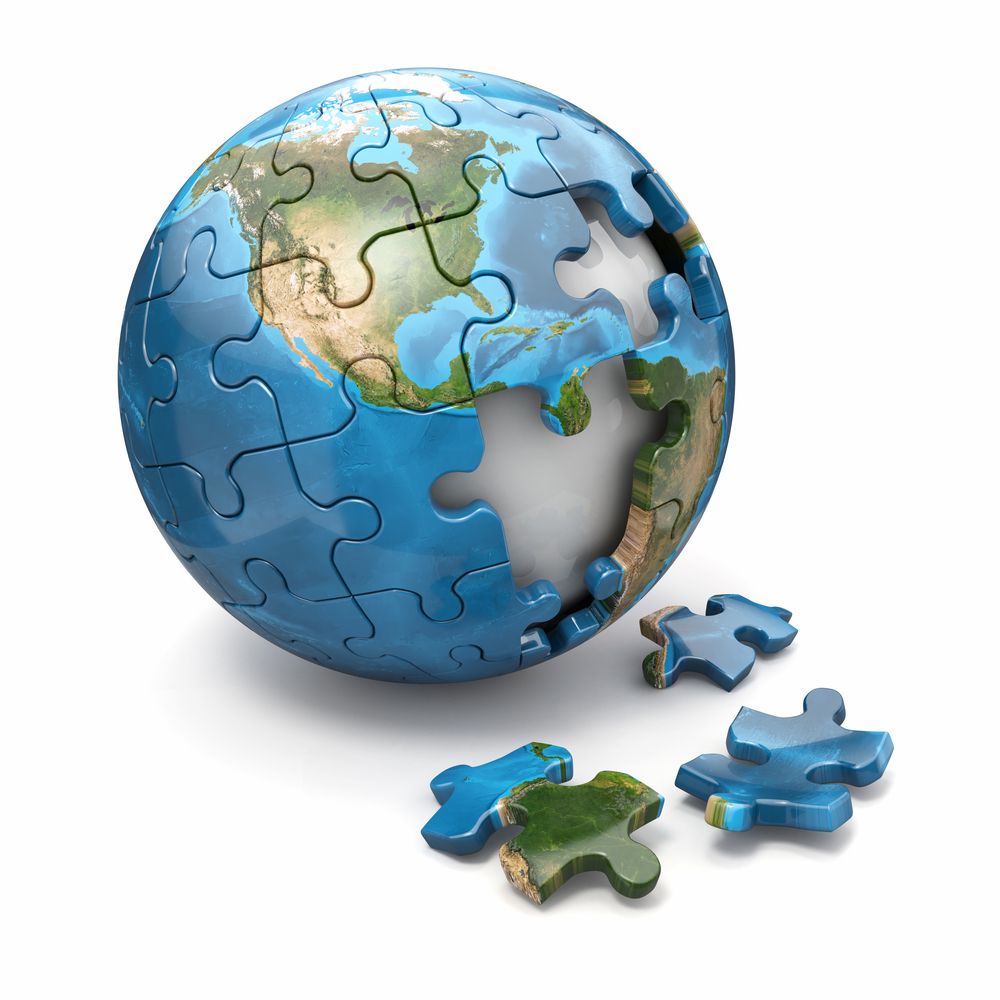 don Quijote lets you mix and match different cities in Spain and Latin America: each time you move, our methodology ensures that you can pick up your Spanish course right where you left off. 
---
Keywords: