Why learn Spanish
by Steven Rodríguez on Thursday, May 17, 2018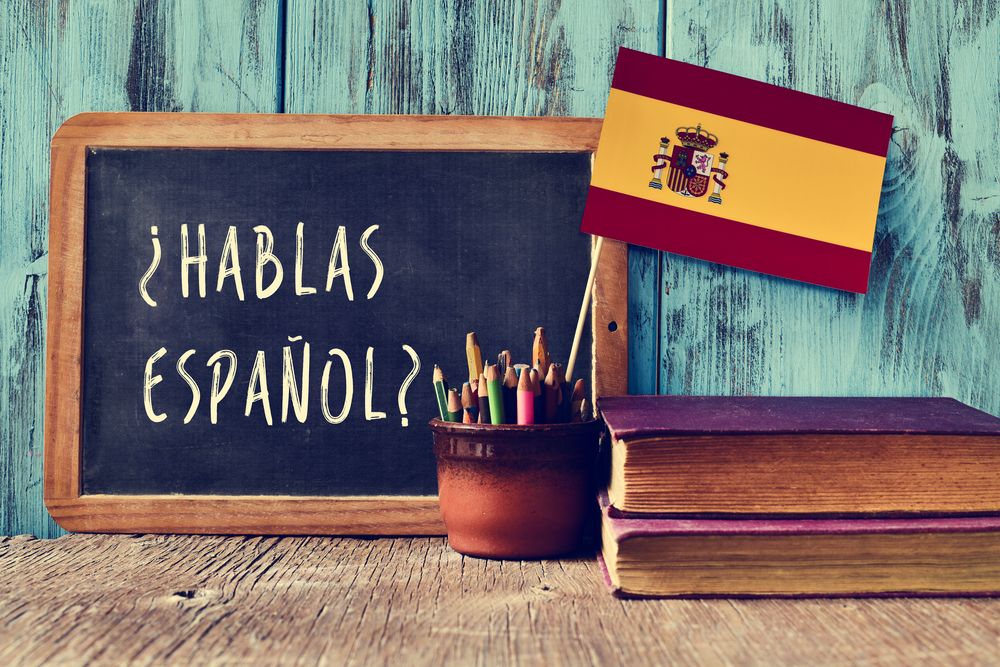 Did you ever take a Spanish class in high school but never really felt you could use it in real-life situations? Studying Spanish abroad will put what you learned in class to the test. Immersing yourself in a language allows you to dive into a different culture and learn Spanish faster than in a classroom. Living abroad you will hear, read, write, and speak Spanish constantly. Did you know Spanish opens the door for you to communicate with 1/3 of a billion speakers worldwide! Here are the top reasons why you should learn Spanish abroad:
Communicate with 477 million native Spanish speakers worldwide: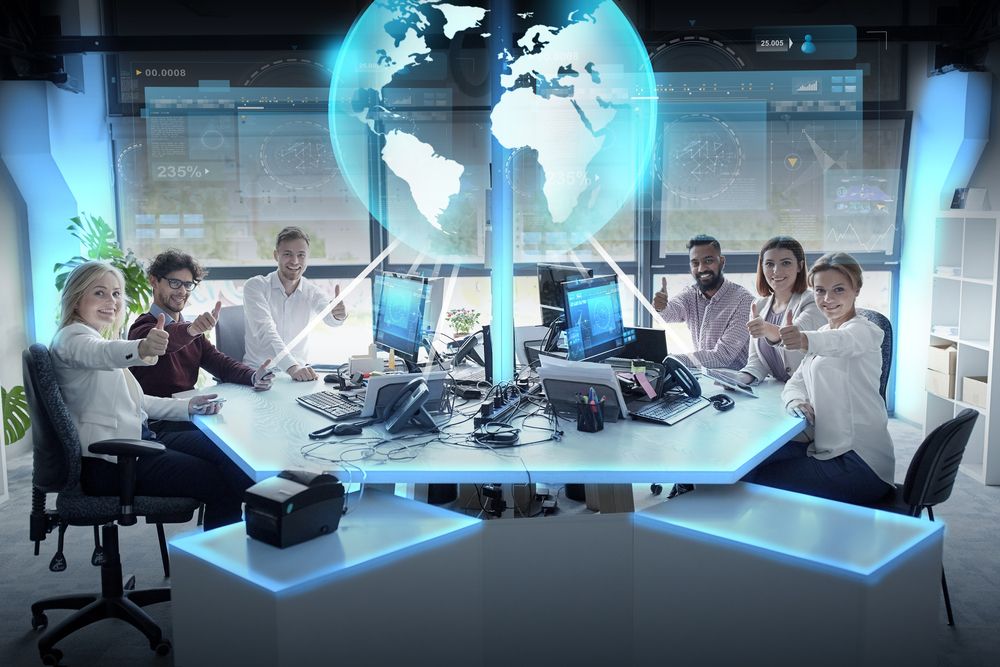 Has anyone ever asked you why you should learn Spanish? Well, the answer is easy. Spanish is the second-most studied language in the world. In 2015, the number of people studying Spanish as a second language was more than 21 million. Speaking Spanish will help you improve your communication skills and reach another level personally and professionally. When you travel to Spanish-speaking countries, you will be able to communicate and articulate ideas to share with native speakers.
You could find the love of your life: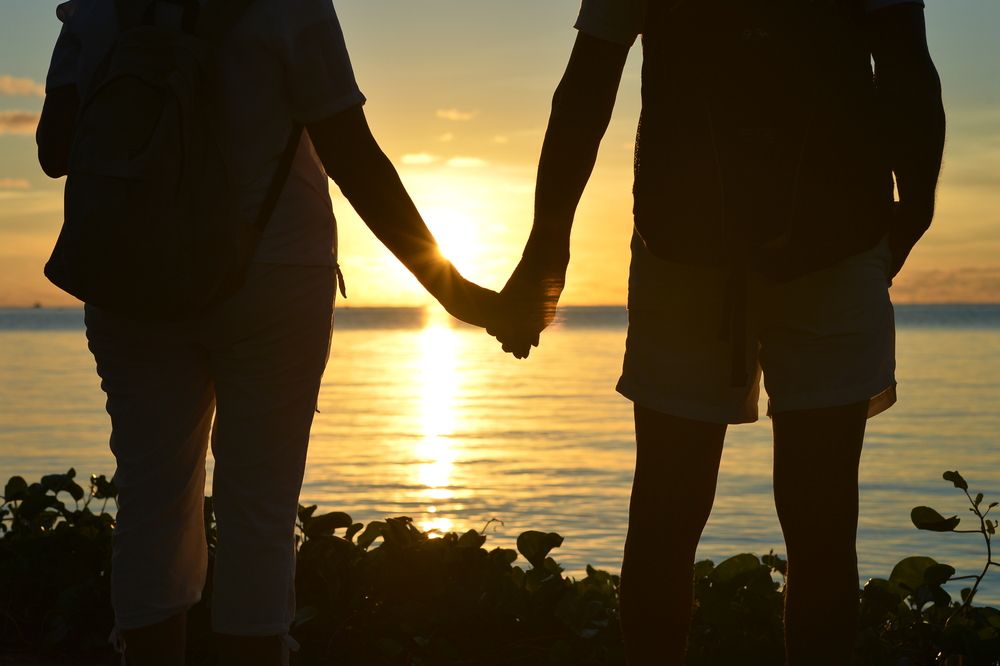 Imagine all the possibilities you will have when you study Spanish abroad. Statistics say if you are single and having trouble finding a mate in your local town, state, or country, studying Spanish abroad could significantly increase your options. Just picture yourself dancing salsa under the moonlight and speaking Spanish with everyone there. You never know what could happen.  
Experience the nightlife: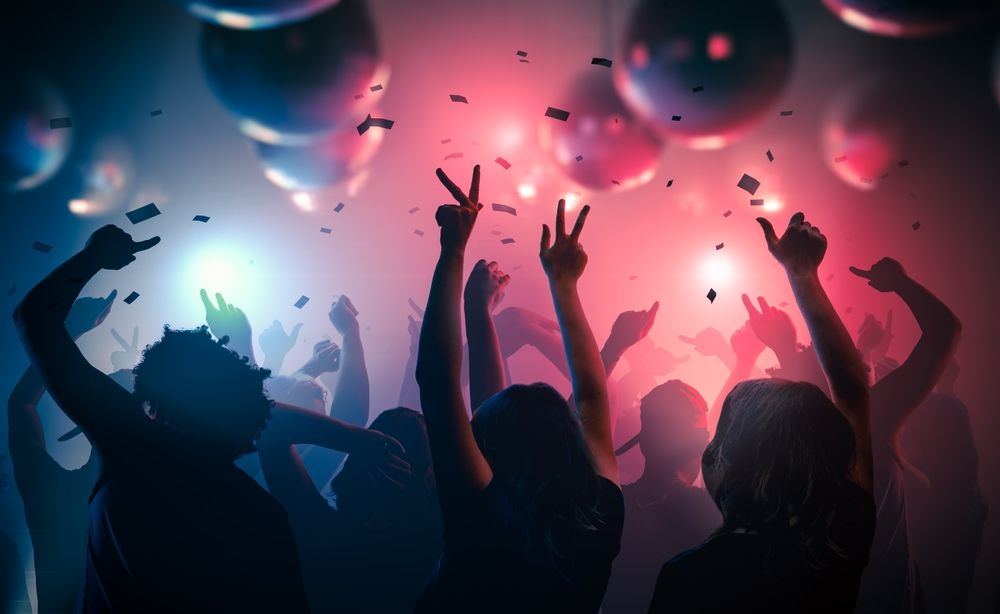 The Spanish know how to party, and apparently, they exported this tendency with them when they were colonizing the world. When you study Spanish abroad, it is the perfect moment to go out and practice the language with locals. This is the time to really get down and boogie. You'll be introduced to a whole bunch of new celebrations that'll keep you up all night and dancing all day.
Día de los Reyes Magos in January
San Juan in June
Feast of El Salvador del Mundo in El Salvador in August 
Grito de Lares in Puerto Rico in September
San Fermín (running of the bulls) in Spain in July
Señor de los Milagros in Peru in October
Día de los Muertos in Mexico in November
Nail your job interviews: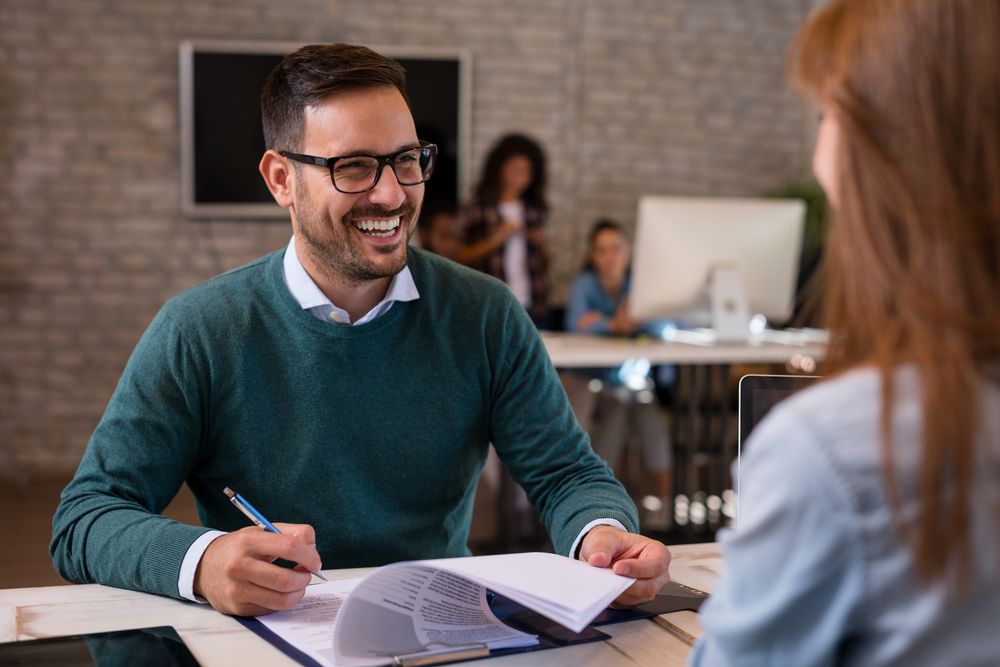 Many companies are looking for candidates that speak more than one language. You can better your chances of landing your dream job in any industry. Impress the interviewer by speaking Spanish and responding to questions fluently. Beat the jitters and learn Spanish to gain confidence and nail your interview.
---
Keywords: