Salamanca Survival Guide
by Vanessa Johnson on Thursday, August 2, 2018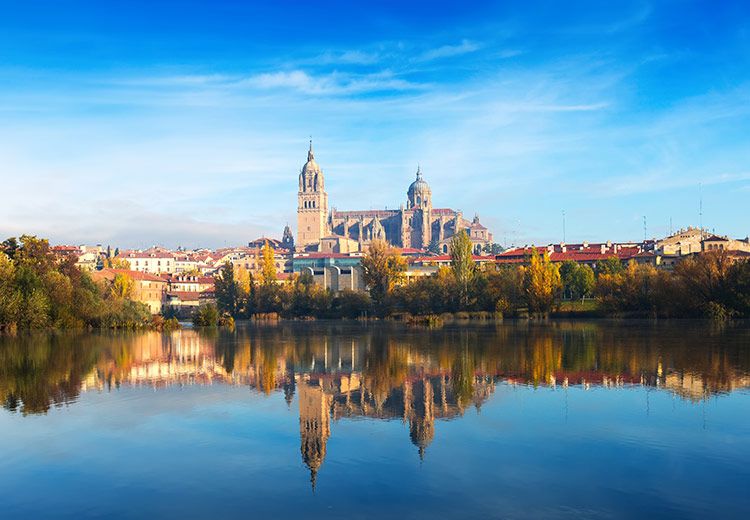 Spain is synonymous with beaches for the vast majority of summer tourists, but as many experienced travelers know, when it comes to destinations, marching to the beat of your own drum and steering clear of the crowds is sure to produce surprising rewards — and Salamanca is no exception! Its centuries-old charm mixed with a lively population of university students make it a great place to visit any time of year, but in the summer you get the extra bonus of seasonal festivals and fewer tourists.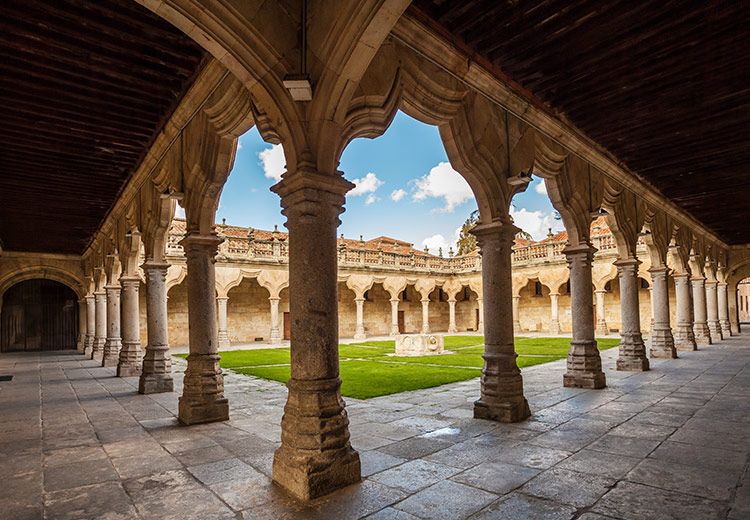 Sightseeing with a Soundtrack
Salamanca's many beautiful outdoor public spaces are even more special in June, July, and August thanks to a festival called Plazas y Patios de la Música: more than 20 concerts are held at iconic spots throughout the city, from the golden Plaza Mayor to the refreshing gardens of Santo Domingo to the peaceful Patio de Escuelas Mayores. Contemplate the historical architecture and unique atmosphere as you listen to jazz, classical, pop, funk, soul, reggae, tango, bossa nova, fado… you've got lots of styles to choose from.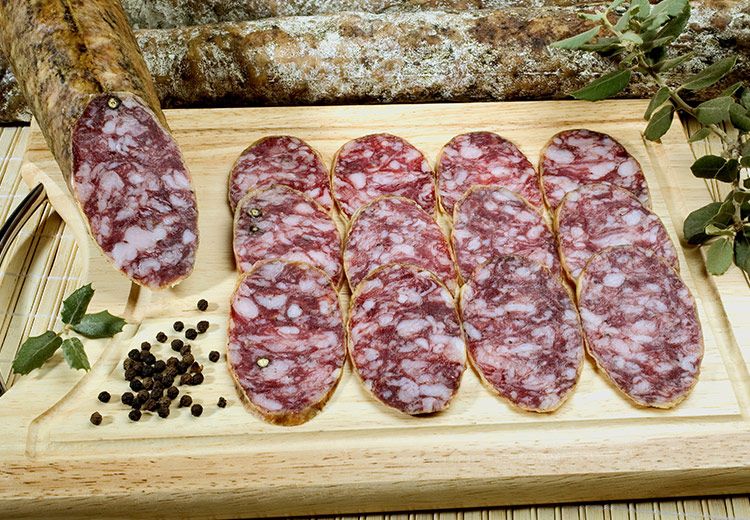 Tapas Tasting
By the time your first day in Salamanca comes to an end, you'll probably have already started exploring one of the most famous Spanish eating customs: tapas culture. Many (but not all) bars and restaurants in Salamanca will give you a free tapa when you order a drink. So forget about having every person order their own plate — tapas is all about sharing, and part of the fun is that you don't know what you're going to get! Of course, once you're familiar with the different options, you can always order plates of food (raciones) to share if you're craving something in particular. And since it's summer, you'll probably never have trouble finding a table at your favorite spot. One of the great things about Salamanca is that it's a small city, so once you pick a place to keep returning to, the waiters will recognize you and treat you like a regular.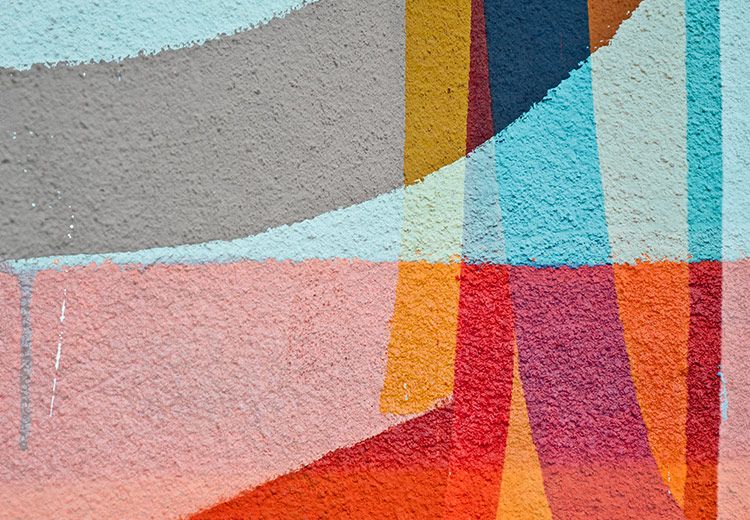 Free Contemporary Art
Street art lovers will love Salamanca's Barrio del Oeste, which has been transformed into a colorful urban art gallery with huge wall murals, smaller garage door paintings, lots of yarn bombing, and all sorts of creativity flowing from every corner. Start in the Plaza del Oeste and take walks around in every direction.
The innovative contemporary art museum Domus Artium was created in 2002, the same year Salamanca was named European Cultural Capital. Admission is always free, so if it feels too hot to be outside you can enjoy the air conditioning and the art as you meander through the museum. Exhibitions are constantly changing, so you're sure to find fresh inspiration.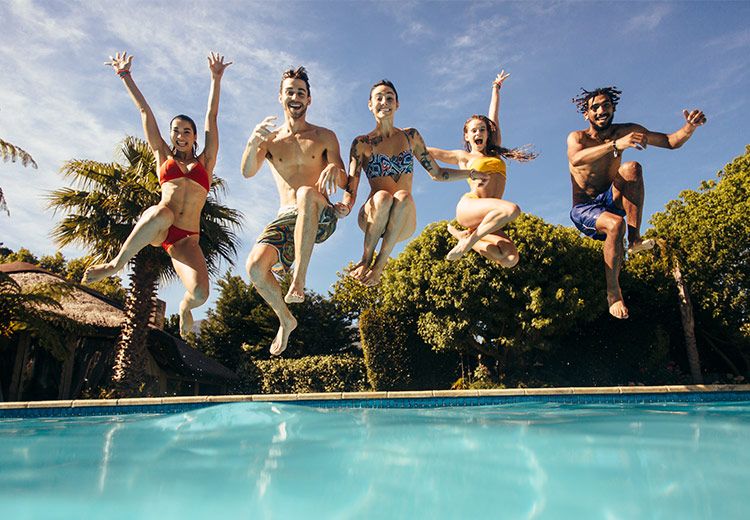 Summer Swim
For some, summer's just not summer until you jump in a pool. There are four outdoor public pools in Salamanca: La Aldehuela, Rosa Colorado Luengo, Pizarrales, and Tejares. If you don't mind leaving Salamanca behind, take a 1-hour bus ride to the beautiful medieval town of Zamora, which has more Romanesque churches than any other city in Europe. The town itself is well worth exploring, but on hot days its location on the Duero river is key because you can swim at Los Pelambres beach!
While you're in Salamanca, don't forget to enrich your journey by learning the language and speaking with the locals! Our don Quijote Spanish school offers a wide variety of courses and private classes so you can craft your own experience.
---
Keywords: