Ecuador's Four Independence Days
by Vanessa Johnson on Thursday, October 4, 2018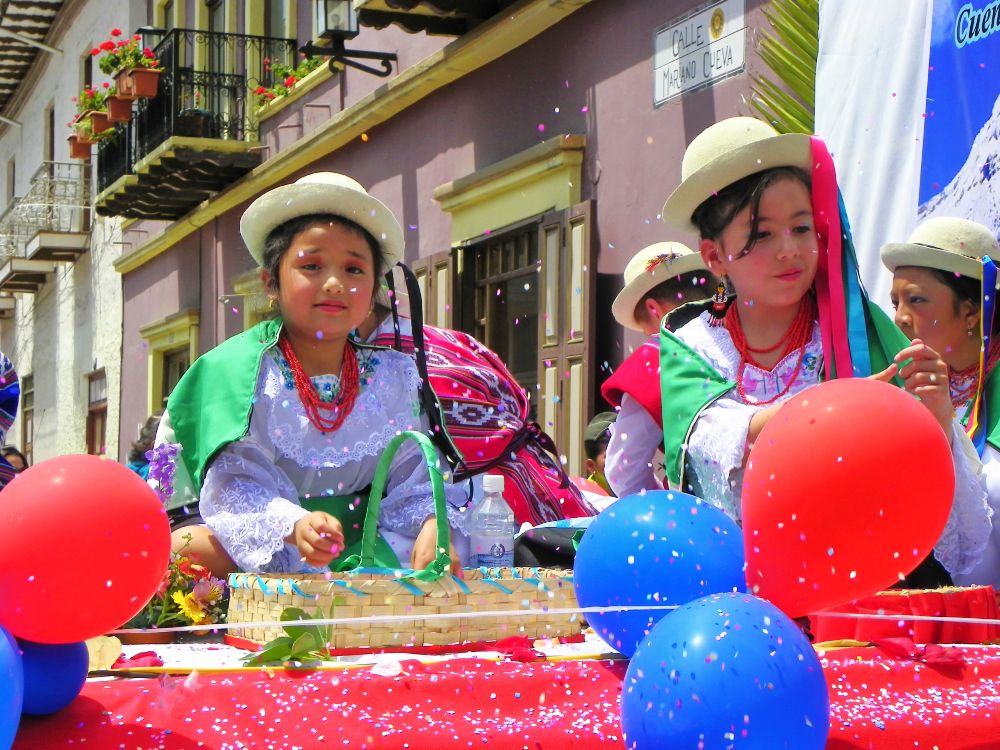 Beginning in the late 1700s, a mixture of historical events and intellectual currents lay the groundwork for a push for independence from Spain in the different corners of Latin America. The revolutions in France and the United States and the ideas of the Enlightenment, Spain's declining international power, and the resentment harbored by the criollos (people of Spanish descent born in the Americas) against the privileges enjoyed by the peninsulares (people born in Spain living in the Americas) all factored into a tumultuous atmosphere in the Spanish colonies. This was fuel for the fire that was finally sparked in 1808 with Napoleon's invasion of Spain and the dethroning of Spanish King Ferdinand VII.
On August 10, 1809, known today as the First Cry of Independence, a group of criollos in Quito, Ecuador led an uprising against the government, now ruled by the French under Napoleon, declaring their support for the Spanish monarchy. This movement was short-lived, but it is considered an important milestone in the struggle for independence across Latin America.
By 1820, Latin America was undergoing a complete transformation. In the north, General Simón Bolívar had won important victories in both Venezuela and in New Granada (now Colombia), while to the south, General José de San Martín had made impressive military advances in Argentina and Chile and was moving on to Peru.
Less than a decade before, three important men, José de Antepara, José de Villamil, and José Joaquín de Olmedo, had each come to the coastal city of Guayaquil, Ecuador and had been spreading new political ideas of independence, freedom, and democracy. By 1820, the revolutionaries in Guayaquil felt that the time was ripe to put their ideas into action. In secret meetings, they aligned with military forces that supported the independence movement. On October 9, 1820, Guayaquil declared independence. Other cities throughout Ecuador quickly followed suit in the days, weeks, and months that followed (including Cuenca on November 3, 1820), but it wasn't until May 24, 1822, after the armies of Simón Bolívar and Antonio José de Sucre had come to the aid of the Ecuadoran rebels, that Sucre won the Battle of Pichincha (fought on the slopes of the Pichincha volcano near Quito), cementing the independence of Ecuador.
Today, the country celebrates four national holidays in connection with independence: May 24 (The Battle of Pinchincha), August 10 (Independence Day), October 9 (Independence of Guayaquil), and November 3 (Independence of Cuenca). Simón Bolívar's birthday, July 24, is also a public holiday in Ecuador.
If you're currently taking one of our Spanish courses in Quito, expect most businesses to be closed this coming Tuesday, October 9 — everyone will be busy celebrating! 
---
Keywords: