Spanish Ham Croquettes
by Vanessa Johnson on Thursday, November 29, 2018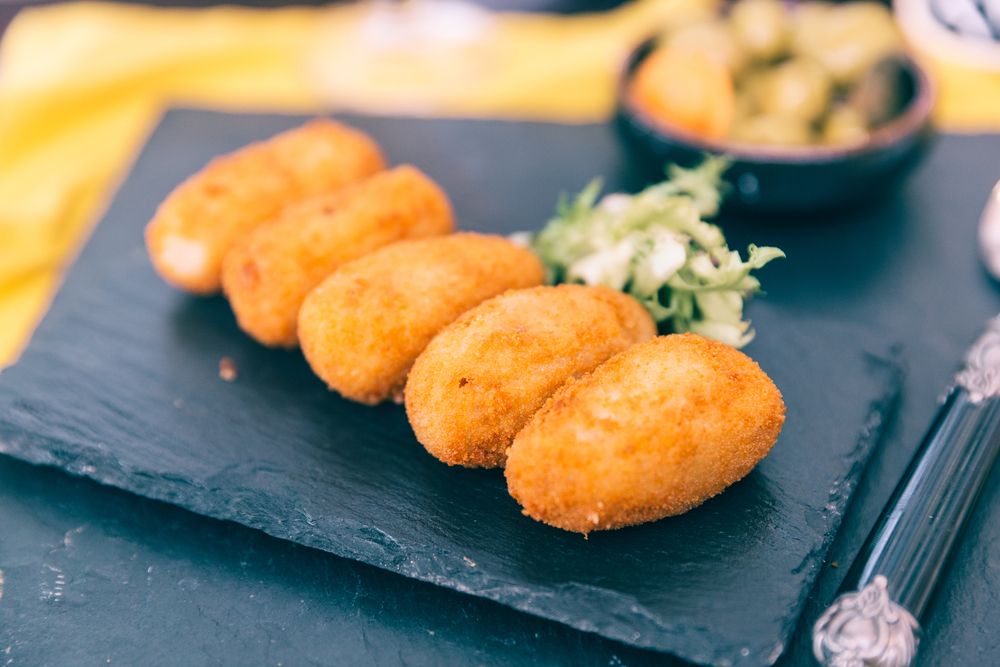 Have you ever tried the famous Spanish ham croquettes?
Why not make them yourself?
Today, we're going to put on our aprons and start cooking!
First, we'll need to get the ingredients together:
To make the croquettes
200 g Serrano ham (Spanish cured ham or jamón)
1 onion
1 clove garlic
100 g flour
100 ml olive oil (or 100 g butter)
1 L warm milk
To batter and fry them
Flour
3 eggs, beaten
Breadcrumbs
Olive oil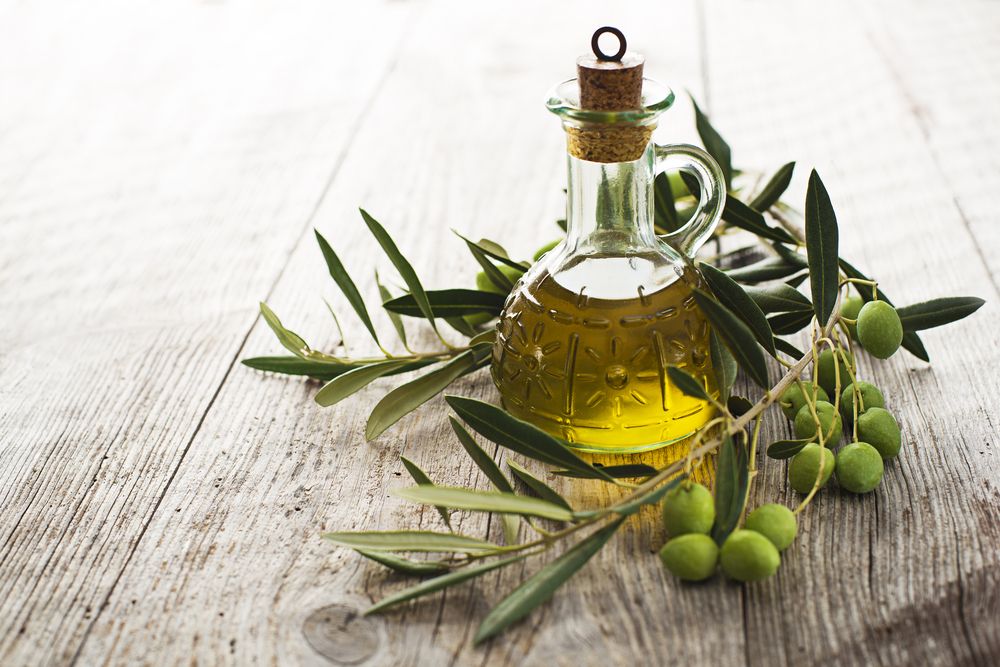 Is everything ready?
Before we begin, I'll tell you that in Spain we usually use olive oil to coat the pan, but if you can't find any or prefer not to use it, you can use butter as a substitute.
Let's get to work!
We'll start by making the croquette dough.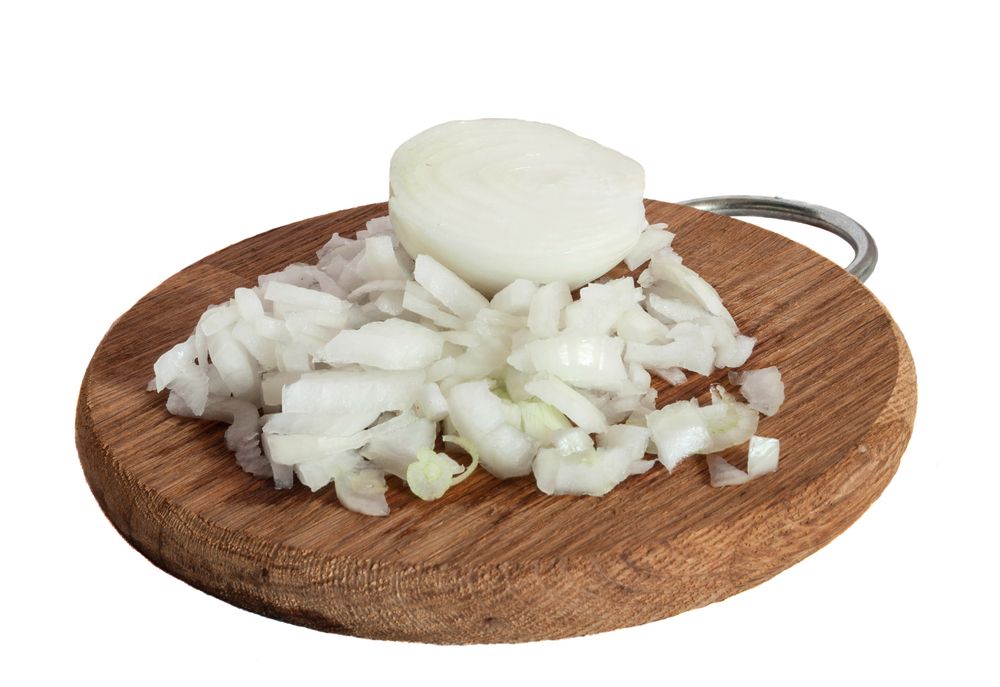 Mince the onion and garlic and cut the Serrano ham into small pieces. Heat the oil (or melt the butter) in a frying pan and add the onion and garlic. Cook until golden, then add the Serrano ham.
After a few minutes have passed and the ham takes on the flavor of the onion and garlic, add all the flour and sauté everything together. Be careful! It's easy for the flour to burn, so you'll have to stir the mixture constantly to keep it from sticking to the bottom of the pan.
Shortly after you add the flour, slowly and gradually pour the warm milk into the pan. Keep stirring! It's very important to stir constantly as you add the milk to prevent lumps from forming. Once you've added all the milk, let the mixture cook until it forms a thick paste (keep stirring this whole time!).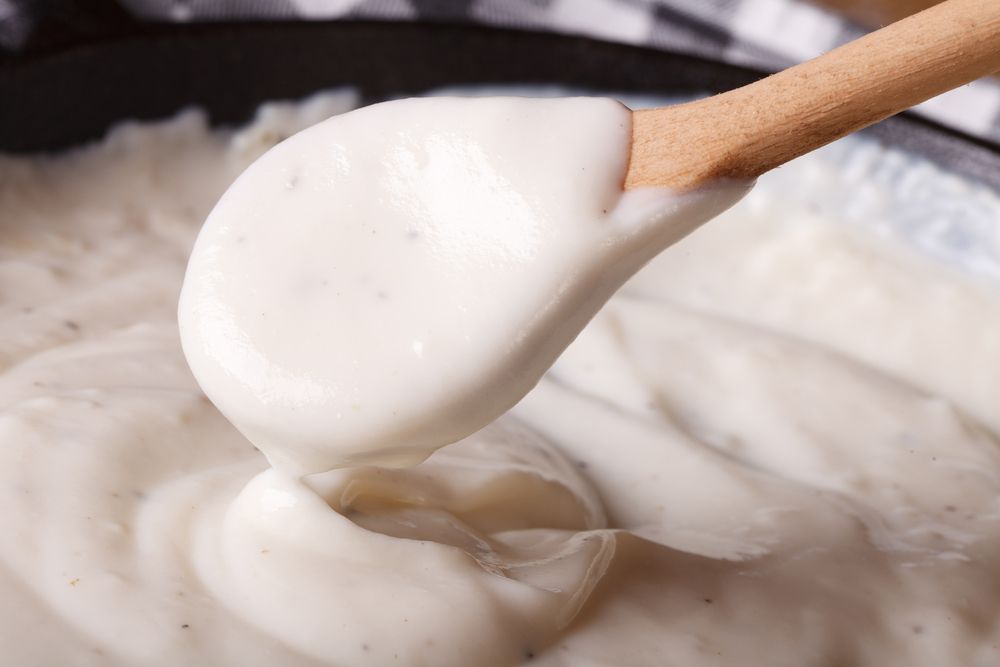 When the dough is ready, transfer it to a flat dish and let it cool.
(If you want your croquettes to come out as good as a Spanish grandmother's, spread a bit of olive oil over the surface of the dough, just to prevent a crust from forming.)
When the dough is cool enough to handle, cut it into pieces and roll them into even-sized log shapes.
Once you've made all the croquettes, prepare a plate with flour, a bowl with the beaten eggs, and a plate with breadcrumbs.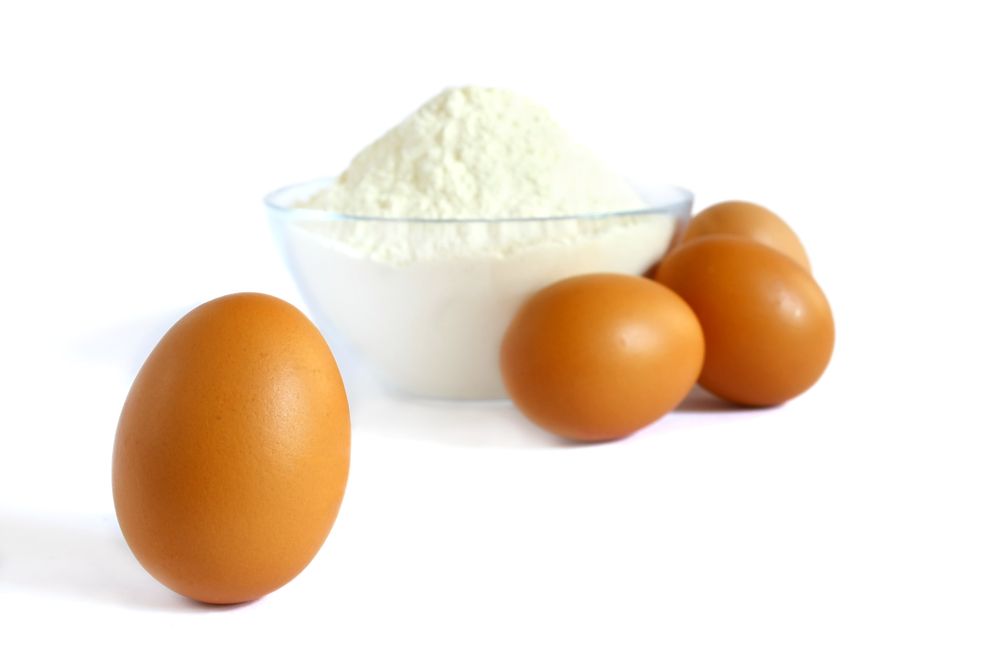 Roll each croquette in the flour, egg, and breadcrumbs (in that order), then fry them in hot oil.
When the croquettes are golden brown, take them out of the frying pan and…it's time to eat!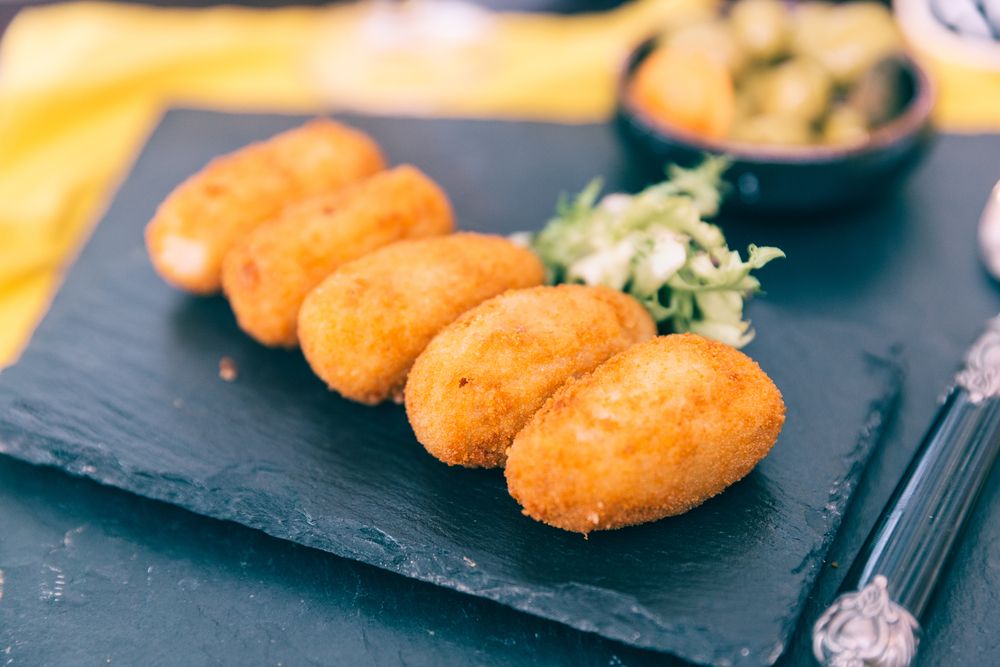 Hats off to the chef! 
---
Keywords: