5 tips to learn Spanish
by Vanessa Johnson on Wednesday, April 25, 2018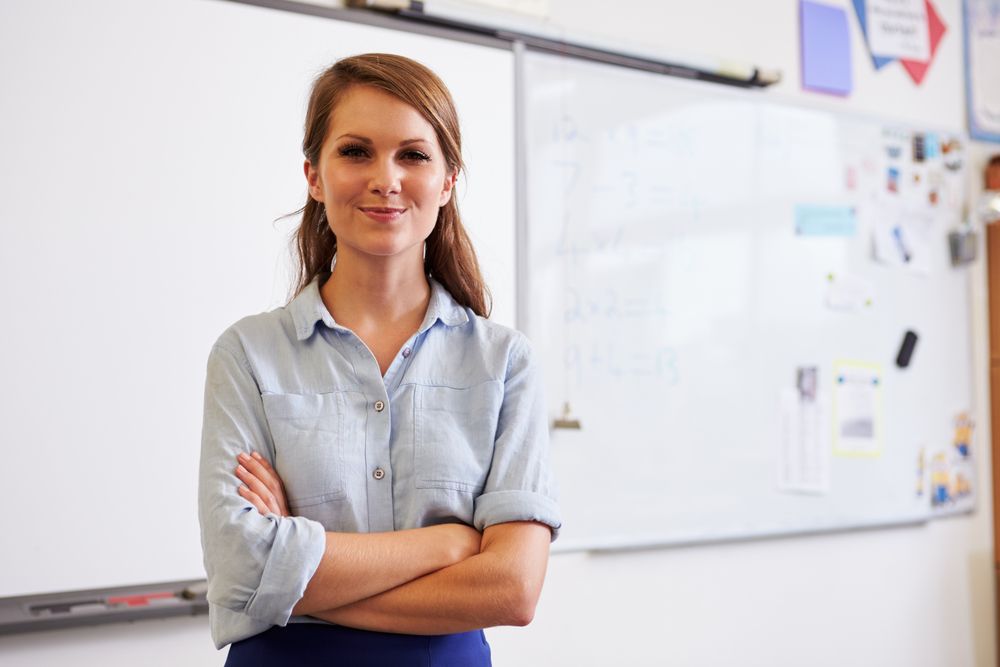 Have you ever wondered what is the best way to learn Spanish? Does it seem like no matter how much you study, the information just doesn't stick? Maybe it's time to try something new and jump-start your learning experience. Here are five tips on how to learn Spanish and actually remember what you've learned.
Talk with real people: do an intercambio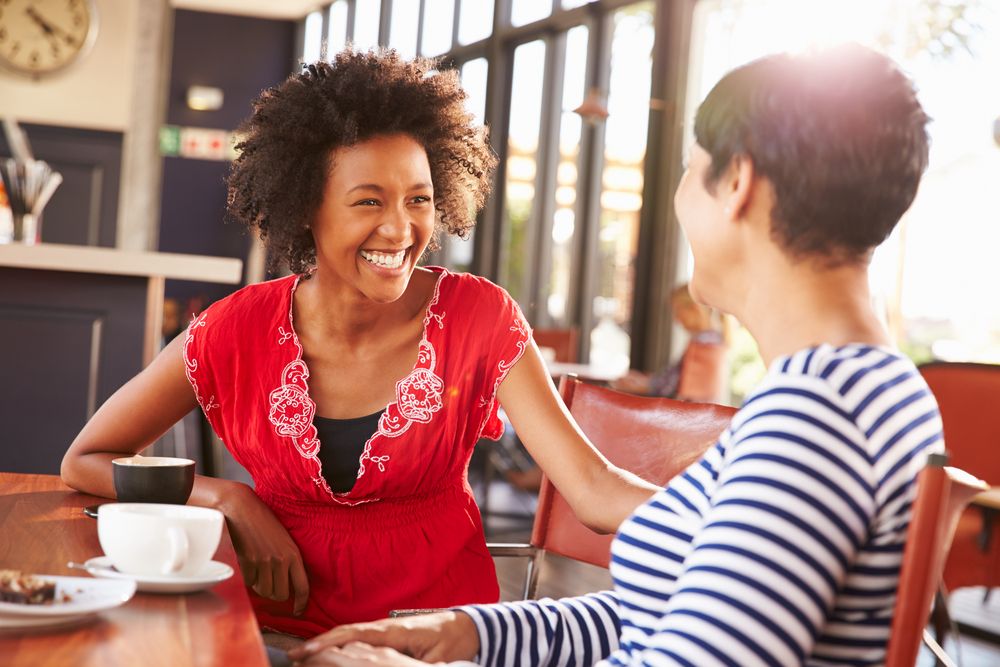 The absolute best way to learn Spanish, or any language, is to practice using it in the real world. Luckily, in most cities across the world you'll be able to find an intercambio (language exchange) where you can meet and converse with native Spanish speakers. Some are held in group settings where you can talk to several different people, while others are organized in one-to-one partnerships. A quick Google search with your city + language exchange should bring up several options. Remember that this is a two-way street: part of the time you will be speaking in Spanish, and then you'll switch to English so you can help the other person work on their own language skills. The give and take aspect of language exchanges can help you stop feeling shy or embarrassed when you speak in Spanish because the other person is going through the same thing when they speak in English with you!
Read aloud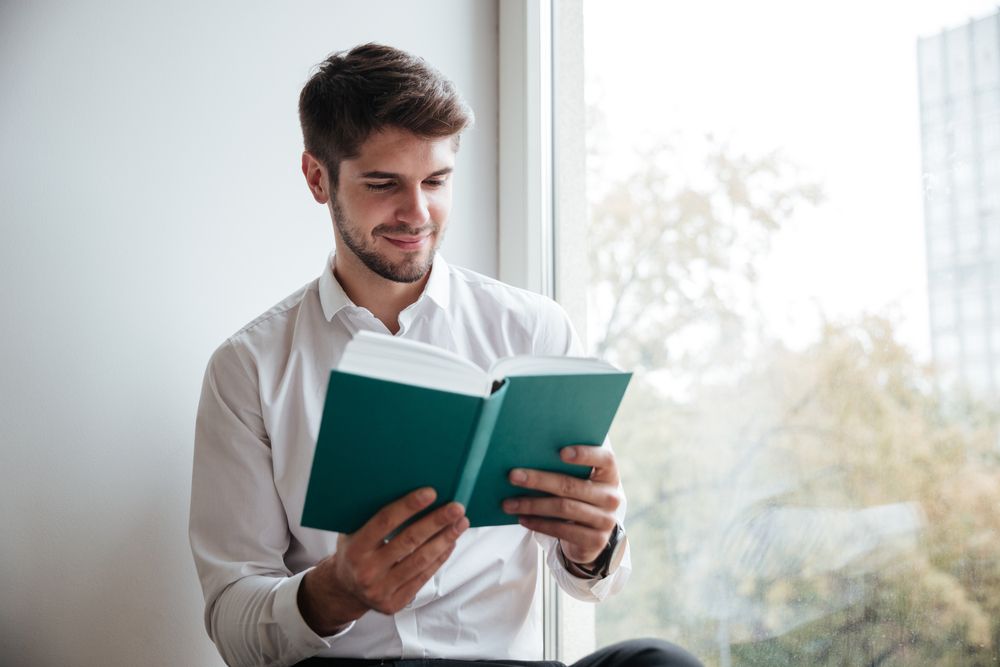 Reading to yourself out loud reinforces several different language skills at the same time. First, reading will help you absorb Spanish grammar and sentence structure and introduce you to new vocabulary worlds (don't forget to write them down!) Second, reading out loud will help you learn to speak Spanish by giving your mouth and tongue practice forming the words and building your muscle memory. Unlike English, Spanish is written just as it is pronounced. This means that once you know the basic rules, you can sound out any word and say it correctly, even if you've never seen it before. Lastly, reading in Spanish can give you insight into another culture and help you see the world from a different perspective. Try reading an online newspaper from a Spanish speaking country you're especially interested in, or visit the Spanish section of your local public library. You're sure to find something no matter what your Spanish level is: check out some children's books, flip through a magazine, or choose a novel!
Get it down on paper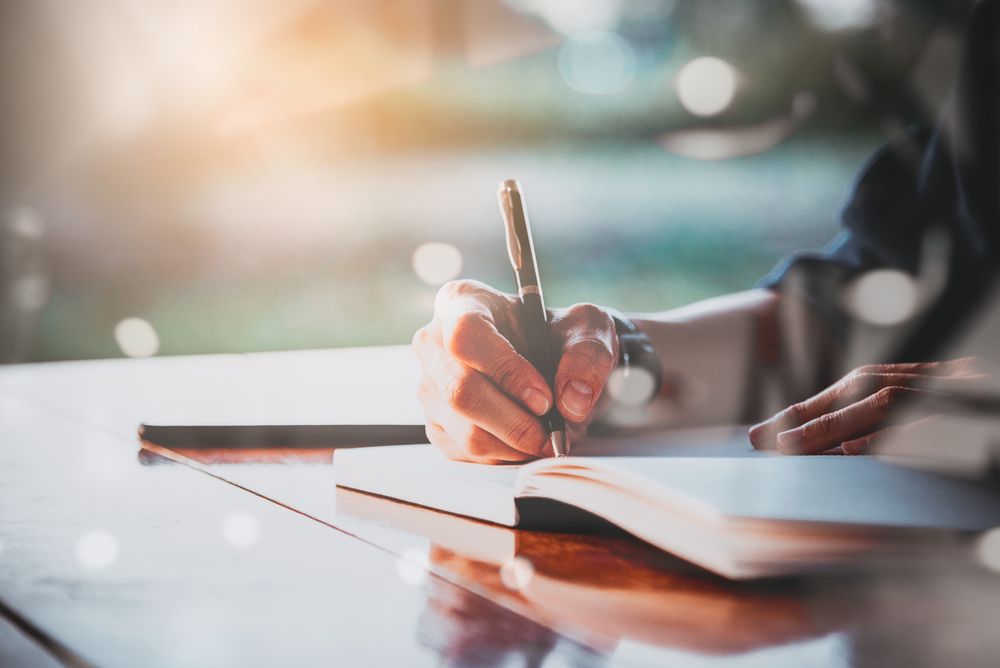 Writing something down helps us commit it to memory. And no, typing doesn't count! Try keeping a little notebook in your jacket, backpack, purse, or car so you can jot down any new words and phrases you come across. You can use these lists to make flashcards and keep them handy so you can strengthen your vocabulary while you're riding the bus, on hold with the cable company, in the kitchen waiting for the water to boil…any time is a good time to get in a few minutes of Spanish practice.
Download an app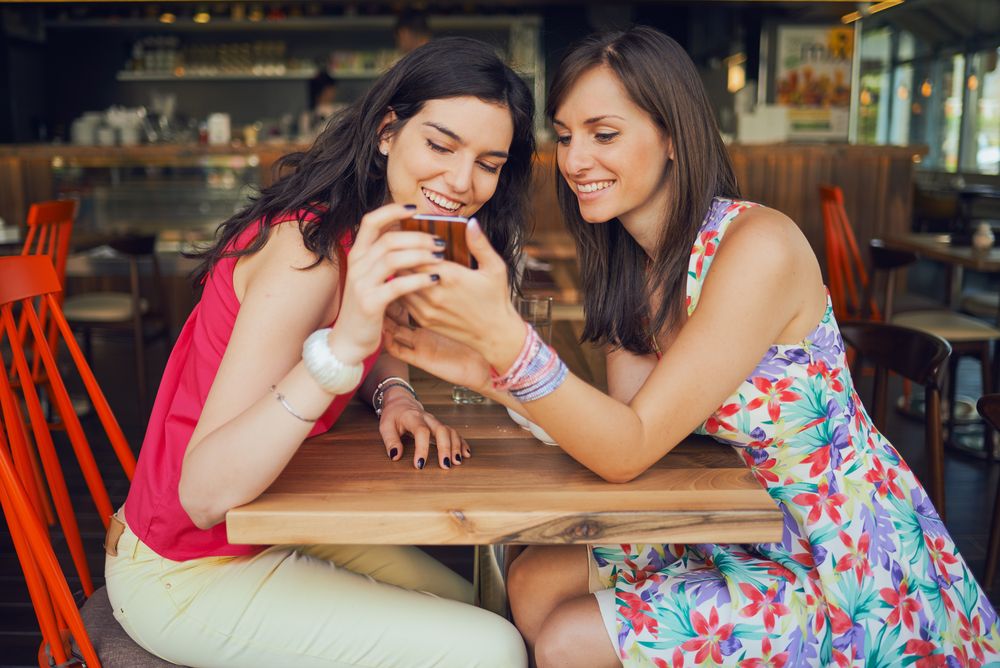 Take advantage of the new generation of language learning tools by downloading an app to boost your Spanish skills. Don't ignore the gamification aspects of these programs: signing up for challenges and connecting with friends to compete with can help you stay motivated. But remember, an app cannot replace the experience of speaking Spanish with real people.
Take a Spanish class
Most people need structure and direction to learn a language successfully. When you choose a language course, look for a school that offers small class sizes and a methodology that focuses on conversation and student participation. Build a relationship with your teacher and ask questions when you don't understand something to ensure you get the most out of the class.
Any combination of these five tricks is sure to put you a good few steps ahead on your language journey. Don't give up: learning Spanish just might change your life!
---
Keywords: