Put on your jersey, lace up your boots, and play ball!
by Vanessa Johnson on Thursday, September 27, 2018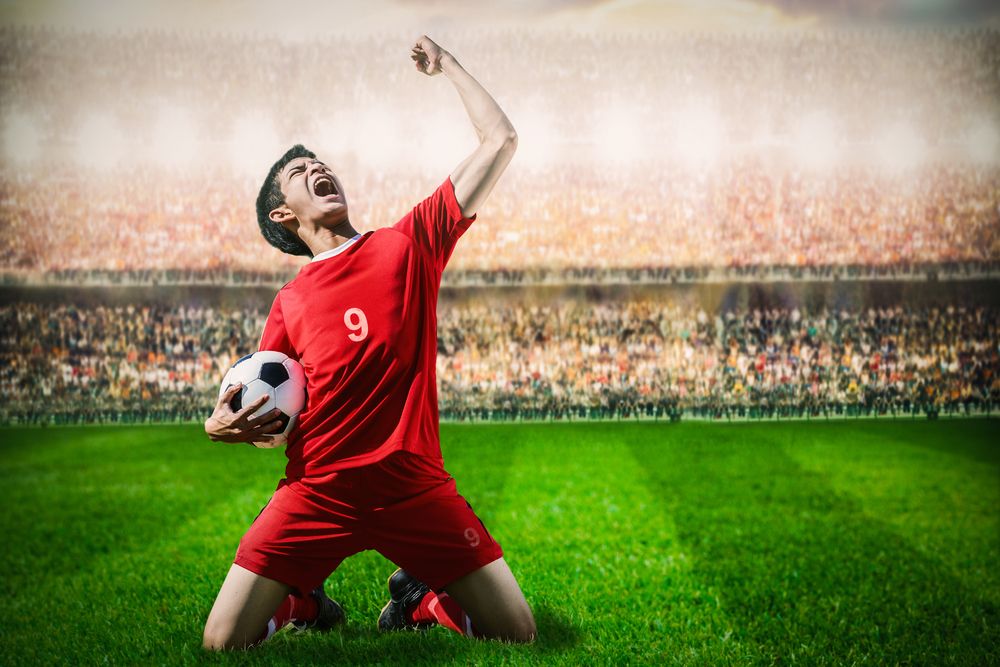 Lionel Messi, Sergio Ramos, and Antoine Griezmann have kicked off the new soccer season in Spain. Every year around this time, as the ball rolls through the fields of every team and the tensions become palpable, fans don the jerseys of their beloved teams and the stands are filled with colors and flags.
We're sure you already know a lot about La Liga, but do you know what each team is called and why? Let's find out!
Athletic de Bilbao – leones (lions): this team's stadium is called San Mamés. According to legend, Saint Mammes was thrown to the lions of the Roman circus after refusing to renounce his Christian faith. The funny thing was, not only did the lions not eat him, they sat at his feet. That's why the stadium is called San Mamés and the players are called lions.
Atlético de Madrid – colchoneros (mattress-makers): following the Spanish Civil War, mattresses were sold with a cover sporting red and white stripes — just like the jerseys of this team.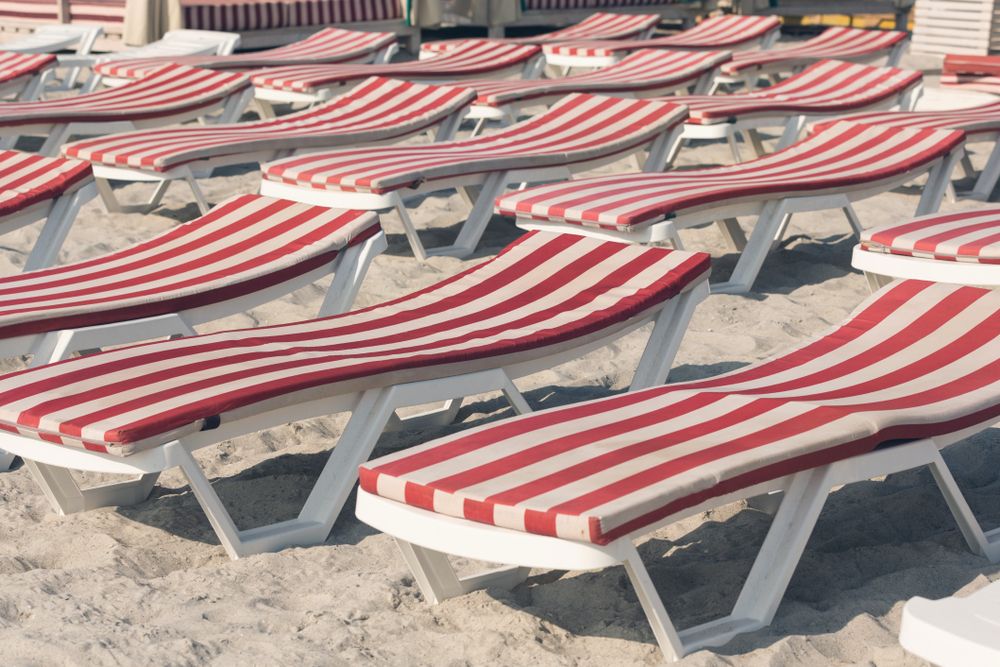 Barcelona – culés (rear ends): in the early 20th century, FC Barcelona's stadium only had two rows of seats for the fans, so those who arrived late had to sit on top of the walls surrounding the field. From the street, all you could see were the peoples' rear ends sticking out.
Málaga – boquerones (white anchovies): perhaps the greatest of Malaga's many wonders are its white anchovies, brought in fresh from the sea. They're so good that the players and fans of this team couldn't be called anything else.
Real Madrid – merengues (meringues): meringues are little desserts made of eggs and sugar. What color are they? White, just like Real Madrid's jerseys. That's why Real Madrid fans are called merengues.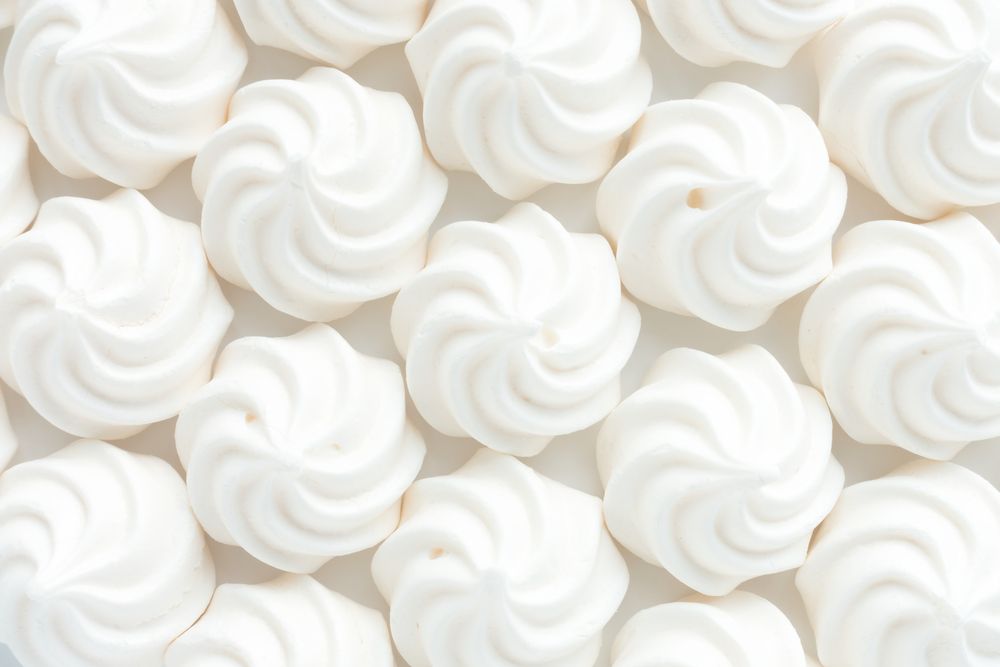 Sevilla – palanganas (washbowls): some say it's because of a long story involving one manager giving the other a washbowl. Others say it's because of the shape of the stadium. For whatever reason, Sevilla supporters are known as palanganas.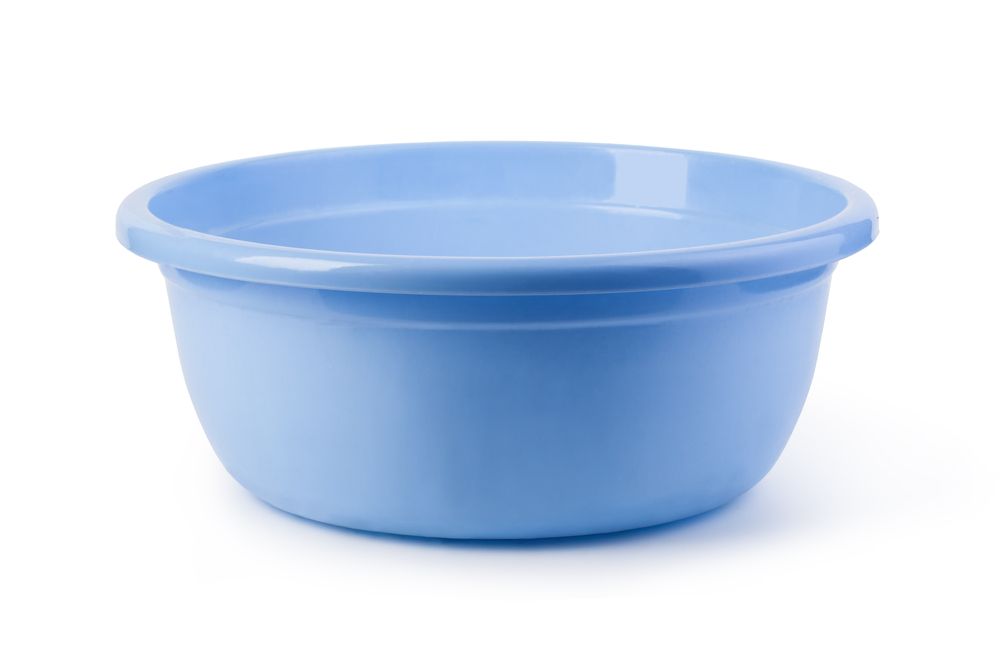 Valencia – chés (heys): if you listen to the way Valencians talk, you'll realize that they often use the interjection "¡ché!", which is kind of like "¡oye!" or "¡ey!" in Spanish, or "hey" in English.
Villareal – submarino amarillo (yellow submarine): in 1967, The Beatles were constantly playing on every radio. Around that time, a Spanish group did a version of the famous song Yellow Submarine (in Spanish, Submarino Amarillo). Shortly thereafter, Villareal moved up a division and celebrated by blasting the Spanish version of the song as loud as they could. They've been called submarine amarillo ever since.
Spain not only has top-notch soccer, its teams also have a lot of history behind them! These are some of the little secrets only Spanish-speakers know about. Let the games begin!  
---
Keywords: