Top 10 movies to learn Spanish
by Patricia Mendez on Thursday, February 21, 2019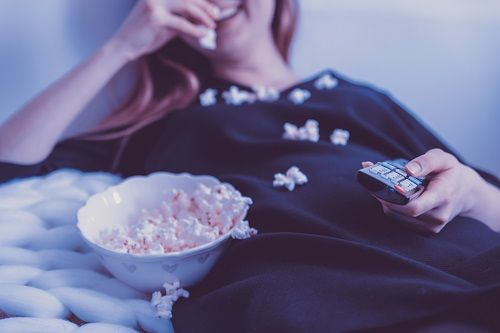 Looking for a fun way to learn Spanish or improve the level you already have? Want to boost your oral comprehension and learn something new about Spanish and Latin American culture at the same time? Fantastic! Watching movies is one of the best strategies to achieve all that.
Today, we bring you a list of the top 10 films shot in Spanish to improve your language skills as you enjoy original versions. To help you choose the one that best fits your needs, we have sorted them into three categories according to your Spanish level. Keep on reading in English or change to the Spanish version of this post here. Action!
Basic level (A1 – A2)
These movies are the ones that can help you out the most. Actors speak at a slow pace and their vocabulary is simple most of the time, even though there are always some tough words that even native Spanish speakers might have a hard time understanding. Don't give up! If you want, you can also use subtitles so you don't get too lost. With these movies, you will be working present and past simple tenses.
Perdiendo el norte (Off Course) – a comedy about two friends tired of not being able to find a job in Spain. They move to Germany to pursue a better life, but things don't come that easy.
El laberinto del fauno (Pan's Labyrinth) – a fantasy story set in the time of the Spanish Civil War. A girl discovers a labyrinth guarded by a faun, who leads her to a great revelation.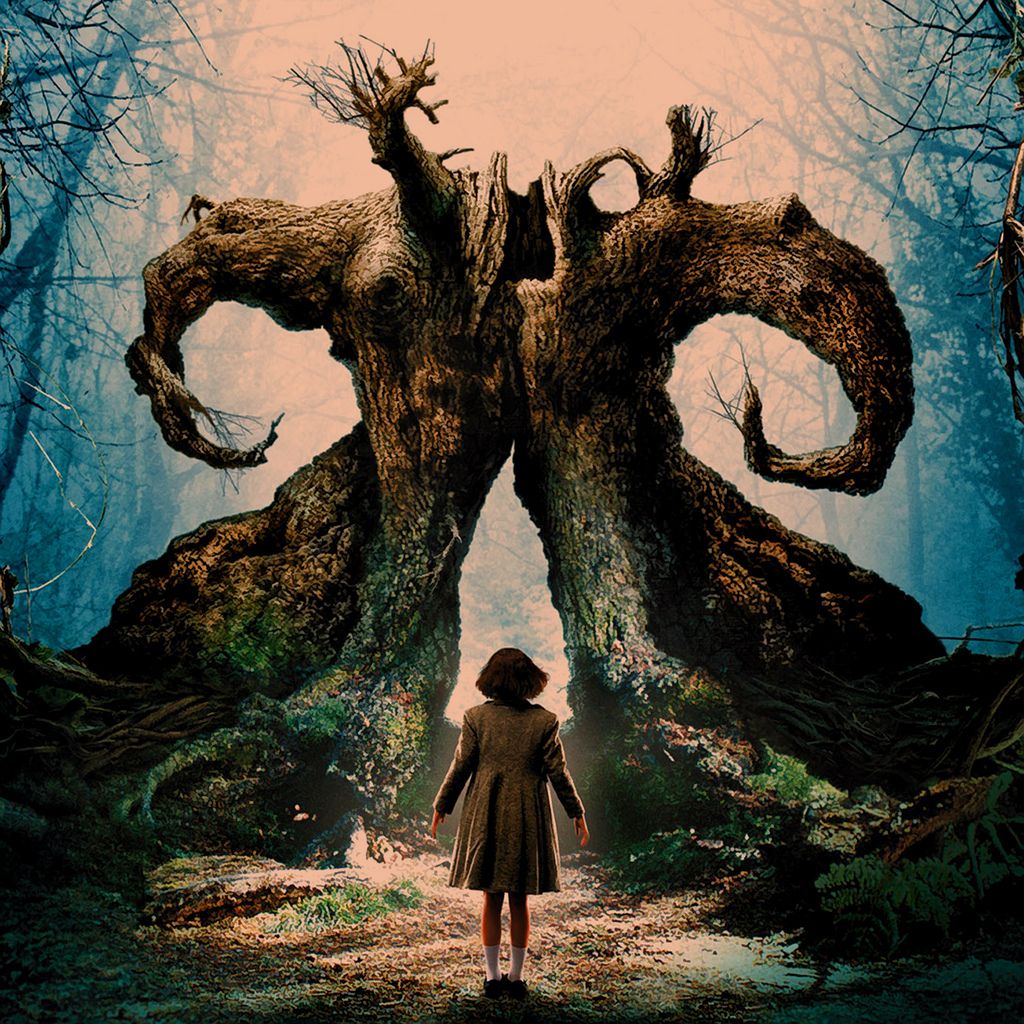 Los ojos de Julia (Julia's Eyes) – a psychological thriller in which Julia tries to discover the reason her sister committed suicide. In the meantime, she has to fight to not go blind.
Intermediate level (B1 – B2)
If you have been learning Spanish for a while now and you have an intermediate level, we highly recommend you check out at one (or all) of these movies. They all present more complex plots and a wider range of vocabulary. Take on the challenge and click play!
Ocho apellidos vascos (Spanish Affair) – an extremely funny comedy that will allow you to hear different Spanish accents, from Andalusian to Basque.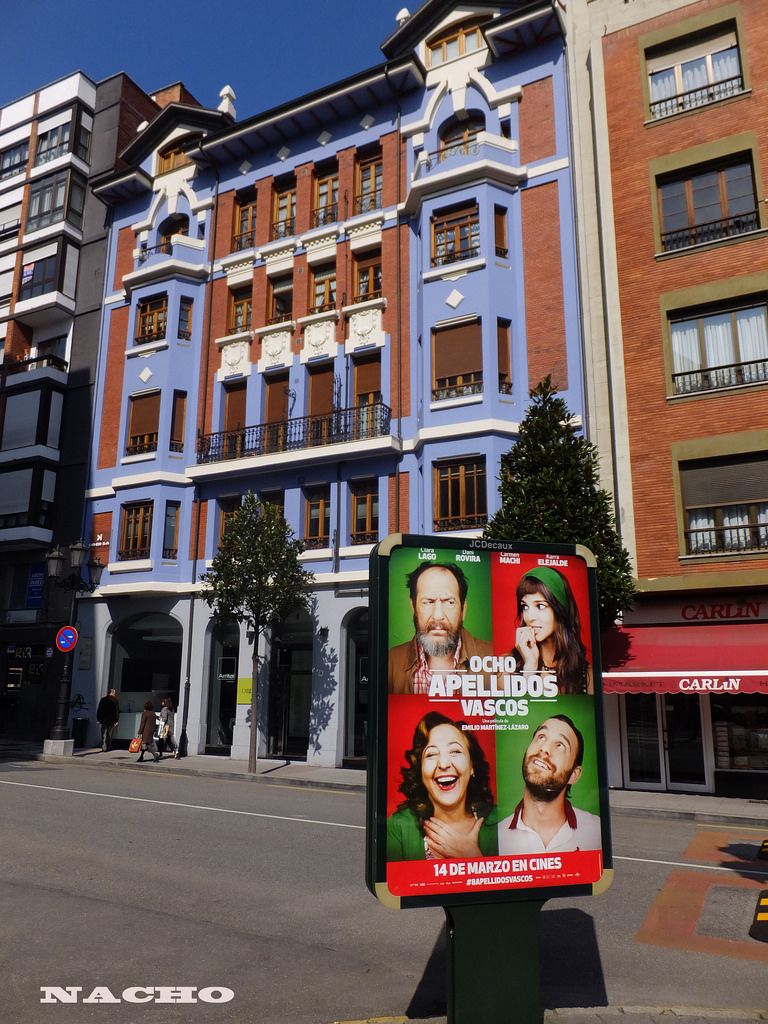 Roma (Roma) – this masterpiece of and black-and-white cinematography will give you a better understanding of what Mexico was like in the 1970s. In addition to Spanish, you'll hear some Mixtec, a native Mexican language.
REC 1, 2 y 3 (REC 1, 2, and 3) – if you like horror and suspense, these are the films for you. You'll have an incredibly up-close look at a terrifying quarantine. Try not to close your eyes!
Advanced level (C1 – C2)
If you've made it this far, your Spanish level will allow you to enjoy the best of cinema, or the "seventh art," as it's known in Spanish. So get comfortable, make some popcorn, and turn off the lights.
Celda 211 (Cell 211) – Juan, a prison guard, finds himself in a riot inside the prison where he works. He decides to join without knowing what will happen.
La isla mínima (Marshland) – two girls mysteriously disappear. As the police try to solve the case, drugs and riots complicate everything.
El hijo de la novia (Son of the Bride) – a touching film in which a divorced man who's focused on his job sees his life suddenly change.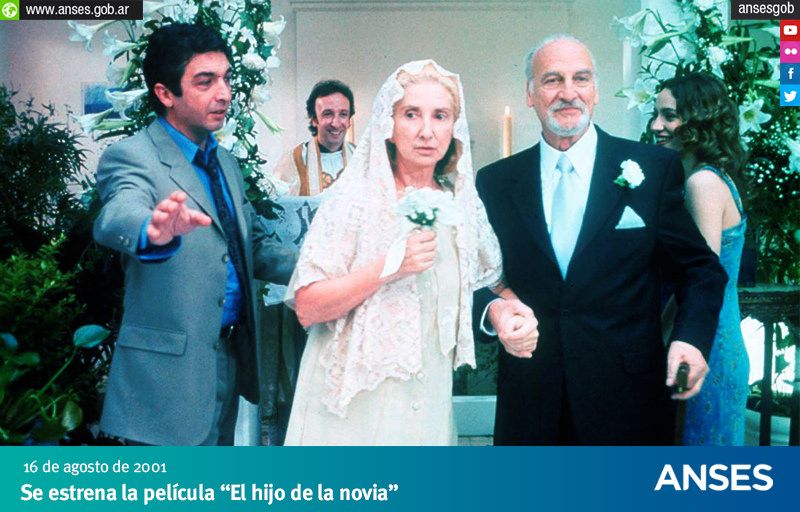 That wraps up our list of movies to learn and improve your Spanish. Make sure to watch them all in the original version, but don't be afraid to turn on the subtitles if you're having a hard time keeping up. If you'd like to recommend more movies that have helped you increase your Spanish vocabulary, please write them in the comments section below.
---
Keywords: