Learn Spanish with Children's Books
by Vanessa Johnson on Thursday, April 4, 2019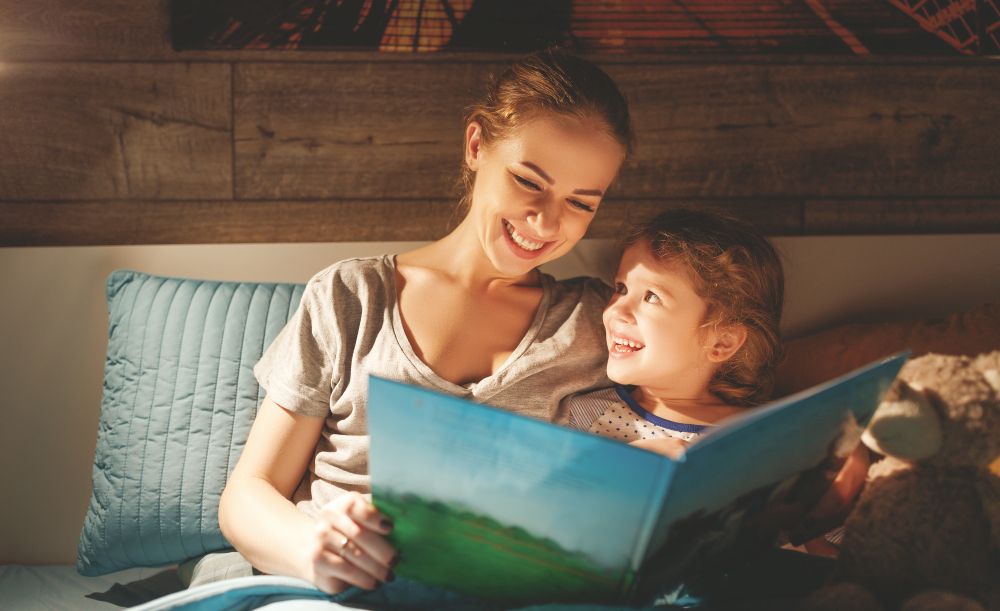 Want to boost your brain power, improve your memory, increase your ability to multi-task, and build cultural intelligence? These are just a few of the many benefits of learning a second language.
As with most things, getting started is the hardest part. So why not learn your second language the way you learned your first, in a way that's natural and fun?
Picking up a colorful, featherlight children's book is easy! That's why today we're bringing you a quick sample of children's books in Spanish to reawaken your childlike sense of wonder as you explore beautifully illustrated worlds and learn new words.
If you're ready, why not try reading this post in Spanish?
Teo viaja por España by Violeta Denou
Looking for a friend to share your new adventures with? Teo is a friendly redhead with lots of different books that will put you in contact with basic Spanish vocabulary, like numbers, family members, and household items, and take you on fun trips to a farm, the beach, or all across Spain! The three women who write and illustrate the books under the pseudonym Violeta Denou started working together in Barcelona in 1977.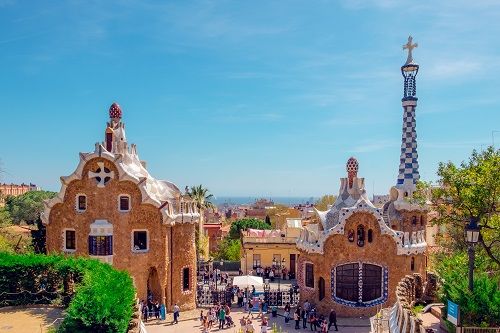 Fábulas by Félix María Samaniego
This book of fables is a Spanish classic that has been around since the 1780s. You may need a dictionary to learn some of the words, but each fable is very short and easy to digest. Most of the stories are about animals, and they all have a moral at the end. The fables are available online along with audio recordings to help with pronunciation.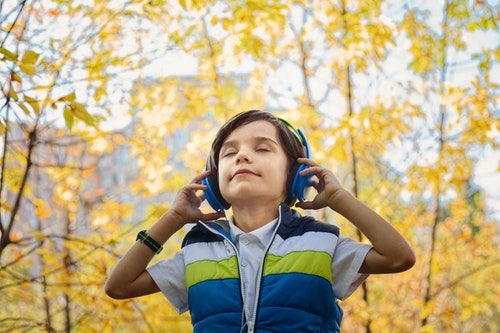 Mafalda by Quino
This iconic Argentinian comic strip features a young girl with short black hair who questions the world, society, politics, and the meaning of life with a healthy dose of humor. (Her pet turtle is called Bureaucracy because he moves so slowly.) The strip ran in newspapers in Argentina from 1964 to 1973, but Mafalda continues to be a beloved figure across the world today. There's even a statue of her on a much-visited bench in Buenos Aires. As Noble Prize winner Gabriel García Marquéz said,
"Después de leer a Mafalda me di cuenta de que lo que te aproxima más a la felicidad es la quinoterapia"
After reading Mafalda, I realized that what gets you closest to happiness is Quinotherapy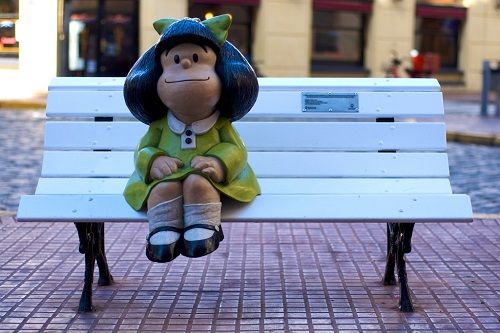 Childhood in translation
If you're feeling nostalgic, you can always look for the Spanish versions of your old favorites. Try Buenas noches, Luna; La oruga muy hambrienta; or El gato ensombrerado!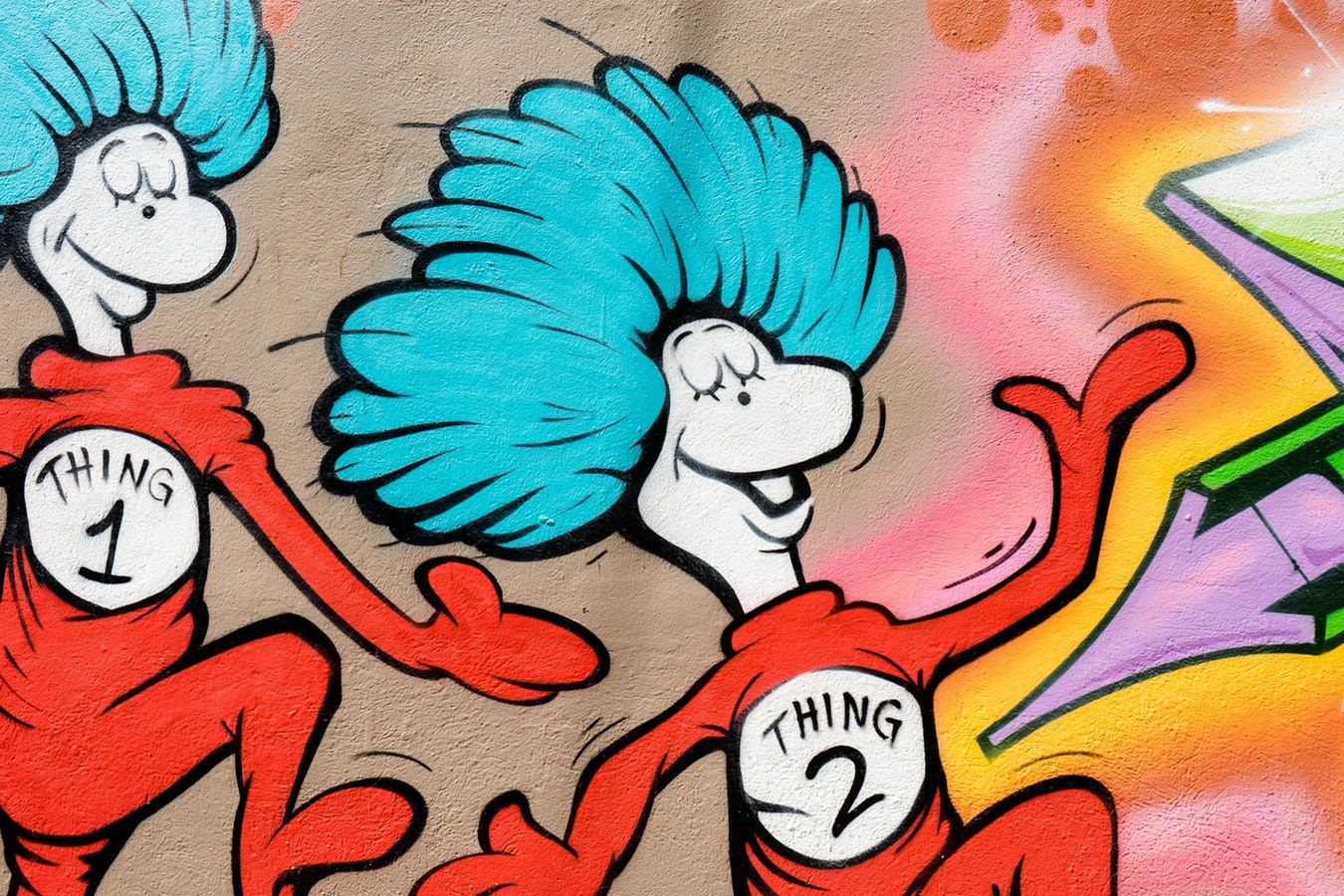 Whether you're looking to take baby steps towards language learning as an adult or get your children speaking Spanish from a young age, these books will get the ball rolling. For best results, read aloud and let your mouth and tongue get a feel for all the new words you're learning!
---
Keywords: