A trip through Spain that sounds good
by Javier Serrano on Thursday, June 27, 2019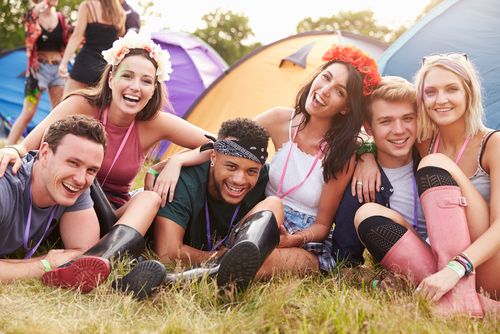 Be quiet for a second. If you listen carefully, you will surely be able to hear what is about to come. If you're a music lover, we have something important to tell you.
The Spanish summer is much more than just sun and beach (although it does have a lot of both!). With the arrival of this season, Spain becomes a territory where you could hop from north to south traveling from festival to festival.
Keep reading in English or, if you'd like to change your tune, click here to switch to Spanish and discover some of the music festivals that we have ahead this 2019.
DOWNLOAD FESTIVAL
On June 28th, 29th, and 30th, Madrid will host one of the most important events for rock and heavy metal lovers, the Download Festival. This festival's third edition can be enjoyed in La Caja Mágica (a multipurpose stadium) at the rhythm of some of the most legendary bands of the genre: Slipknot, Scorpions, Tool, and Sum 41, among many others.
A special meeting, without any doubt, for Slipknot and Tool fans because it will be the first time that both bands play in the Spanish capital in more than a decade.
CRUÏLLA
If you read the names Black Eyed Peas, Kylie Minogue, and Vetusta Morla and you can't help but move your feet as you remember one of their songs, pop rock is your thing, and this is your festival. During July 3rd, 4th, 5th, and 6th, several special guests come together to celebrate the tenth anniversary of this festival set in Barcelona.
But Cruïlla is much more than music, it's also all the art created offstage with different artistic offers that go from dance and theatre to painting.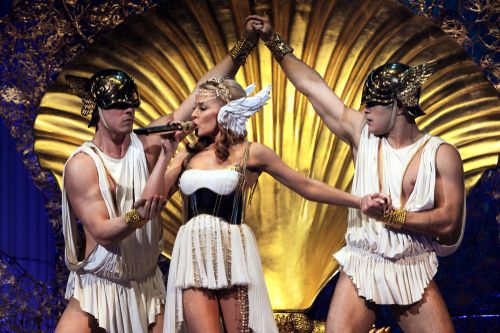 LOW COST FESTIVAL
Don't let its name confuse you, this festival has hosted top names like The Chemical Brothers. This year, it does not lag behind as it's bringing groups as important as New Order, Foals, and Bastille. If you're looking for a non-overcrowded and more affordable musical event, stop by Benidorm (Alicante) on July 26th, 27th, and 28th.   
STARLITE
A stellar lineup for a luxury location. After seven editions, Starlite has become one of the world's longest festivals with more than 46 days of concerts. This year, from July 5th to August 23rd, music, culture, and gastronomy unite in a single place: Marbella (Malaga). Enjoy a starlit stage: Jason Derulo, Luis Fonsi, and Sting, among many others, will be, for sure, the delight of the audience.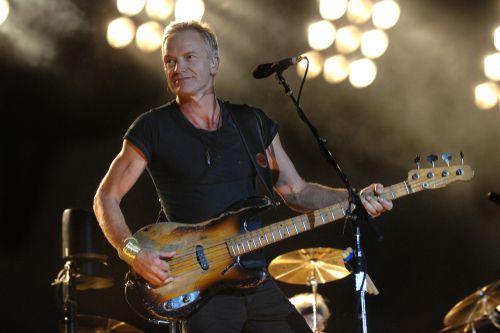 FESTIVAL INTERNACIONAL DE BENICÀSSIM (FIB)
We conclude the festival route with the season's classic, a festival that turns 25 summers old this year. A pop, rock, indie, and electronic music parade located in Benicàsim (Castellón, Comunidad Valenciana) that will allow you to enjoy the good atmosphere, and some paella too, on July 18th, 19th, 20th, and 21st. Just in case these reasons are not enough to awake your interest, maybe the names Lana del Rey, Fatboy Slim, and Kings of Leon will change your mind.
If this is music to your ears, take a Spanish course in Spain and drop by one of these music festivals. Improve your Spanish skills and stop sounding like a broken record using the same Spanish expressions over and over again.
---
Keywords: