Vete con la música a otra parte
by Javier Serrano on Thursday, June 27, 2019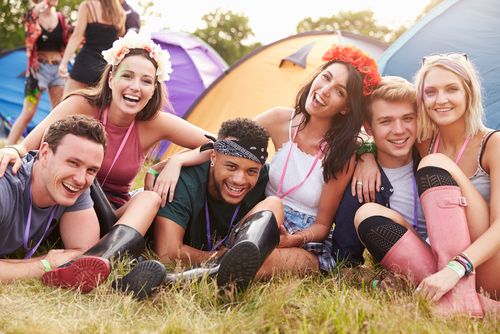 Guarda silencio un instante. Si escuchas atentamente seguro que puedes oír lo que está por venir y es que, si eres un melómano, tenemos algo importante que contarte.
El verano español tiene para ofrecerte mucho más que sol y playa, que también, pero es que, con la llegada de la época estival, España se convierte en un territorio que prácticamente podrías cruzar de norte a sur recorriendo festival tras festival.
Continúa leyendo en español o, si te suena mejor, haz clic aquí para cambiar a la versión en inglés y descubre algunos de los festivales musicales que tenemos por delante este 2019.
DOWNLOAD FESTIVAL
Los días 28, 29 y 30 de junio Madrid se convertirá en la anfitriona de una de las citas más importantes para los amantes del rock y del metal, el Download Festival. La tercera edición de este festival podrá disfrutarse en la Caja Mágica al ritmo de algunas de las bandas más legendarias del género: Slipknot, Scorpions, Tool o Sum 41 entre otros muchos más.
Sin duda, un encuentro especial para los fans de Slipknot y Tool ya que será la primera vez en más de una década que ambos grupos toquen en la capital española.
CRUÏLLA
Si al leer los nombres Black Eyed Peas, Kylie Minogue o Vetusta Morla no puedes evitar mover el pie al recordar una de sus canciones, lo tuyo es el pop rock y este es, sin duda, tu festival. Unos invitados de excepción para celebrar durante los días 3, 4, 5 y 6 de julio el décimo aniversario del festival afincado en Barcelona.
Pero Cruïlla es mucho más que música, es también arte fuera de los escenarios ya que ofrece varias propuestas artísticas que abarcan desde la danza y el teatro hasta la pintura.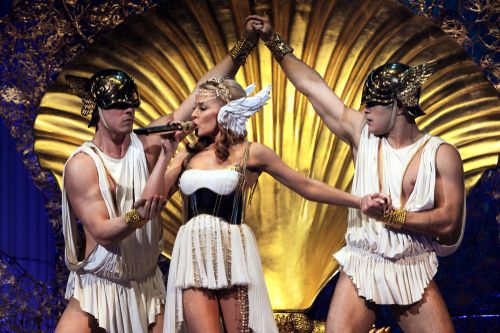 LOW COST FESTIVAL
Que su nombre no te deje engañar, ya que su cartel ha contado con nombres tan potentes como The Chemical Brothers, y este año no se han quedado atrás presentando grupos de la talla de New Order, Foals o Bastille. Si lo que buscas es un evento musical sin tanta masificación y más asequible, pásate por Benidorm (Alicante) los días 26, 27 y 28 de julio.
STARLITE
Un cartel estelar para un emplazamiento de lujo. Tras siete ediciones, Starlite se ha convertido en el festival de mayor duración con más de 46 días de conciertos. Este año, desde el día 5 de julio hasta el  23 de agosto, música, cultura y gastronomía tienen cita de forma ininterrumpida en un mismo lugar, Marbella (Málaga). Disfruta de un escenario iluminado por estrellas internacionales como Jason Derulo, Luis Fonsi o Sting entre muchos otros.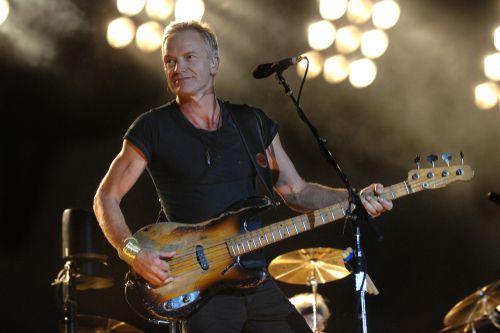 FESTIVAL INTERNACIONAL DE BENICÀSSIM (FIB)
Finalizamos la ruta festivalera con uno de los clásicos de la temporada, un festival que este año cumple 25 veranos a sus espaldas. Un desfile de música pop, rock, indie y electrónica en Benicàssim (Castellón, Comunidad Valenciana) que te permitirá disfrutar del buen ambiente, y alguna que otra paella, los días 18, 19, 20 y 21 de julio. En caso de que estas razones no te parezcan suficientes, tal vez los nombres Lana del Rey, Fatboy Slim y Kings of Leon te hagan cambiar de idea.
Si esto es música para tus oídos, apúntate a un curso de español y aprovecha para dejarte caer por uno de estos festivales a la vez que aprendes tanto español que dejarás de sonar como un disco rayado utilizando las mismas frases una y otra vez.
---
Keywords: