Made in Spain
by Javier Serrano on Monday, July 8, 2019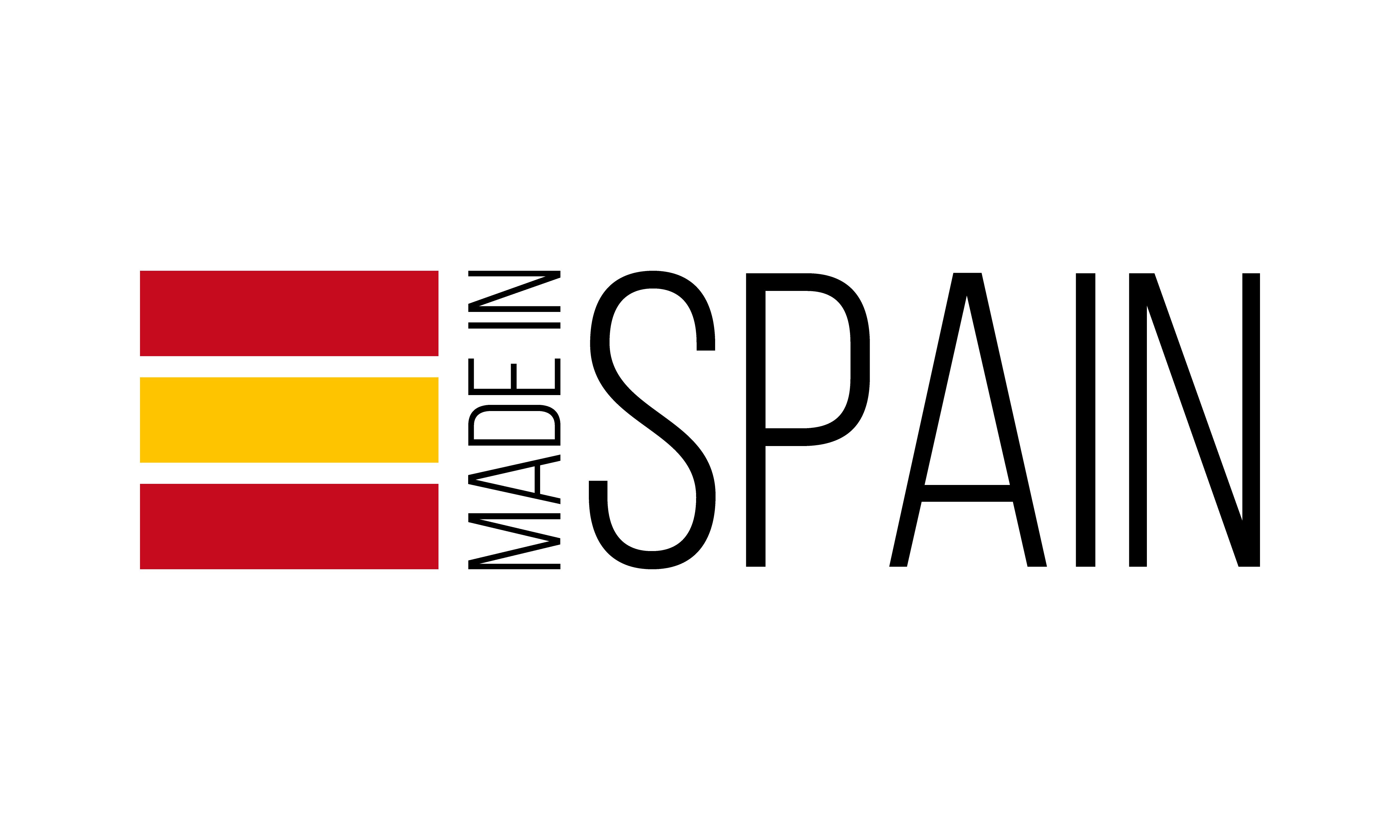 As Jigsaw would say, let's play a game. But relax, it's not going be anymore dangerous than simply unraveling of some of the mysteries hidden in the deepest part of our brains. Just kidding!... Or am I.
I'm going to ask you one question and you must take note mentally, in a matter of a few seconds, of as many answers as possible.
Could you remember, at least, 7 sportswear brands?
No le busques tres pies al gato, or as we say in English, don't split hairs. I'm sure that you know lots of brands but, if in a few seconds you haven't been able to remember as much as you would have imagined, it's because our brain filters through thousands and thousands of advertising impacts that it receives from brands daily. That's why it's so important to them that they fight to carve a niche not just in our homes, but also in our brain.
Finally, could you tell me how many of the brands that occupy this little space in our brain speak with Spanish accent?
If in the 7 sportswear brands list, the Spanish brand Joma ever came to mind, congratulations! You've scored. To know some other examples of brands with Spanish origin, keep reading in English, or click here to switch to Spanish.
Zara
The main brand of the Inditex group, founded by Amancio Ortega in 1974 is, without a doubt, one of Spain brand's flagship all over the world.
It obtained the first position in the 2017 Best Spanish Brands ranking, published by the global brand consultancy Interbrand. It was also recognized as the most valuable Spanish brand, above Movistar and Santander Bank.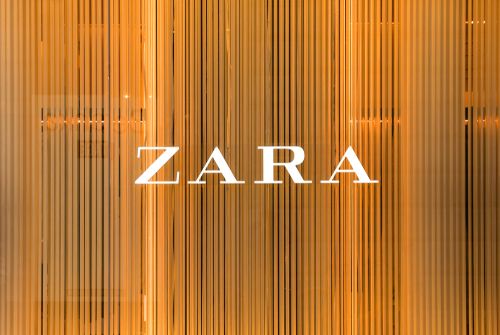 Chupa Chups
As simple as putting a stick into a candy. Or at least, that's what it looks like, because it's for sure that it hasn't been an easy task to become one of the most renowned brands internationally.
Enric Bernat founded this company in 1958 after studying a survey about sugar's consumer habits that reflected that 67% of the consumers were under the age of 16 and that kids constantly got sticky hands because of the melting of the sweets. His solution: a candy that could be eaten with something like a fork.
Seat
Do you like cars? Seat is the major Spanish car manufacturer, with the ability and infrastructure to develop its own cars in-house since 1950. Interestingly, Chupa Chups branded for years the mythic Seat 600 model with its logo to advertise themselves.
Seat exports 80% of its vehicles and has a presence in more than 80 countries. In 2015, it appeared for the first time in the exclusive Interbrand's Top 30 most valuable Spanish brands ranking.
As you might have discovered at this point in life, whether you want to buy a sweater in Zara, or the latest Seat model, or just a simple Chupa Chups, you have no choice, you have to cough up money. And if you don't have cash, you can always stop by Santander Bank.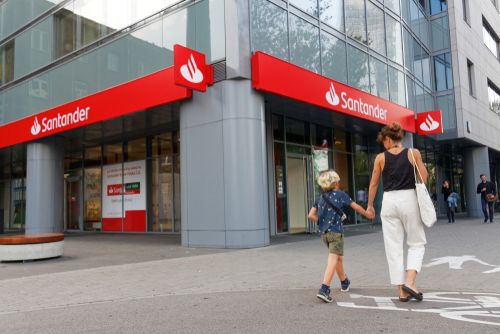 Santander
Since its foundation in 1857, Santander Bank has achieved to control the banking sector in almost all countries, being in 2018, according to Interbrand, the second most valuable Spanish brand and the 69th worldwide, with a brand value of $7.547 million dollars.
After our little brain exercise, you're ready to remember anything that crosses your path. So don't miss the chance, take a Spanish course, and fill your head with things that are really useful in life.
Speaking about memory, we can't finish without reminding you to take a look at this video about brands that we've put together.
---
Keywords: