Nation Branding: What is Global Spain?
by Vanessa Johnson on Monday, July 29, 2019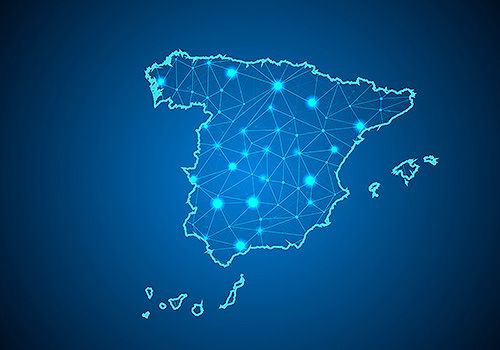 When you think about Spain, what are the first things that come to mind? Fiestas and siestas, bullfighting and flamenco, or maybe beaches and tapas? While all these things do exist in Spain, they also contribute to a stereotypical vision of the country.
So how can you scrape below the surface and get a deeper look at modern Spain? That's a question Spain's nation branding project has been trying to answer since 2000, when the Marca España (Spain Brand) campaign was launched to promote the country's strengths and build its image at home and abroad. In November 2018, the project was renamed España Global or Global Spain.
This fresh take on Spain's strong suits highlights 20 different fortes in 3 categories:
Full Democracy: Democracy, Equality, Justice, Freedom, Security
Modernity: Science, Competitiveness and Innovation, Infrastructures, Globalization, Healthcare, Sustainability, Technology
Citizenship: Culture, Health, Sport, Europeanism, Language, Solidarity, Tolerance, Tourism
That's a lot of strengths! In today's post, we'll take a closer look at a few of them. Click here to read this post in Spanish.
The Healthiest Country in the World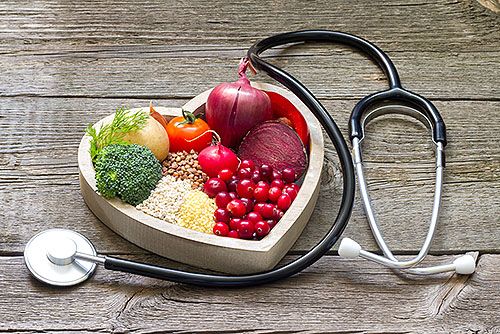 Did you know Bloomberg's Healthiest Country Index 2019 named Spain the healthiest country in the world? A top-notch universal healthcare system, the traditional Mediterranean diet, and the European Union's highest life expectancy at birth were among the factors that helped Spain clinch the title.
Historic, Cultural, and Natural Heritage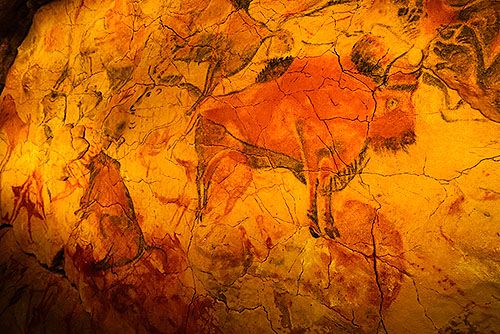 Spain ranks third worldwide in number of UNESCO World Heritage Sites. See how many of the 47 you can cross off your bucket list! From the Cave of Altamira and Paleolithic Cave Art of Northern Spain and the Alhambra in Granada to the Old City of Salamanca and the Works of Antoni Gaudí in and near Barcelona, you can explore the many wonders of Spain's millenary history all around the country.
As for UNESCO's List of Intangible Cultural Heritage, Spain comes in fourth with 18, including Valencia's Fallas festivity and the fiesta of the patios in Cordoba.
Beach lovers take note! In 2019, Spain earned 666 Blue Flag awards for beaches (566), marinas (98), and sustainable boating tourism operators (2) – that's more than any other country in the world. Spain also has 49 natural spaces that UNESCO recognizes as biosphere reserves.
Star Athletes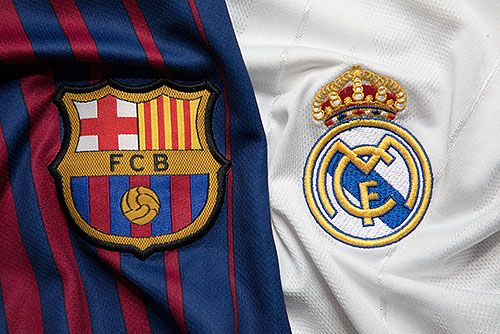 Anyone who's tuned into the world's most popular sport knows that Spain is home to two of the most valuable soccer teams on the planet: Real Madrid and Barcelona. Soccer is far from the only sport with Spanish superstars: Rafa Nadal (tennis), Mireia Belmonte (swimming), Fernando Alonso (Formula 1), Marc Márquez (MotoGP), Carolina Marín (badminton) and Pau Gasol (basketball) are just a few Spaniards who have earned international recognition for their athletic prowess.
Commitment to Equality
Spain is a leader in building an equal society. In 2018, Spain made history with a new government boasting the highest percentage of female ministers (over 60%) in Europe and North America. Spain also has the parliament with most gender parity in the European Union, with 47% female representation in 2019.
Same-sex marriage and adoption have been legal in Spain since 2005, when Spain became the third country in the world to legalize gay marriage. Every year the country hosts many Pride festivities, with Madrid Pride in the lead as the biggest LGBTQ Pride event in Europe.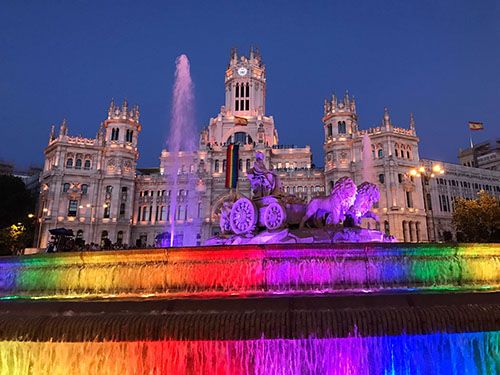 The Power of Words
According to a 2018 report by Instituto Cervantes, Spanish is the fastest growing language in the world. It's an official language in 21 countries and has 577 million speakers. 480 million of those are native speakers, which means that 97 million people learned Spanish as a second language (or third, or fourth…)!! Currently, 7.6% of the world's population can communicate in Spanish.
Spain also celebrates linguistic diversity. In addition to Spanish, some regions have co-official languages: Basque, Catalan/Valencian/Balearic, Galician, or Aranese.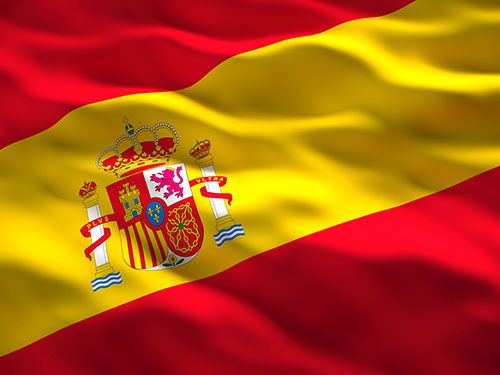 There are so many other things Spain has to be proud of — we didn't even mention its innovative chefs, its cutting-edge high-speed train network, or its position as the world leader in organ donation and transplantation. Learn Spanish in Spain and start peeling back the innumerable layers to find all the things that make Spain unique. 
If you're interested in learning more about international brands, take a look at our video to see how brands change as they move across the world.
---
Keywords: