Celebrate the European Day of Languages with don Quijote
by Vanessa Johnson on Thursday, September 26, 2019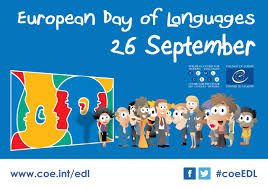 ¡Hola! Hello! Hallo! Bonjour! Ciao! Hej! Cześć! Szervusz! Moi! Buna ziua!
Today is a very special day for language lovers because Europeans are celebrating their Day of Languages. All 47 member states of the Council of Europe are shining a light on the linguistic diversity of the Old Continent and encouraging everyone, both young and old, to embark on the adventure that is learning a new language. If that new language for you is Spanish, don Quijote is always here to help!
Today we'll discover what the European Day of Languages is all about and how you can participate in the special events scheduled around the world (including the ones our schools have prepared for you). Keep reading in English or click here to practice your Spanish. 
What is the European Day of Languages?
The day first went down in history on September 26, 2001. The European Council's mission was to have people from different backgrounds celebrate Europe's diversity through one of their greatest treasures: languages.
18 years after its birth, the European Day of Languages is more important than ever. Thousands of people move freely through the European Union in search of new academic and career opportunities, and globalization has made knowing more than one language a powerful advantage for personal and professional growth.
There are more than 200 European languages, and even more languages are spoken on the continent thanks to the diverse origins of the people who live there. Knowing English alone is not enough anymore, and learning foreign languages like Spanish has become an integral part of Europeans' education.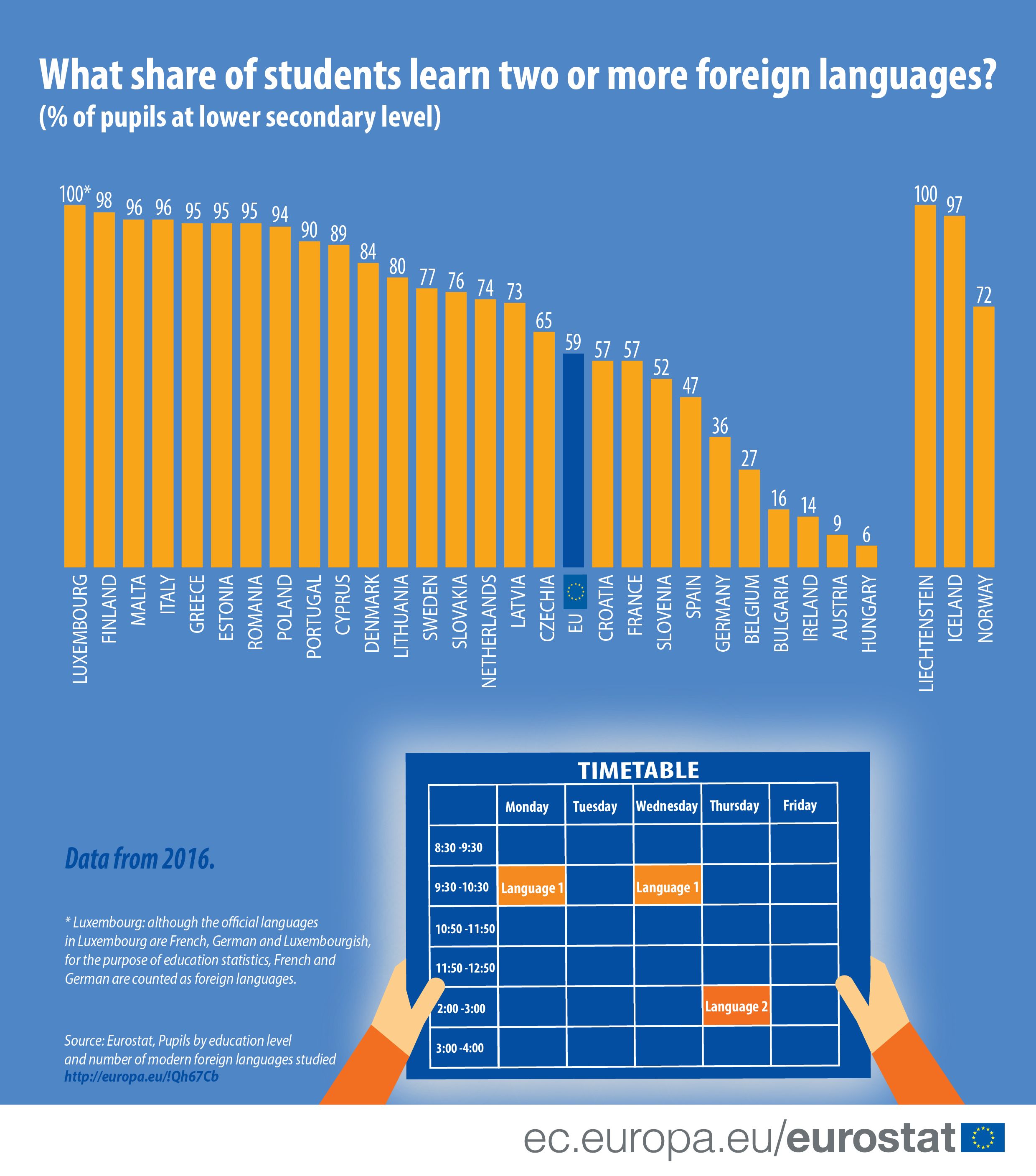 Join the Party!
Over 760 events have been organized around the world in honor of the European Day of Languages, including conferences, language exchanges, open houses, film screenings followed by talks, games, and meetups of all kinds. In Spain alone there are more than 40 activities to choose from, so we have the perfect plan for you: book a Spanish course, travel to Spain, and celebrate the European Day of Languages with new friends from every continent.
In addition to the considerable number of official events around the country, our Spanish schools have also prepared a special program for the occasion.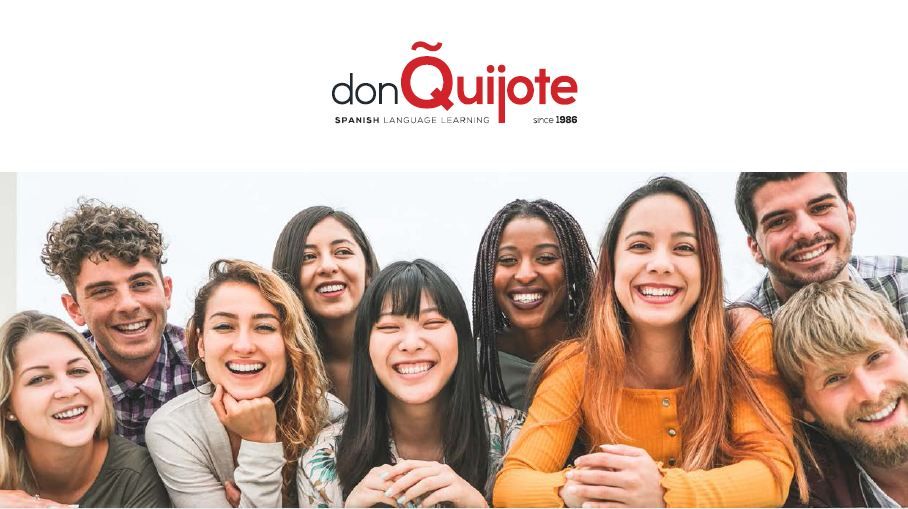 At don Quijote Valencia we are providing a forum for our students to give brief presentations about their native languages. We'll also have fun with tongue twisters learn typical Spanish sayings and expressions by making murals. Other activities include making word clouds, inventing a new language, and learning about different types of non-verbal communication.
Our Spanish school in Tenerife has prepared activities to build awareness and celebrate languages in all their forms. If you check out our Instagram profile, you can take a special quiz made just for today and discover if you are a real wiz at languages.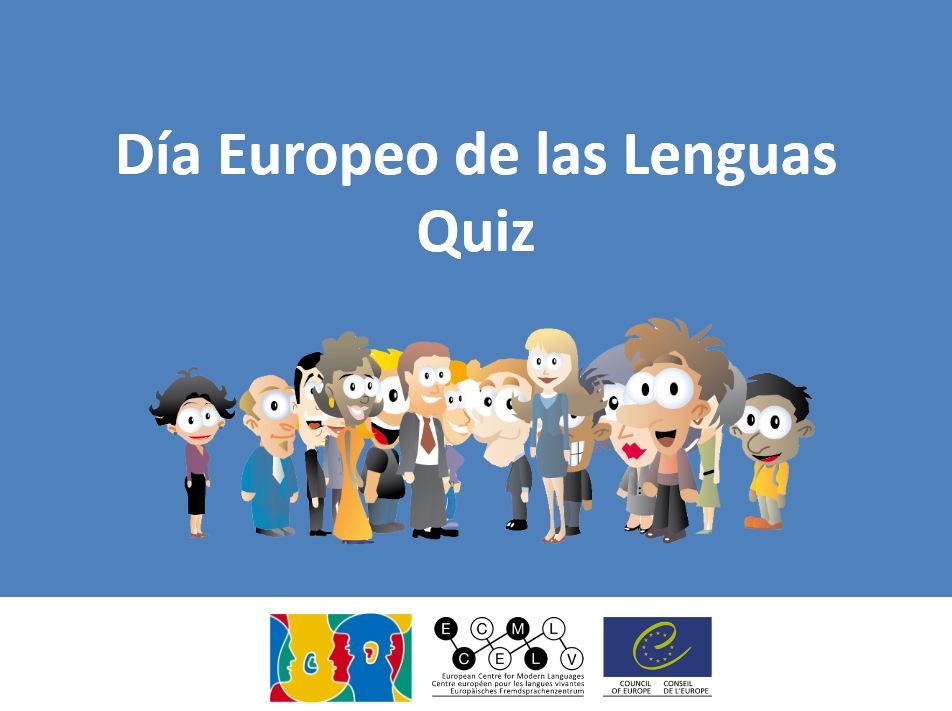 ---
Keywords: