False Myths About Spain in Films: Some of the Funniest Mistakes
by Maria Martin on Monday, September 23, 2019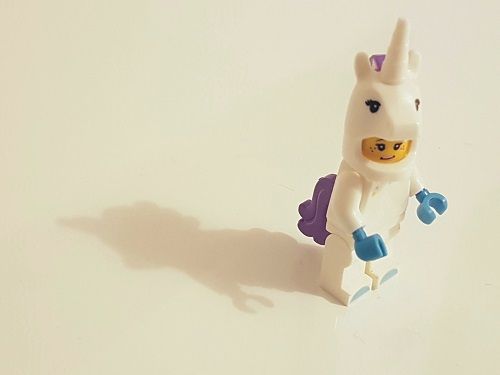 Humans are full of prejudices. Although this can be negative, it's something that helps us to categorize and understand the world in a faster and easier way. No one is completely free from stereotypes, but in Spain, we often complain that the way other countries see us doesn't always correspond to reality, nor can it be extended to all regions and cultures living together within our borders.
The influence that Hollywood has exerted on the image we have of other cultures has played a leading role. The stereotypes about Spain seen in American series and films have spread common misperceptions about Spaniards: we all love napping, soccer, bullfighting, and flamenco. In this way, our special traditions are not always understood as well as we would like.
In today's post, we take the opportunity to share with you some of the most famous film scenes that have created false myths about Spain.
You can continue reading in Spanish if you'd like to practice your reading comprehension.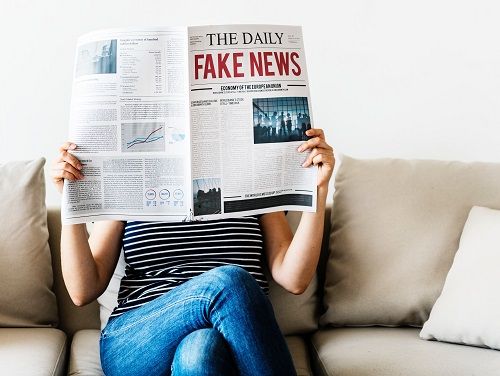 Mission Impossible II
To begin with, let's look at one of the best known and extravagant examples: Mission Impossible II. In the film, Tom Cruise lives a unique experience: Holy Week in Seville, the Fallas in Valencia, and San Fermines in Pamplona, ​​all together in the same scene. (In fact, not only do these festivals take place in different cities, they also happen at different times during the year.) Anthony Hopkins (Swanbeck in the film) himself is amazed and puzzled at such a spectacle: "Festivals are a pain in the ass. Honoring their saints by setting them on fire. Let's you know what they think of saints, doesn't it?" We Spaniards were even more perplexed at these tremendous cultural misconceptions. (For the record, saints are not burned in any of the three separate festivals untruthfully mixed together here.)
McGyver and the Basque conflict
In the first season of the MacGyver series, we can see a very original, and hilariously inaccurate, representation of the people living in the Basque Country. This action hero of the 80s fights against some mountaineers wearing the traditional Basque txapela hat; or as they're referred to in the episode, "Basque mountain men who'd been feuding with France or Spain for as long as anyone can remember." The departure from the truth is such that the village looks more like a military jungle camp than anything else. In addition, the series shows bananas being grown there, very common in the Basque Pyrenees (note the sarcasm). And of course, you could not miss the "typical" local clothing, which, according to the series, is no more than a loincloth.
Knight & Day
Oops, he did it again! Tom Cruise messed about with Spanish traditional festivals once more. On this occasion, he and Cameron Díaz attend very peculiar bull runs or encierros and run in front of a herd of eight steers and two placid bulls. In addition, this recreation of the San Fermines of Pamplona was actually filmed on Calle Ancha street in Cadiz, and (due to the script's demands) ended in the Maestranza bull ring in Seville.
Vantage Point
It is often said that Americans think Spain is like any country in Latin America. But in this particular case, the film makers of Vantage Point took this too far. The film shows the U.S. president's visit to Salamanca, where he will be a terrorist target. The movie supposedly takes place in Salamanca, Spain but when local authorities refused to accept the conditions of the producer (who wanted the city to close access to Plaza Mayor for three months), the shooting moved to Mexico. For anyone who's ever been to Spain, just by looking at the scenery and the people it's very obvious that the movie was filmed somewhere else entirely (halfway around the world, in fact!)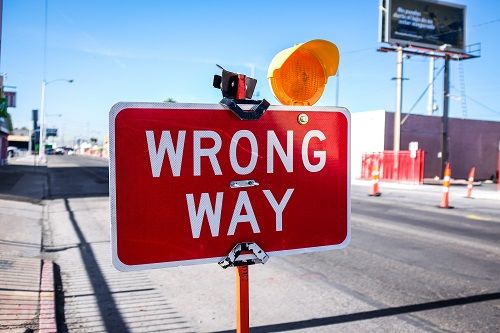 If you want to learn more about Spanish and film, we encourage you watch this video with some of the funniest Spanish translations of classic movie titles.
---
Keywords: