A Recap of the 2019 San Sebastian Film Festival
by Vanessa Johnson on Friday, October 4, 2019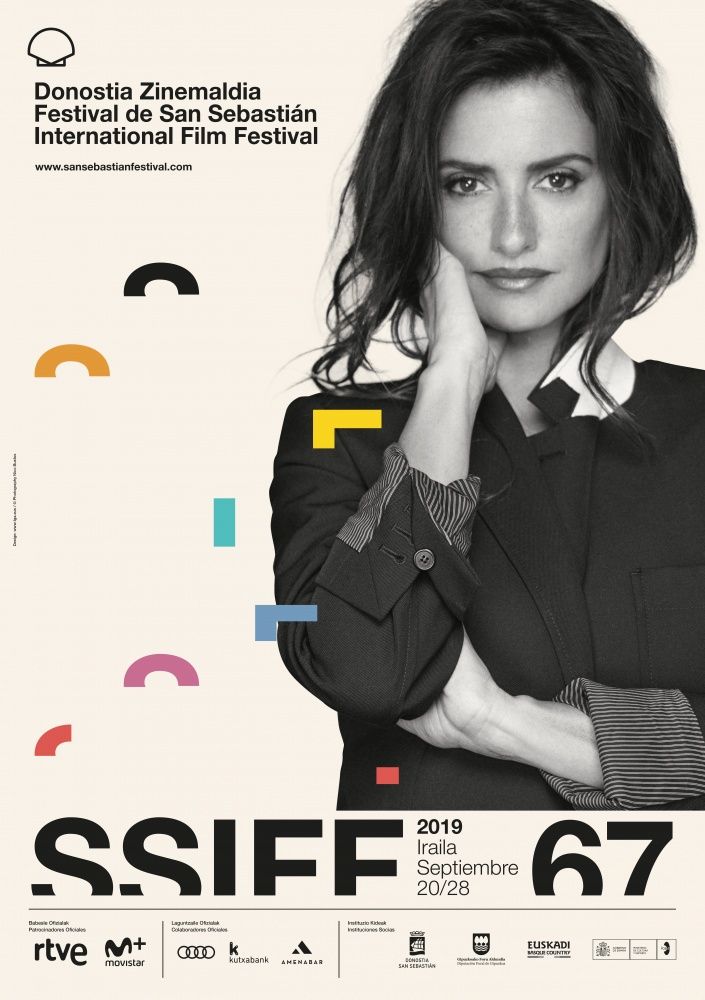 Strolling down the red carpet
The San Sebastian International Film Festival, now in its 67th edition, thrust the Spanish city into the spotlight for film buffs on September 20-28.
In its wake, the festival has left us with 205 films, 7 official awards, and 18 awards in other categories. However, without a doubt, the biggest winner was Spanish cinema, which has been knocking on the door of the international industry with increasing intensity. Continue reading to discover the highlights of the event, or click here to switch to the Spanish version of this post.
The jewel of Spanish cinema
Since its founding in 1953, the San Sebastian Film Festival has always had big ambitions. After only five years, it had made its way into the top film festival circuit, and today stars from all over the world make their annual pilgrimage to beautiful La Concha Beach.
This film festival, also known in Basque as the Donostia Zinemaldia, was the first attended by Roman Polanski and Pedro Almodóvar. It was also here that Francis Ford Coppola and Terrence Malick received their first awards for directing.
These household names were practically unknown when the festival recognized their work. In keeping with its philosophy, the San Sebastian Film Festival continues to keep an eye on new talent, Spanish-language productions, and flashes of innovation.
Movies for every taste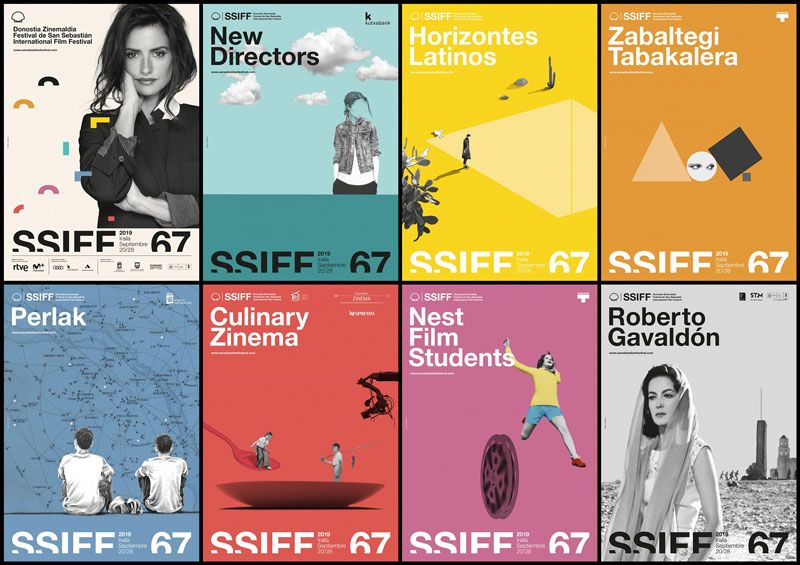 In addition to the official selection, the festival has diverse categories. The Latin Horizons and Made in Spain sections are a hidden treasure for those who want to learn Spanish by watching films in their original language.
Además de la sección oficial, el festival cuenta con temáticas de lo más diversas. Las secciones de Horizontes latinos y Made in Spain son un tesoro escondido para todos aquellos que quieran aprender español viendo cine en versión original.
Young prospects find their place to shine in the New Directors category, while the Perlak section is for films that have triumphed outside of Spain. Whether you like culinary films, kids' movies, or the classics, San Sebastian has something for you.
The winners
The Golden Shell for Best Film was awarded to Pacified, directed by Paxton Winters. This Brazilian film explores the problems of a family trying to find peace in the hostile environment they call home.
Another top award, the Donostia Award, went to one of Spain's most international actresses, Penelope Cruz. Here's a list of the night's biggest awards:
Golden Shell for Best Film: Pacified, by Paxton Winters
Special Jury Prize: Proxima, by Alice Winocour
Silver Shell for Best Director: Aitor Arregi, Jon Garaño, and Jose Mari Goenaga for La trinchera infinita
Silver Shell for Best Actress: Nina Hoss for Das Vorspiel and Greta Fernández for La hija de un ladrón
Silver Shell for Best Actor: Bukassa Kabengele for Pacified
Jury Prize for Best Cinematography: Laura Merians for Pacified
Jury Prize for Best Screenplay: Luiso Berdejo and Jose Mari Goenaga for La trinchera infinita
That's it for the summary of the 2019 San Sebastian Film Festival. If all this talk about films has left you wanting more, we remind you that the Sitges Film Festival is upon us (October 3 to 13). Visit our Spanish school in Barcelona and take a day trip to Sitges for an up-close look at one of the best festivals dedicated to fantasy and horror.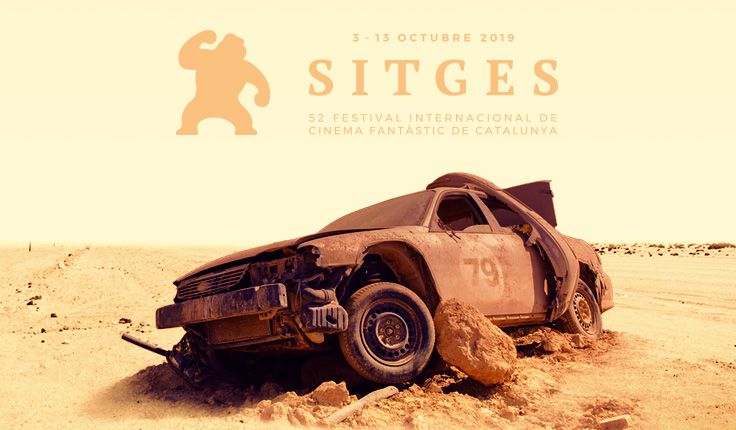 If you're ready to break out the popcorn, here's a video about Spanish movie titles you're sure to enjoy.
---
Keywords: