Spanish Abbreviations
by Patricia Mendez on Monday, December 9, 2019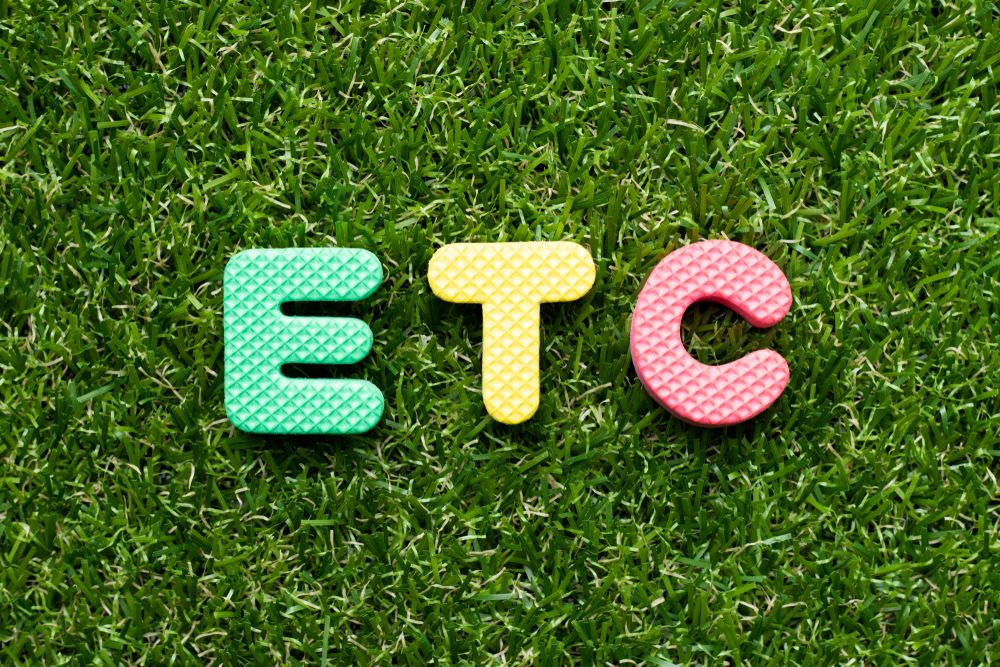 This is probably not the first time you find us talking about linguistic economy. When we shorten words, either using apocopes, acronyms or other types of abbreviation, we make language more economical. In other words, we express ourselves quicker. In today's post, we bring you a list with some of the most used abbreviations in Spanish, so you can easily identify them.
Keep on reading to learn the most commonly used Spanish abbreviations or click here to switch to continue reading in Spanish.
Before Getting Started: Differences Between Sigla and Acrónimo
Both siglas and acrónimos are shortened forms of words. In Spanish, siglas are a type of abbreviation formed by the initial letter of each term in the string. They are spelled letter by letter. By contrast, acrónimos can be spelled by syllable.
Sigla: ECB > BCE (European Central Bank > Banco Central Europeo). Spelling: B-C-E.
Acrónimo: UN > ONU (United Nations > Organización de Naciones Unidas). Spelling: O-NU.
In this article by RAE (which is by the way an abbreviation of Real Academia Española) you'll find the most common Spanish abbreviations.
Country and Language Abbreviations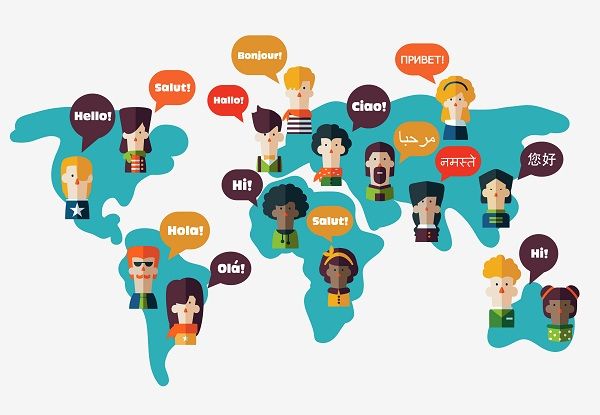 Let us introduce you the ISO 3166 system in case you didn't know it. This is a standard coding system that assigns three letters to each country. This way, the code for Spain is ESP, the code for Mexico is MEX and the code for Costa Rica is CRI.
And because not all countries have just one language, the international community has created another abbreviated system called ISO 639 to identify all languages around the world using only two letters. Here's the name of all official languages spoken in Spain according to this system:
Spanish: ES
Catalan: CA
Basque: EU
Galician: GL
International Organizations Abbreviations in Spanish
One of the biggest challenges when learning a new language is being able to understand abbreviations. Some cultures tend to keep the official abbreviation (in the source language), but we all know that in Spanish we translate everything, even movie titles.
However, most of the times organizations abbreviations are made of English or French terms, which are not that different from Spanish. Thanks to this, the Spanish abbreviation usually differs from the English one only in the order of the elements. Let's see the abbreviation of some of the most popular organizations in the media:
Organization's Name

Abbreviation

Organización de las Naciones Unidas

United Nations

ONU

NATO

Organización de las Naciones Unidas para la Educación, la Ciencia y la Cultura

United Nations Educational, Scientific and Cultural Organization

UNESCO

UNESCO

Fondo de las Naciones Unidas para la Infancia

United Nations Children's Fund

UNICEF

UNICEF

Organización del Tratado del Atlántico Norte

North Atlantic Treaty Organization

OTAN

NATO

Organización Mundial de la Salud

World Health Organization

OMS

WHO

Fondo Monetario Internacional

International Monetary Fund

FMI

IMF

Banco Central Europeo

European Central Bank

BCE

ECB
Time Abbreviations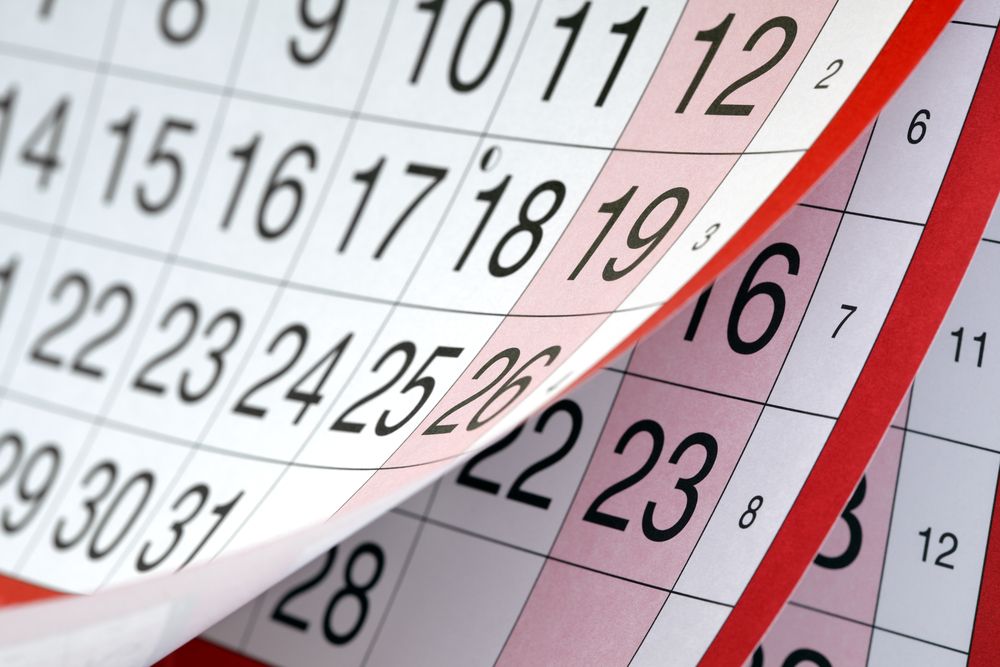 Charts, calendars, reports and official documents usually contain dates that we tend to shorten to save time and space. To do so, we can use only numbers following the format dd/mm/yyyy or shorten the name of the month and the weekday. Although there are discrepancies between the different short forms, Fundéu recommends the use of the following ones:
Month Abbreviations in Spanish
| | | | |
| --- | --- | --- | --- |
| Month | Abbreviation | Month | Abbreviation |
| Enero | ENE | Julio | JUL |
| Febrero | FEB | Agosto | AGO |
| Marzo | MAR | Septiembre | SET o SEP |
| Abril | ABR | Octubre | OCT |
| Mayo | MAY | Noviembre | NOV |
| Junio | JUN | Diciembre | DIC |
Weekday Abbreviation in Spanish
| | |
| --- | --- |
| Weekday | Abbreviation |
| Lunes | L |
| Martes | M |
| Miércoles | X |
| Jueves | J |
| Viernes | V |
| Sábado | S |
| Domingo | D |
Texting Abbreviations in Spanish
Since the SMS (abbreviation of Short Message Service) appeared, the use of abbreviations increased. Afterwards, social media and instant messaging did they part and, nowadays, abbreviations are an ordinary thing in our daily chats. Twitter's character limit and WhatsApp's immediacy are good reasons why you should learn to identify (and use) texting abbreviations.
Let's leave aside academic formality for a while and have a look at some of the most popular digital abbreviations.
Expression

Abbreviation

Porque, por qué

Why, because

xq / pq

Que

What, that, which

q

De

Of

d

Donde

Where

dnd

Mañana

Tomorrow

mñn

También

Also, as well

tb

Por favor

Please

xfa
Hope you found this post useful. Next time you face an unknown Spanish abbreviation, breath deeply and don't panic! You can use the tips above to find out its meaning.
---
Keywords: