The Spanish Language Blog
This blog is dedicated to anyone interested in Spanish language and culture.
Learn what it's like to study abroad, get news information and find resources to practice Spanish, get information about our courses and programs, meet our students and teachers as well as get useful tips and advice for travelling in Spain or Latin America.
Come discover our passion and start Blogging Spanish!
Front Page News
by Patricia Mendez on Friday, October 18, 2019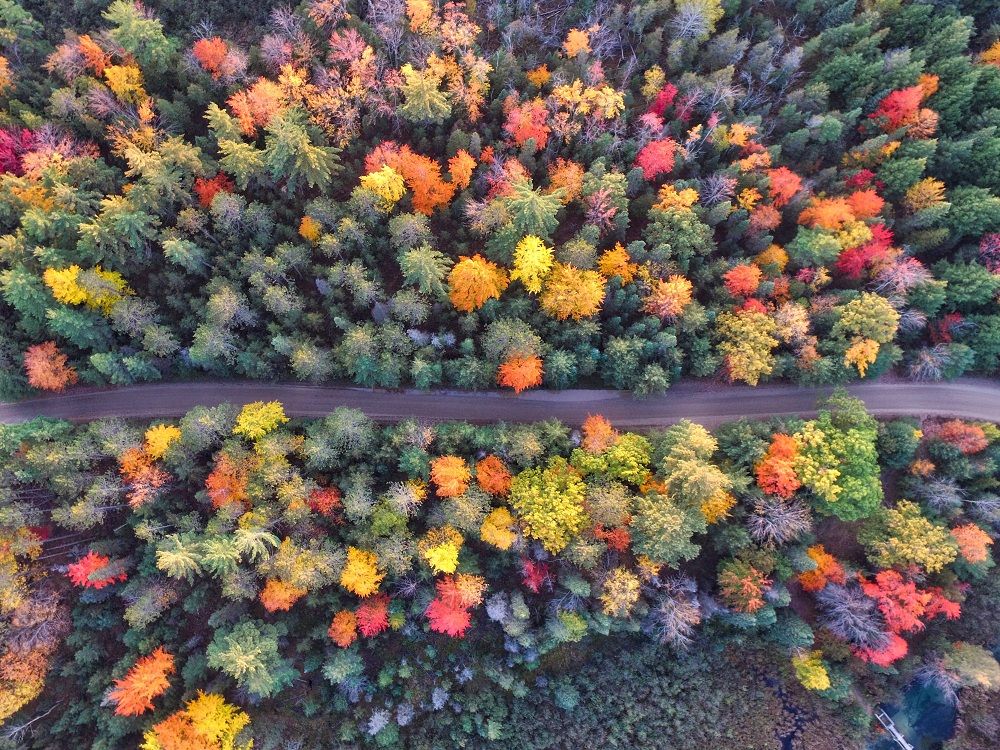 I went to the woods because I wished to live deliberately, to front only the essential facts of life, and see if I could not learn what it had to teach, and not, when I came to die, discover that I had not lived.
Today, we begin our post with a beautiful quote by Henry David Thoreau. The excuse, the arrival of autumn. Can you think of a better place than a forest in the middle of nature to enjoy this season? For this reason, we present a compilation with the top 8 forests to visit in autumn in Spain. We hope you enjoy them.
1. Irati Forest (Navarra)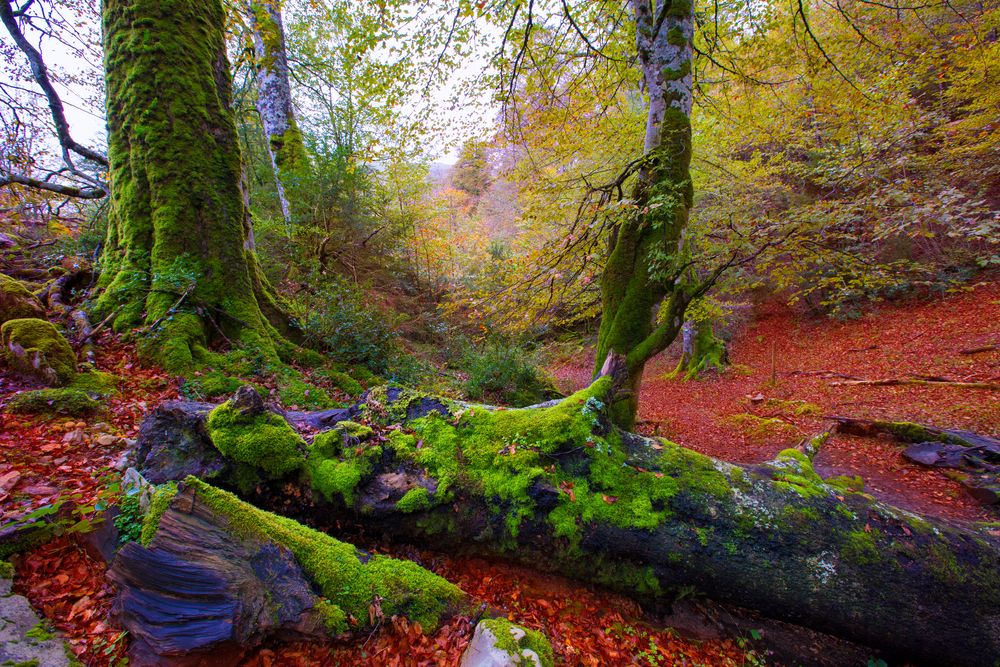 Irati Forest is the largest forest mass in the Foral Community of Navarra and the second largest beech-fir forest in Europe (after the Black Forest in Germany). It is a beautiful forest whose soil is covered with a reddish mantle when the leaves fall. Trees and vegetation turn the same color, giving rise to an idyllic autumnal scene. In addition, in the Irati Forest we can find 16 marked paths for hiking enthusiasts. Just don't forget to wear hiking boots and bring a camera to immortalize the landscape… read more »