The Spanish Language Blog
This blog is dedicated to anyone interested in Spanish language and culture.
Learn what it's like to study abroad, get news information and find resources to practice Spanish, get information about our courses and programs, meet our students and teachers as well as get useful tips and advice for travelling in Spain or Latin America.
Come discover our passion and start Blogging Spanish!
Front Page News
by Patricia Mendez on Monday, April 15, 2019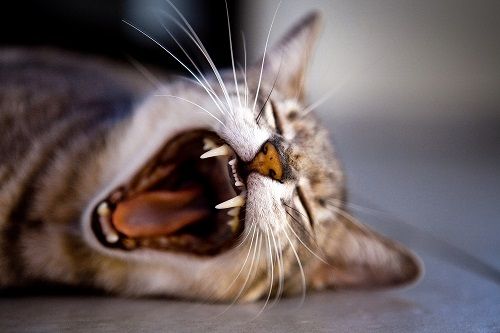 En don Quijote somos fans declarados de los gatos. Por eso, en nuestro repaso semanal a las expresiones más interesantes del español, no podíamos dejar de lado a nuestros amigos bigotudos. Gracias a ellos, el español es una lengua un poquito más rica.
¿Te apuntas a conocer algunos dichos que tienen que ver con gatos? Continúa leyendo este artículo en español o haz clic aquí para cambiar a la versión inglesa. (Consejo: si lees primero el post en inglés y después relees este, estarás mejorando tu español).
Defenderse como gato panza arriba
Una imagen vale más que mil palabras. Si vieras un gato tumbado con las zarpas en alto, probablemente lo último que harías sería acercarte a él. ¿Verdad?
Esta expresión, aplicada a personas, significa defenderse de manera agresiva de algo o de alguien. Y es que esta es la postura que adoptan los gatos cuando quieren protegerse de un peligro. Así, resguardan su espalda y pueden atacar con las patas y los dientes… read more »