The Spanish Language Blog
This blog is dedicated to anyone interested in Spanish language and culture.
Learn what it's like to study abroad, get news information and find resources to practice Spanish, get information about our courses and programs, meet our students and teachers as well as get useful tips and advice for travelling in Spain or Latin America.
Come discover our passion and start Blogging Spanish!
Front Page News
by Diego on Tuesday, December 05, 2017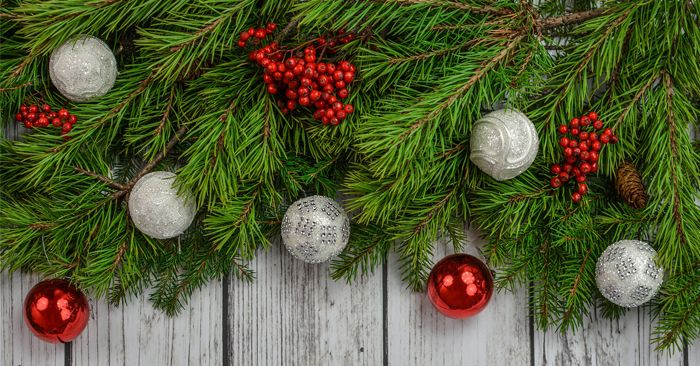 Si la Navidad es mágica en todos los hogares, en los de Latinoamérica lo es aún más. Se unen tradiciones antiquísimas con otras llevadas por los españoles, se puede dar el caso de que la Navidad se celebre a pleno sol. En Latinoamérica hay una Navidad fascinante, curiosísima y con mucho color. ¿Os gustaría conocer algunos de sus aspectos?
En primer lugar vamos a México. Su Navidad comienza el 16 de diciembre y entre sus manifestaciones más características están las posadas, en las que se representan los padecimientos que sufrieron la Virgen María y San José buscando en Belén lugar para el nacimiento de su hijo. A estas se unen las llamadas pastorelas, que representan las penurias de los pastores que fueron a visitar al niño Jesús; pero dejemos las penurias y pasemos a la alegría de las piñatas. Las piñatas de Navidad son especiales: tienen forma de estrella de siete puntas, una por cada uno de los pecados capitales y, al ser rotas, la lluvia de dulces que cae de ellas representa la recompensa por haber resistido a las tentaciones.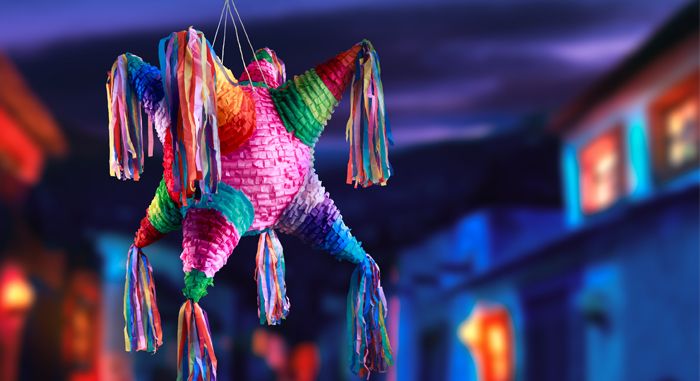 Ahora vamos a Ecuador. En este país existen bellísimas versiones de los famosos belenes, representaciones del nacimiento de Jesús, pero en el país es tradición tapar la figura del niño Jesús hasta el día de su nacimiento, en nochebuena. Por cierto, en Ecuador los más pequeños escriben, al menos un mes antes de Navidad, una carta al niño Jesús en la que piden sus regalos por haberse portado bien. El festejo más vistoso tiene lugar durante la noche de año nuevo: se exponen muñecos en las puertas, cada uno de ellos con un testamento de cosas que deja el año viejo al que viene. A las 12 de la noche, estos muñecos son quemados para alejar lo malo que pueda venir el año siguiente… read more »