The Spanish Language Blog
This blog is dedicated to anyone interested in Spanish language and culture.
Learn what it's like to study abroad, get news information and find resources to practice Spanish, get information about our courses and programs, meet our students and teachers as well as get useful tips and advice for travelling in Spain or Latin America.
Come discover our passion and start Blogging Spanish!
Front Page News
by Sara on Monday, September 18, 2017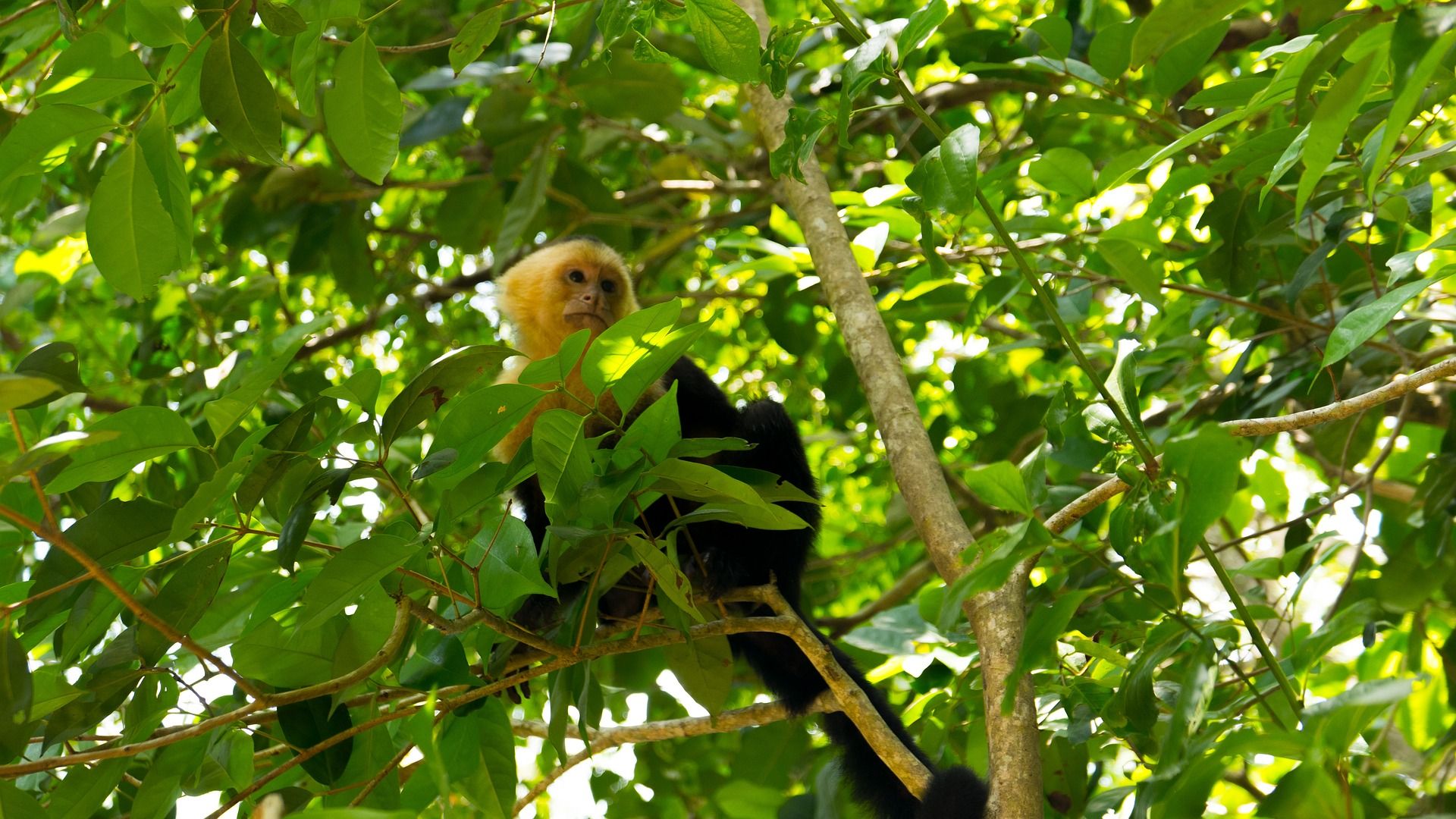 Santo Domingo de Heredia es una ciudad perfecta para los que buscan un lugar tranquilo en el que vivir, pero que no quieren perderse todo lo que una gran ciudad les puede ofrecer.
Para estar con la multitud y sentirte en medio de una gran capital, tienes San José. Pero para disfrutar de la tranquilidad y de la vida rodeado de naturaleza, lo mejor es, sin duda, Santo Domingo de Heredia.
Gracias a la grandísima extensión de naturaleza que la rodea, es una ciudad increíble para disfrutar del aire más puro y para visitar los parques naturales más importantes de toda Costa Rica.