The Spanish Language Blog
This blog is dedicated to anyone interested in Spanish language and culture.
Learn what it's like to study abroad, get news information and find resources to practice Spanish, get information about our courses and programs, meet our students and teachers as well as get useful tips and advice for travelling in Spain or Latin America.
Come discover our passion and start Blogging Spanish!
Front Page News
by Vanessa Johnson on Thursday, March 14, 2019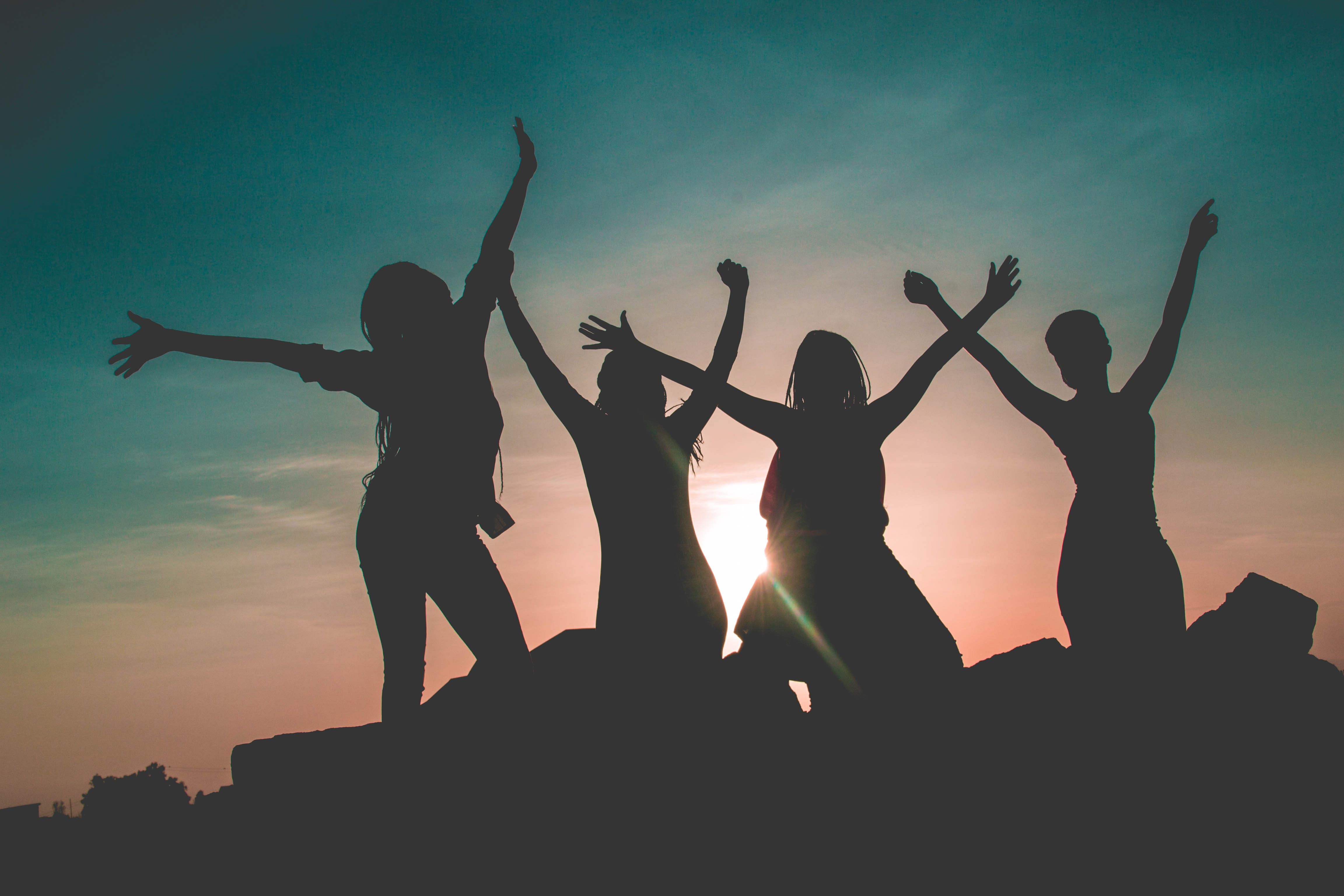 On March 8, International Women's Day, hundreds of thousands of people took to the streets in a mixture of protest and celebration. In today's world, there is no shortage of events that fuel the fire and desire to fight for a better future.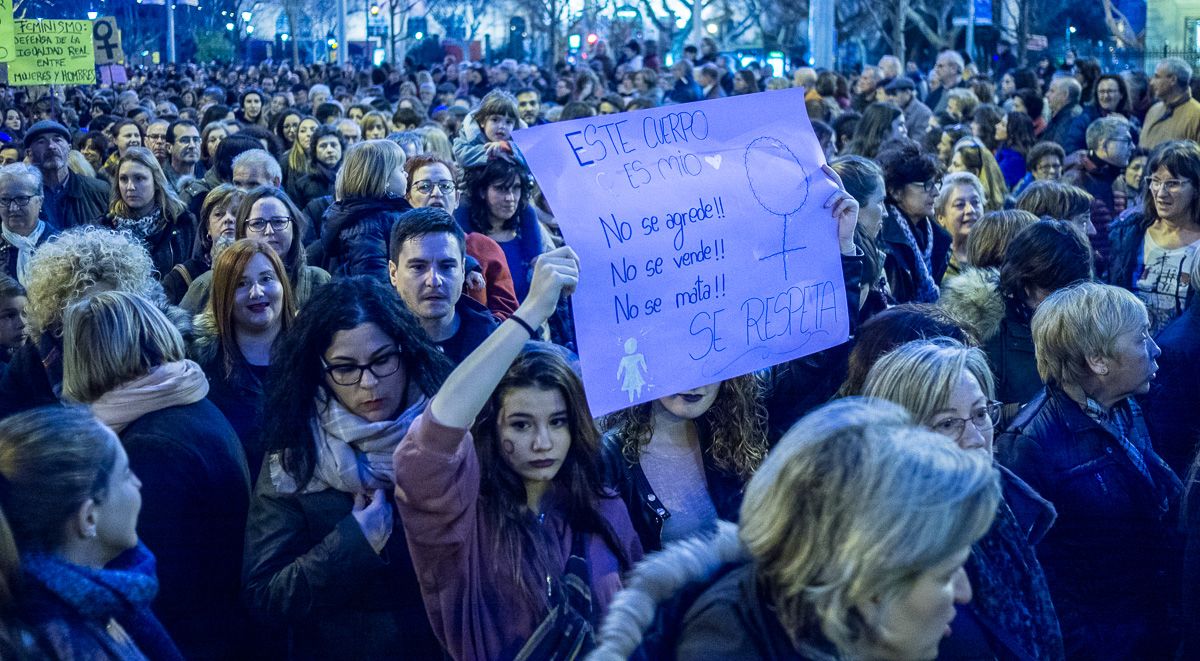 Even as we continue to march down the long road ahead, it's valuable to look back and see how far we've come. In this post, we'll draw inspiration from the past by highlighting five female forces who have changed the face of the Spanish-speaking world. Click here to enjoy reading this post in Spanish.
Clara Campoamor
(1888-1972)… read more »