The Spanish Language Blog
This blog is dedicated to anyone interested in Spanish language and culture.
Learn what it's like to study abroad, get news information and find resources to practice Spanish, get information about our courses and programs, meet our students and teachers as well as get useful tips and advice for travelling in Spain or Latin America.
Come discover our passion and start Blogging Spanish!
Front Page News
by Lauris on Wednesday, May 15, 2013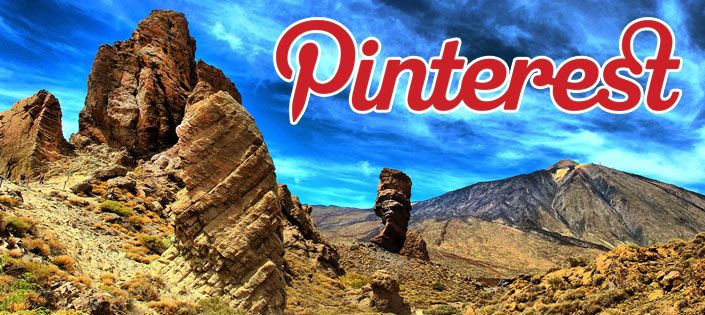 don Quijote on Pinterest
As you already know, Pinterest is a social network, a tool designed for helping you organize and share things that you like or that interest you.
For example, you can create boards and organize them by topics, hobbies, experiences... and from there you can organize your daily life. You can also see other people's boards and share experiences and interests with them by repinning them and marking them as "like".
At don Quijote, we´ve created a notice board for each city and for every one of our Spanish schools, where you can share photos, places of interest, fun facts about cities, classes... We've also created a general board where you can find useful resources such as grammar and vocabulary diagrams, interesting facts about the Spanish speaking world...
Our address is pinterest.com/dquijoteschool
We've picked out our top five photos from all those that have been shared:… read more »