The Spanish Language Blog
This blog is dedicated to anyone interested in Spanish language and culture.
Learn what it's like to study abroad, get news information and find resources to practice Spanish, get information about our courses and programs, meet our students and teachers as well as get useful tips and advice for travelling in Spain or Latin America.
Come discover our passion and start Blogging Spanish!
Front Page News
by Vanessa Johnson on Thursday, August 16, 2018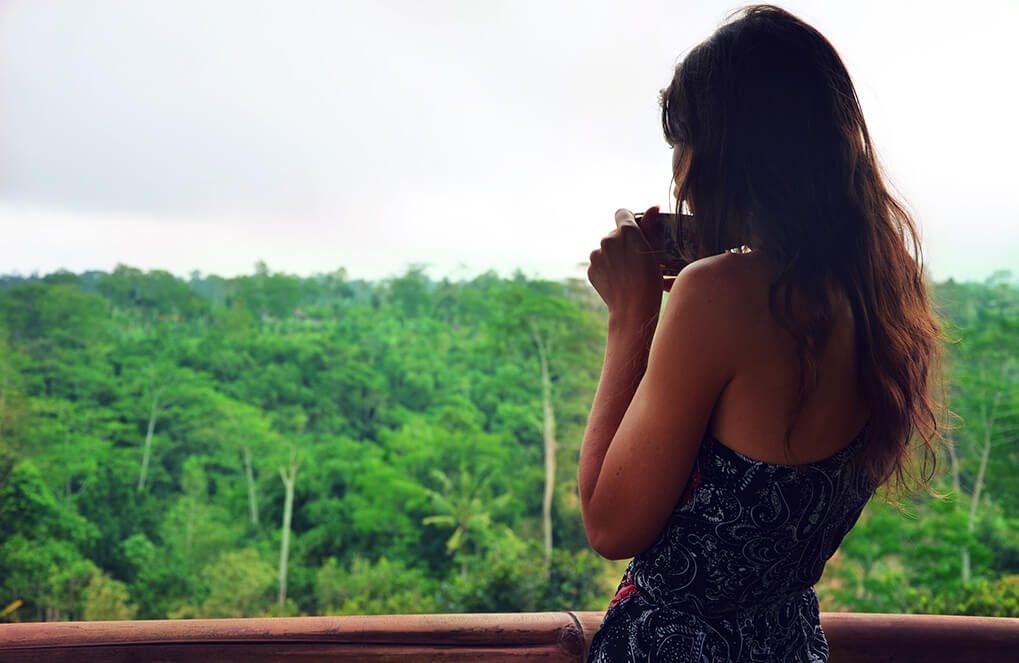 To truly get away from it all and enjoy life at a relaxed pace, surrounded by nature, set your sights on Santo Domingo de Heredia. Being surrounded by coffee plantations means you can start every day with a cup of local coffee so smooth and delicious you just might become a morning person.
Colonial Architecture
As you walk around town you'll quickly notice the Spanish influence on the beautiful architecture and design of the buildings and homes. The towering white basilica of Santo Domingo de Guzmán, built in the 19th century, is especially impressive… read more »