The Spanish Language Blog
This blog is dedicated to anyone interested in Spanish language and culture.
Learn what it's like to study abroad, get news information and find resources to practice Spanish, get information about our courses and programs, meet our students and teachers as well as get useful tips and advice for travelling in Spain or Latin America.
Come discover our passion and start Blogging Spanish!
Front Page News
by Diego on Friday, October 20, 2017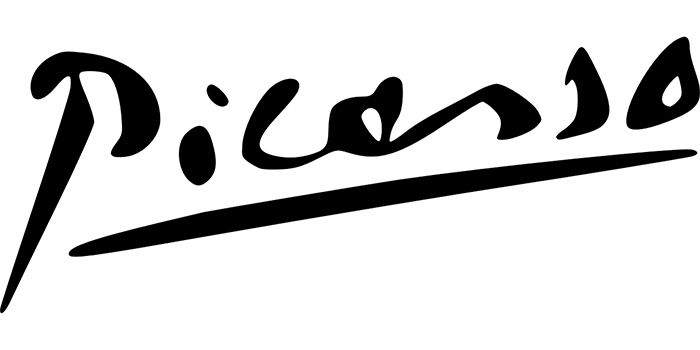 El gran orgullo de Málaga es haber sido lugar de nacimiento de uno de los mayores genios de la pintura, Pablo Picasso. Todos conocemos su obra y su estilo, pero muchos desconocen algunos de los detalles más curiosos de su vida. ¿Queréis conocerlos?
A punto estuvimos de quedarnos sin su genio: al nacer fue dado por muerto; pero su tío Salvador, médico de profesión, pudo revivirlo.
Todos le conocemos como "Pablo Picasso", pero si viésemos su partida de nacimiento nos sorprenderíamos. ¡Su nombre era realmente Pablo Diego José Francisco de Paula Juan Nepomuceno María de los Remedios Cipriano de la Santísima Trinidad Mártir Patricio Clito Ruiz y Picasso!
Se sabe que Picasso pintaba desde temprana edad. ¡Se dice que tan temprana que su primera palabra fue "piz" refiriéndose a un lápiz!… read more »