The Spanish Language Blog
This blog is dedicated to anyone interested in Spanish language and culture.
Learn what it's like to study abroad, get news information and find resources to practice Spanish, get information about our courses and programs, meet our students and teachers as well as get useful tips and advice for travelling in Spain or Latin America.
Come discover our passion and start Blogging Spanish!
Front Page News
by Patricia Mendez on Friday, November 08, 2019

Hoy vamos a hablar de un mercadillo de Madrid que poco tiene de tradicional. ¡Es todo un encuentro cultural! Hoy vamos a hablar del famoso Mercado de Motores.
Este mercado se celebra el segundo fin de semana de cada mes y se ha convertido en una de las citas más importantes de la ciudad.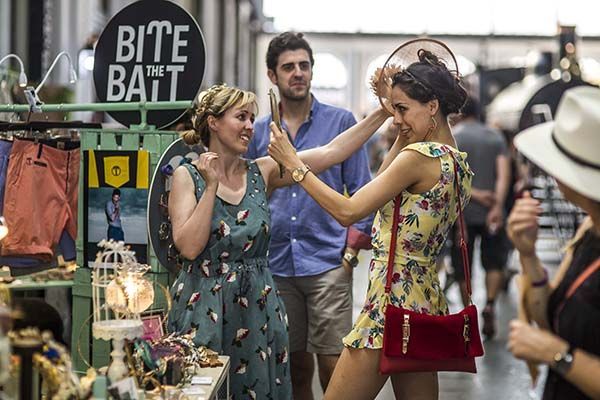 Es un mercadillo en el que se reúnen más de 200 artesanos, artistas, diseñadores y músicos de diferentes estilos, lo que hace que haya un ambiente estupendo. Además, tiene comida, música, entretenimiento y todo tipo de opciones de compra, por lo que podrás pasar el día entero descubriendo cosas nuevas… read more »