The Spanish Language Blog
This blog is dedicated to anyone interested in Spanish language and culture.
Learn what it's like to study abroad, get news information and find resources to practice Spanish, get information about our courses and programs, meet our students and teachers as well as get useful tips and advice for travelling in Spain or Latin America.
Come discover our passion and start Blogging Spanish!
Front Page News
by Patricia Mendez on Monday, January 14, 2019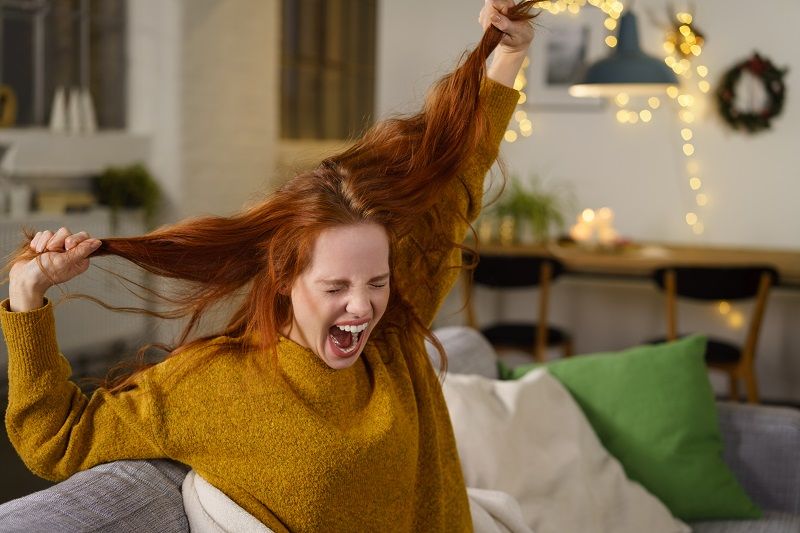 Pelo es una palabra muy especial en español. Al igual que pan y otros términos, el pelo es el protagonista de muchas expresiones cotidianas y refranes. Una de ellas es tirarse de los pelos. Si quieres seguir leyendo en inglés para aprender qué significa, haz clic aquí.
En el complicado mundo de las expresiones, hay una diferencia sustancial entre lo que nos imaginamos que significan y lo que realmente quieren decir. Así ocurre en este caso. Si alguien te dice que no te tires de los pelos, probablemente pensarás que está loco. Obviamente, arrancarte el cabello no está dentro de tus prioridades. Sin embargo, esta frase significa algo bien distinto.
Tirarse de los pelos es la expresión de furia o tristeza de una persona desbordada. Cuando se presenta una situación irrevocable y no podemos solucionar un problema, nos tiramos de los pelos. Pero de manera figurada. Simplemente, nos desesperamos.
Por ejemplo, si estudias mucho para un examen y aun así suspendes, estás que te tiras de los pelos. Esto quiere decir que te da mucha rabia, pero no puedes hacer nada para remediarlo. En ocasiones, cuando alguien considera que tu problema no es tan grave, te pedirá que no te tires de los pelos:
¡No te tires de los pelos, que no es para tanto! La próxima vez, tendrás más suerte.… read more »