The Spanish Language Blog
This blog is dedicated to anyone interested in Spanish language and culture.
Learn what it's like to study abroad, get news information and find resources to practice Spanish, get information about our courses and programs, meet our students and teachers as well as get useful tips and advice for travelling in Spain or Latin America.
Come discover our passion and start Blogging Spanish!
Front Page News
by Mark on Thursday, July 20, 2017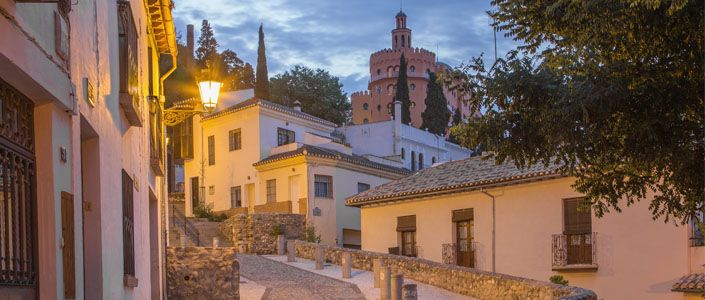 "Every curious traveler keeps Granada in his heart, even without having visited". That's what William Shakespeare had to say about this enchanting city.
That vision of the famous Alhambra, majestically poised on the hill, glowing in the evening light is something we all have in our mind's eye, having been to Granada or not. And everyone should visit this treasure, but today we are going in search of some lesser known spots.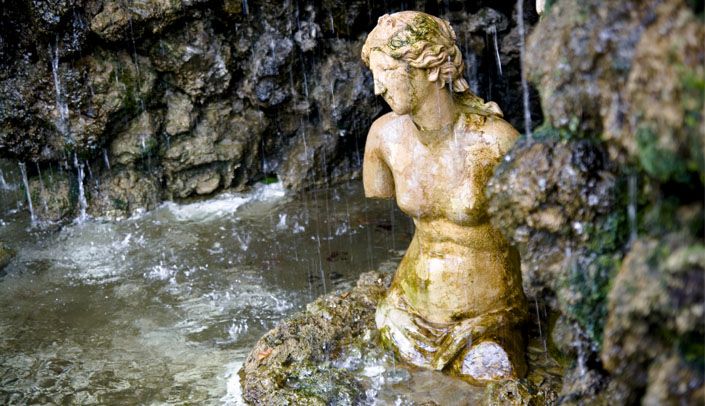 … read more »