The Spanish Language Blog
This blog is dedicated to anyone interested in Spanish language and culture.
Learn what it's like to study abroad, get news information and find resources to practice Spanish, get information about our courses and programs, meet our students and teachers as well as get useful tips and advice for travelling in Spain or Latin America.
Come discover our passion and start Blogging Spanish!
Front Page News
by Patricia Mendez on Wednesday, March 18, 2020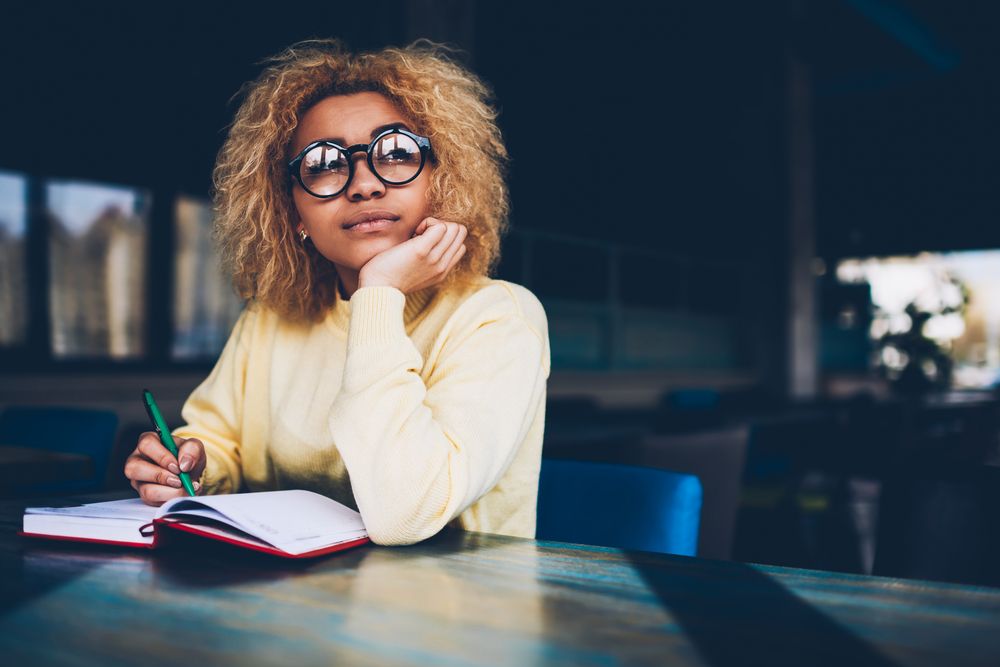 Welcome to the definitive article for learning how to use accent marks in Spanish. Starting today, the use of accent marks in Spanish will no longer be a problem and you will be able to create mistake-free pieces of writing, just like a native speaker of the Spanish language—and, sometimes, even better.
Do you recognize this graphic symbol: (´)? You've probably seen many Spanish words that have accent marks but, perhaps, you still do not know very well why. Today, we are going to deal with the general rules for using accent marks in Spanish. We will also refer to those words that escape these rules so don't make any mistakes. Click here to continue reading in Spanish if you want to practice your reading skills. Shall we start?
Groups of words according to stressed syllables
To understand the use of accent marks in Spanish, you must first know that all words are made of syllables, or units of pronunciation. In Spanish, there are:
1.     One-syllable words (called monosyllables): pan (English: "bread)", sol ("sun"), flor ("flower").
2.     Two-syllable words: libro (li-bro) (English: "book"), casa (ca-sa) ("house"), mamá (ma-má) ("mother").… read more »