The Spanish Language Blog
This blog is dedicated to anyone interested in Spanish language and culture.
Learn what it's like to study abroad, get news information and find resources to practice Spanish, get information about our courses and programs, meet our students and teachers as well as get useful tips and advice for travelling in Spain or Latin America.
Come discover our passion and start Blogging Spanish!
Front Page News
by Vanessa Johnson on Thursday, December 13, 2018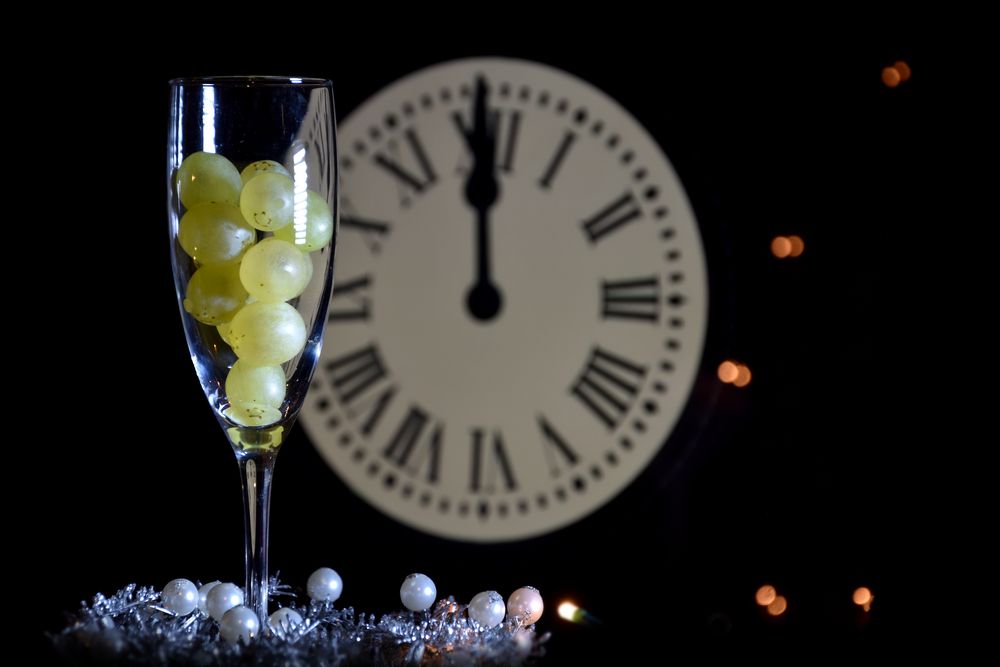 Las fechas navideñas son tanto para los españoles, como para muchas otras personas alrededor del mundo, un tiempo para celebrar en familia. Las cenas navideñas con muchos comensales a la mesa, los villancicos y las largas veladas se transforman en el plan ideal para muchos.
Sin embargo, España tiene algunas tradiciones que hacen de su Navidad algo diferente. En este post, te invitamos a descubrir las 10 costumbres navideñas por excelencia en España. Si quieres, puedes leer el artículo en inglés pinchando aquí.
1 – Sorteos de la Lotería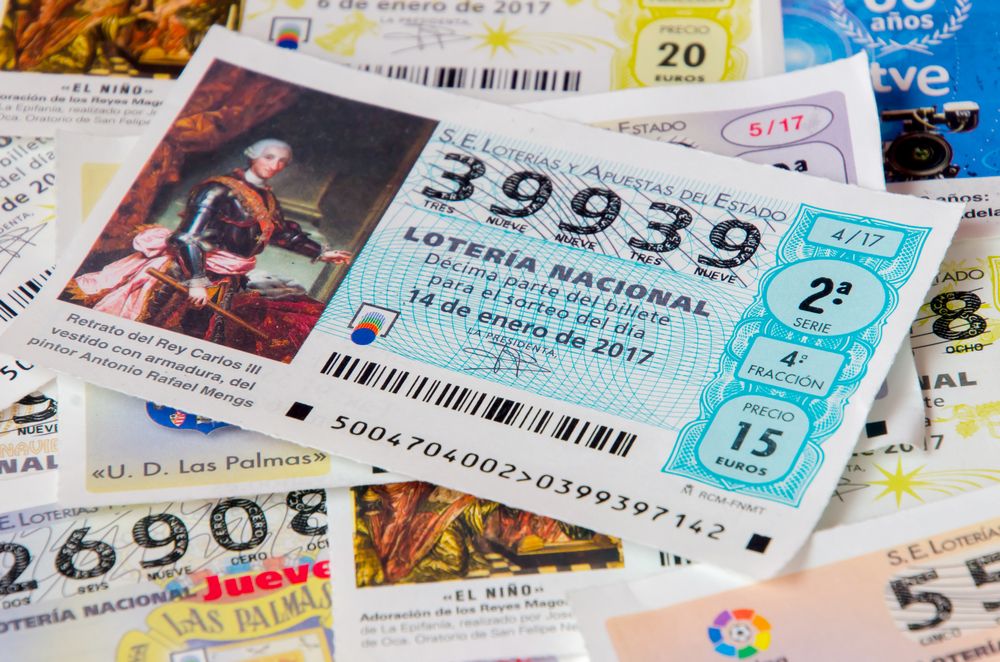 Algunos de los eventos más esperados estos días son el Sorteo Extraordinario de Navidad y la Lotería del Niño. El primero de ellos reparte una suma de dinero que suele sobrepasar los 2000 millones de euros. Su anuncio de televisión es ya todo un clásico de las festividades y es tradición comprar diferentes décimos de lotería para repartir entre amigos y familiares… read more »