The Spanish Language Blog
This blog is dedicated to anyone interested in Spanish language and culture.
Learn what it's like to study abroad, get news information and find resources to practice Spanish, get information about our courses and programs, meet our students and teachers as well as get useful tips and advice for travelling in Spain or Latin America.
Come discover our passion and start Blogging Spanish!
Front Page News
by Vanessa Johnson on Thursday, May 24, 2018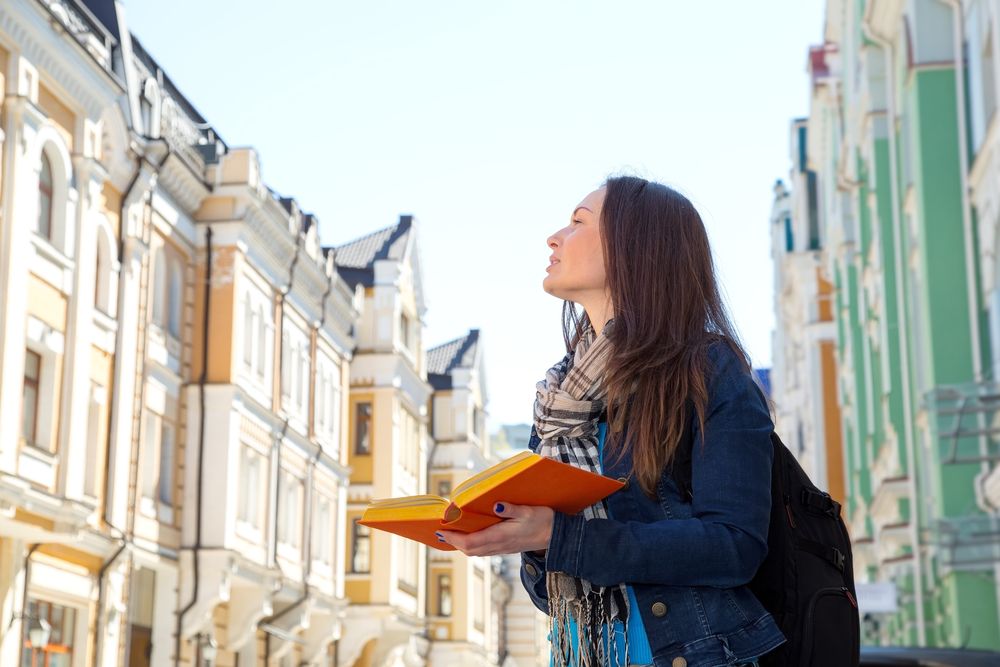 Ready to take your Spanish to the next level? Even if you've already studied at a Spanish language school, studying in a Spanish-speaking country will expand your mind in ways you never thought possible, plus you'll get to travel and experience a new culture while you build your résumé. 
Whether you're considering summer school in Spain or an adventurous trip to Latin America, the key is to leave your English behind and commit to a full linguistic immersion. But how do you choose between so many different Spanish immersion schools? 
To help you sort through all the Spanish schools in Spain and Latin America, here's a quick overview of our top 5 choices: