The Spanish Language Blog
This blog is dedicated to anyone interested in Spanish language and culture.
Learn what it's like to study abroad, get news information and find resources to practice Spanish, get information about our courses and programs, meet our students and teachers as well as get useful tips and advice for travelling in Spain or Latin America.
Come discover our passion and start Blogging Spanish!
Front Page News
by John Bascombe on Thursday, October 23, 2014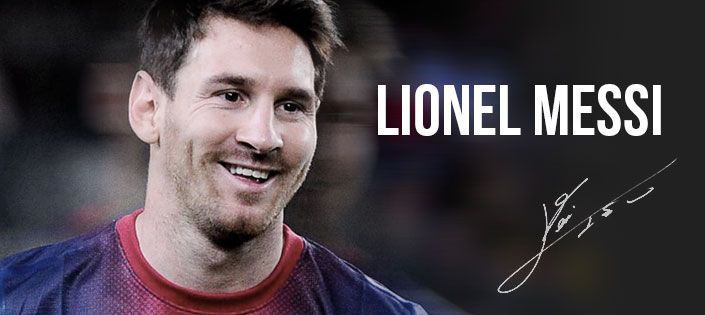 Spanish as a Second Language
British students are increasingly choosing to study Spanish as a second language.
In the last ten years the number of British students choosing Spanish as their second language when taking the General Certificate of Secondary Education exam has risen by 50%.  The vice-president of one UK exam board has attributed the phenomenon to the popularity of Spanish speaking personalities such as FC Barcelona striker Lionel Messi, who is often celebrated as the world's greatest footballer (soccer player). There has been a clear "Messi effect" she has stated. Another exam board exec has asserted that it was only a matter time "as to when the most popular language taught in the UK is Spanish".
As of four years ago, more UK students are already opting to take the exam in Spanish than in German, and it is expected to overtake French in the near future also.
Messi, who is from Argentina, won the coveted FIFA Ballon d'Or award an unprecedented 4 years in a row. Just to give you an idea of Messi's popularity, consider his 50 million Facebook followers. He has also been featured in Time magazine's top 100 most influential people in the world.
Many observers also attribute the recent success of Spanish in schools to the popularity of vacation destinations; Brits have been flocking to Spain's Mediterranean coast for years to spend their vacation time there. Others point out that now students have a choice of which language they want to study while in the past French and German were assigned to students. Students with a choice are opting for Spanish, the second most spoken language in the world in terms of native speakers (after Mandarin Chinese)… read more »