The Spanish Language Blog
This blog is dedicated to anyone interested in Spanish language and culture.
Learn what it's like to study abroad, get news information and find resources to practice Spanish, get information about our courses and programs, meet our students and teachers as well as get useful tips and advice for travelling in Spain or Latin America.
Come discover our passion and start Blogging Spanish!
Front Page News
by Diego on Monday, October 30, 2017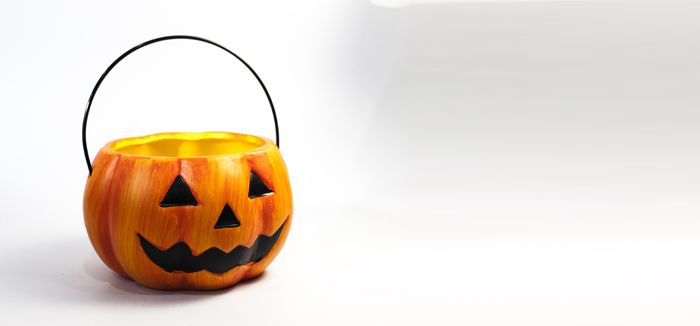 Halloween se acerca y una pequeña polémica se reaviva: ¿hemos traicionado los países hispanohablantes a nuestras raíces convirtiendo en algo superficial algo tan profundo como el día de difuntos?
Vayamos por partes: el día de difuntos se celebra el día 1 y el día 2 de noviembre. En muchos lugares el día 1 es festivo así que la gente suele salir durante la víspera, ¿y qué mejor para divertirse la noche anterior a un día de fiesta que una fiesta de disfraces? Además, eso no significa que seamos frívolos: mucha gente que celebra Halloween también recuerda a sus seres queridos los días siguientes.
Polémicas aparte, es curioso ver cómo algunos países han sabido adaptar Halloween a su cultura. Vamos a daros algunos ejemplos.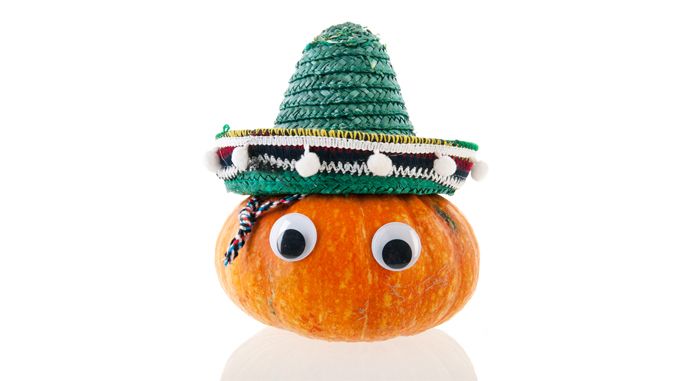 En México, claro está, la gran celebración es el Día de Muertos; pero Halloween también se celebra. Algo muy curioso es ver cómo los niños han adaptado el "truco o trato" y pasean de casa no pidiendo dulces, sino donativos. Igualmente el 31 de octubre se celebran fiestas de disfraces, pero sin apenas vínculos con las imágenes típicas del día de Muertos. Este, como manda la tradición, se celebra cuando toca… read more »