The Spanish Language Blog
This blog is dedicated to anyone interested in Spanish language and culture.
Learn what it's like to study abroad, get news information and find resources to practice Spanish, get information about our courses and programs, meet our students and teachers as well as get useful tips and advice for travelling in Spain or Latin America.
Come discover our passion and start Blogging Spanish!
Front Page News
by steven rodríguez on Monday, April 16, 2018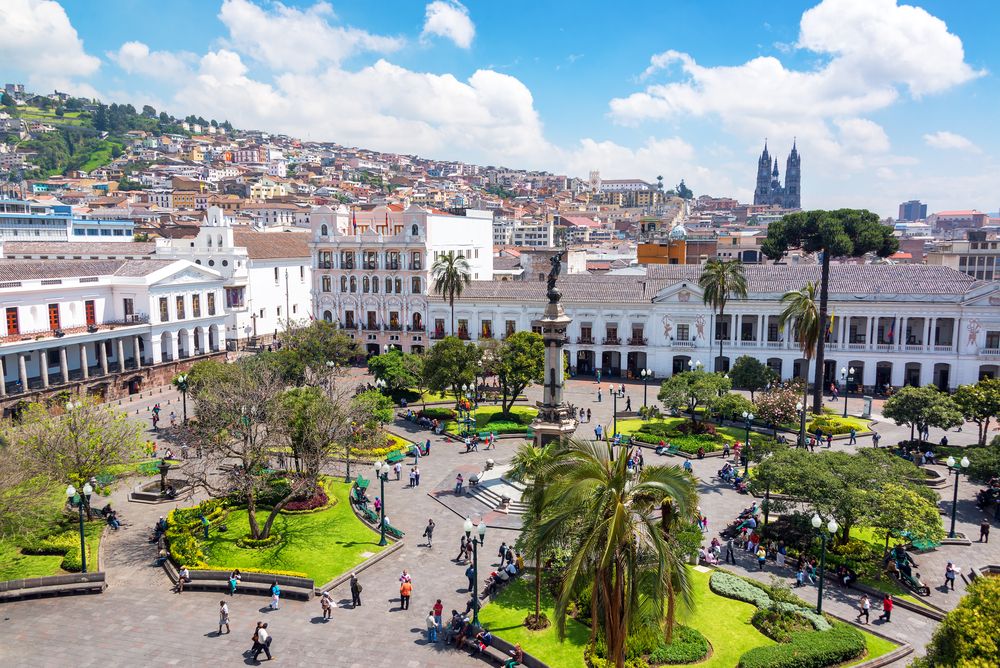 Thinking about going abroad to learn Spanish but don't know yet where to go? Look no further and let us help you find the best destination! Spanish is spoken in many different countries and each one has a different appeal for visitors: whether it's history, nature, or culture you're interested in, you will find your perfect match. Let's explore together different destinations where learning and practicing your Spanish won't be a problem. Here are 7 best destinations to learn Spanish.   
1. Spain
Because, you know, the Spanish language comes from Spain, so wouldn't it be a great place to start? While there are differences between the varieties of Spanish used in Spain, everyone can still communicate with each other. The Spanish you learn in Spain is different to South American Spanish because of the different ways it is spoken, but when you learn Spanish in Spain you will be able to communicate in any country that speaks the language. You may practice your Spanish before studying aboard in Spain by listening to Spanish radio, watching your favorite show in Spanish, or download a Spanish app on your smartphone.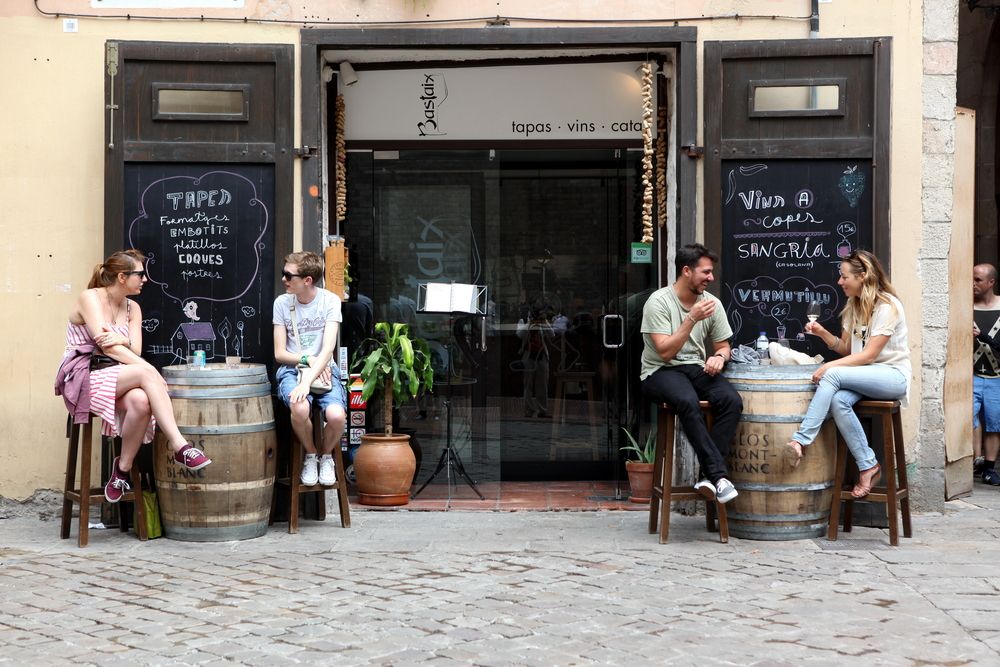 … read more »