The Spanish Language Blog
This blog is dedicated to anyone interested in Spanish language and culture.
Learn what it's like to study abroad, get news information and find resources to practice Spanish, get information about our courses and programs, meet our students and teachers as well as get useful tips and advice for travelling in Spain or Latin America.
Come discover our passion and start Blogging Spanish!
Front Page News
by Tyson on Thursday, December 05, 2013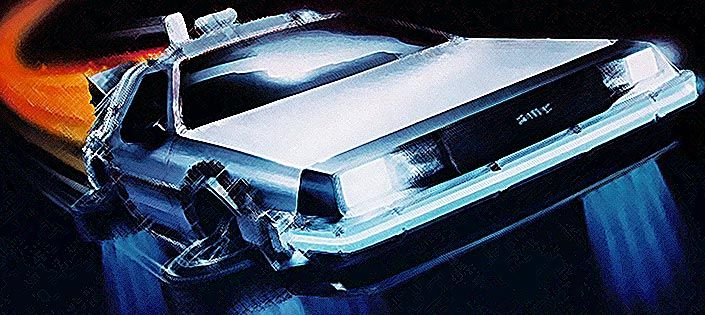 A Ferrari that flies
Carlos Matilla, a Spanish aeronautical engineer, is developing a flying car that's expected to take to the skies in a year and a half. Matilla says he just needs 2 million Euros to put together the prototype being described as 100% Spanish. 
Much like a helicopter, it will be able to take off and land vertically on any flat surface, even from the back yard of a home – in fact the name of the vehicle is Helikar. It will accommodate up to 2 passengers and reach speeds of 430 km/h and heights of 3,000 meters, travelling up to 1,000 km without having to refuel.
Matilla began work on the project 4 years ago and later joined forces with fellow engineer José Joaquín Vila to create the Spanish aeronautical company FuVex to continue carrying out work on the project.
Take one look at the sporty-space age design and there is no denying that arriving to a party or a job interview in a Helikar would make an indelible impression on any observer, particularly if appearing on the scene from the sky.
Matilla likens Helikar to "a Ferrari that flies", and points out that it's "even faster than a Formula 1 race car"… read more »