The Spanish Language Blog
This blog is dedicated to anyone interested in Spanish language and culture.
Learn what it's like to study abroad, get news information and find resources to practice Spanish, get information about our courses and programs, meet our students and teachers as well as get useful tips and advice for travelling in Spain or Latin America.
Come discover our passion and start Blogging Spanish!
Front Page News
by Patricia Mendez on Wednesday, January 15, 2020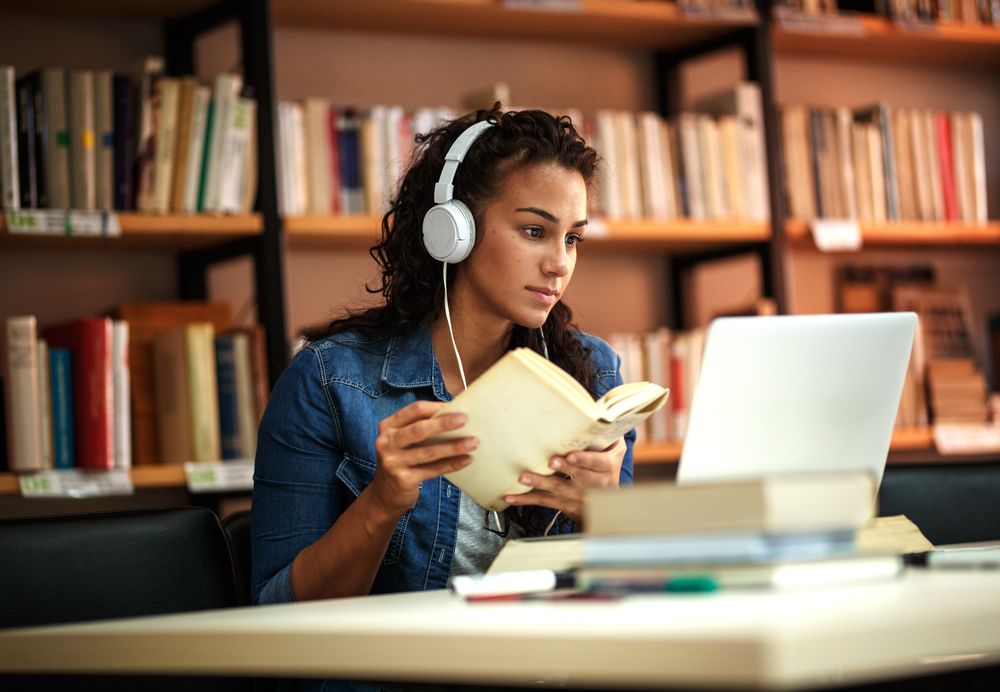 In other languages, such as English or French, when a sentence contains a negative expression (e.g. never or jamais), we don't add the usual negative adverb (not in English or pas in French). Why? Because we would be creating a double negative sentence, which is incorrect in these languages. In Spanish, however, grammar works differently in this regard.
Do you want to know more? Don't worry, after reading the explanation below you won't be in doubt anymore. Keep on reading this article in Spanish or click here to switch to the Spanish version.
When not to use double negatives in Spanish
When words such as nunca or jamás (never), tampoco (neither), nadie (no one), and ninguno (none) precede a verb, then we don't add the adverb no, as it occurs in other languages. For example:
Nunca hago deporte (I never do sports)
INCORRECT: Nunca no hago deporte*… read more »