The Spanish Language Blog
This blog is dedicated to anyone interested in Spanish language and culture.
Learn what it's like to study abroad, get news information and find resources to practice Spanish, get information about our courses and programs, meet our students and teachers as well as get useful tips and advice for travelling in Spain or Latin America.
Come discover our passion and start Blogging Spanish!
Front Page News
by Patricia Mendez on Wednesday, October 16, 2019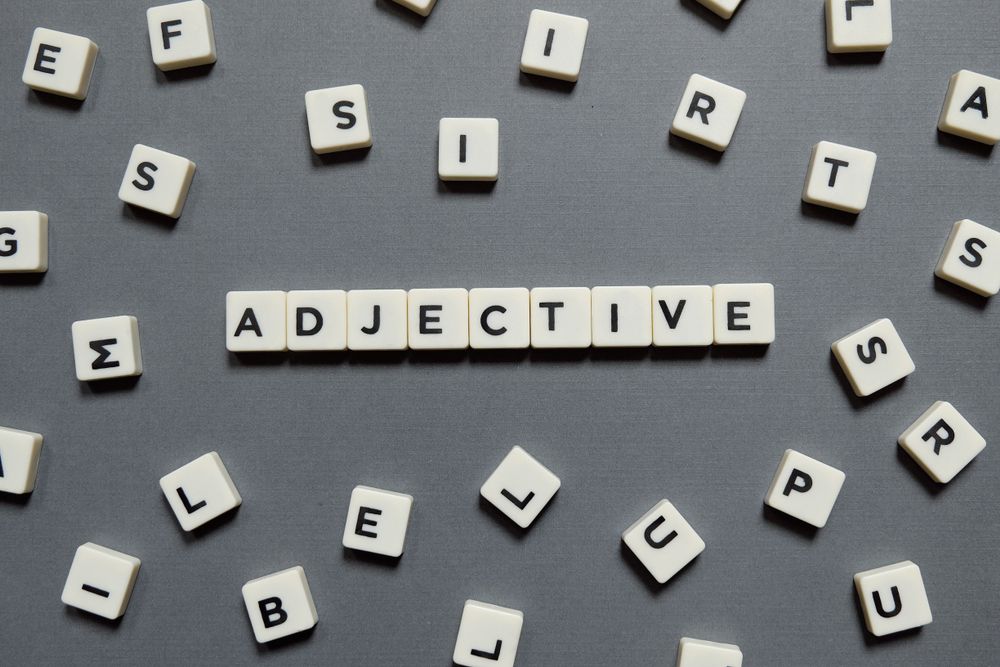 This week we would like to give you the last details you need to get a full overview of the Spanish adjective placement. Let us refresh your memory! We encourage you to go back to our first article on the topic and keep on reading this post in English or in Spanish to upgrade the way you use adjectives.
Before or after the noun?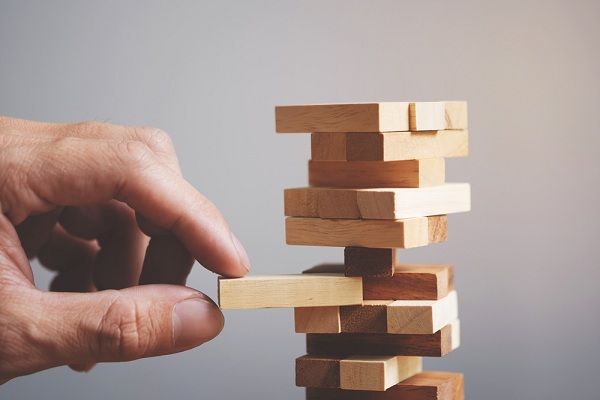 Usually, we place adjectives that express order before the noun. These include primero (first), segundo (second), último (last), próximo (next), siguiente (following), nuevo (new), antiguo (old). For example:… read more »