The Spanish Language Blog
This blog is dedicated to anyone interested in Spanish language and culture.
Learn what it's like to study abroad, get news information and find resources to practice Spanish, get information about our courses and programs, meet our students and teachers as well as get useful tips and advice for travelling in Spain or Latin America.
Come discover our passion and start Blogging Spanish!
Front Page News
by Vanessa Johnson on Thursday, March 21, 2019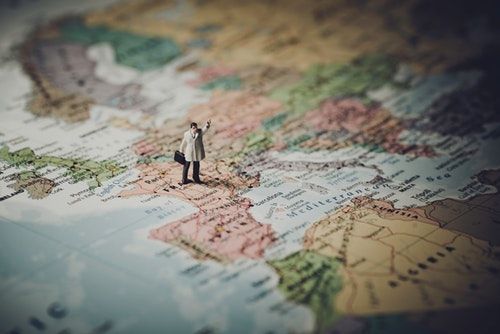 France and Spain share more just than a border — they also share words! To celebrate French Language Day, let's have a look at French words that have made their way into the Spanish vocabulary. Click here to read the Spanish version of this post.
Words have a way of spreading across languages when people, things, and ideas travel around the world.  Word borrowing is a common occurrence any time one language comes in contact with another. In some cases, the loan word is assimilated into the receiving language with changes in spelling and/or pronunciation, while in others the word is transplanted directly from the original language without modifications. 
English speakers will recognize most of the words below, as English is heavily influenced by French.
French                       Spanish                                                       English… read more »