don Quijote channel in Youtube
by Paqui on Friday, June 29, 2007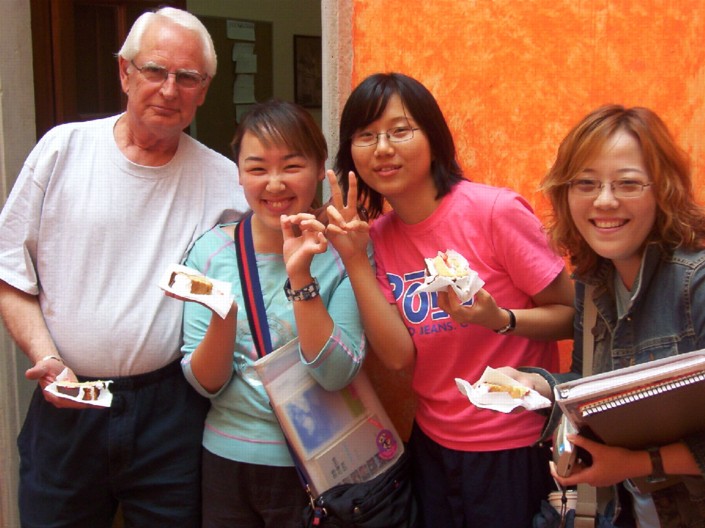 We keep on working to bring to you a bit of Spain, a bit of Latin America and a lot of Spanish language and culture.
Now you can also watch don Quijote from your laptop, or from your own home. Have a look at our channel in Youtube and watch videos of don Quijote Spanish schools, of our students, the cities where you can learn Spanish, and funny videos of Spain.
don Quijote's channel in youtube is http://www.youtube.com/donquijoteschool
If you studied at don Quijote or if you have travelled in Spain and Latin America and you have videos that you want to share with us, we suggest you to upload them in Youtube with the tag donquijoteschool and we will include them in our channel.
Enjoy the videos! [:D]
---
Keywords: Spain,videos,community