10 useful tips for choosing your language course
by Paqui on Friday, August 3, 2007
A free pdf report to help you choose the best language school for you!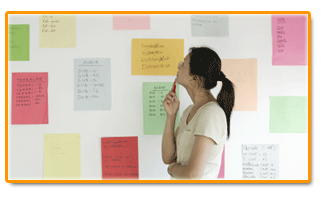 Learning languages is very important nowadays, in a world more and more globalised speaking other languages will help you to communicate with foreign friends, partners, colleagues and even with new family members.
The most efficient way of learning a foreign language is to learn it in the country where it's spoken but choosing which language course is better for you can be quite a challenge.
When you invest in a language course abroad, you want to be sure that you are making the right choice, here is a bit of help, a free pdf report with the best tips to help you choose your language course.
No matter what country or school you choose, these 10 practical tips will help you avoid last minute trouble and ensure you get the most out of your experience
---
Keywords: Students,courses,resources