Top ski resorts in Spain
by Patricia Mendez on Thursday, January 17, 2019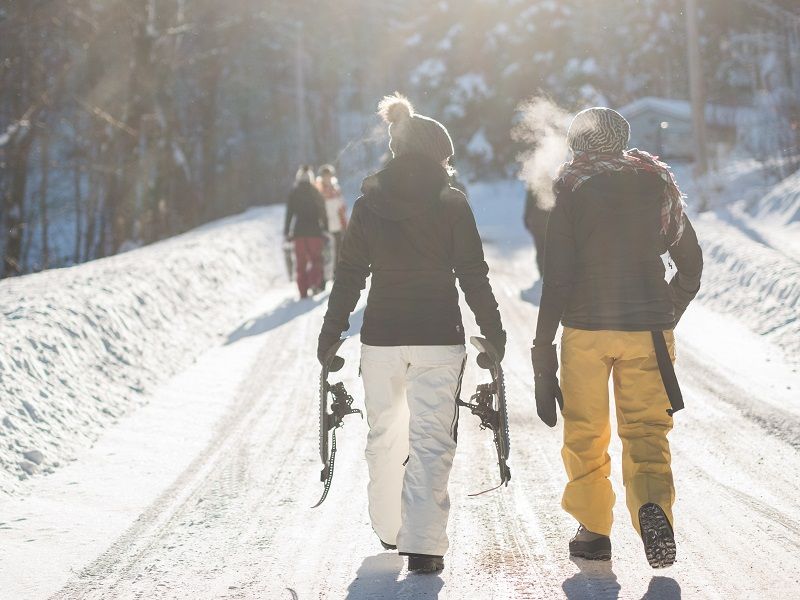 The snow season has already begun! Even though Spain is popular worldwide as a sun and sand destination, the truth is that the geography of the country offers everyone who visits many other possibilities. In winter, there are several spots where you can enjoy the mountains and practice snow sports.
Whether you are a ski enthusiast or just taking your first steps into this world, we recommend three ski resorts in Spain where you can experience the snow this season. Click here to read more about them in Spanish. Now, grab your skis. We are ready to go!
Sierra Nevada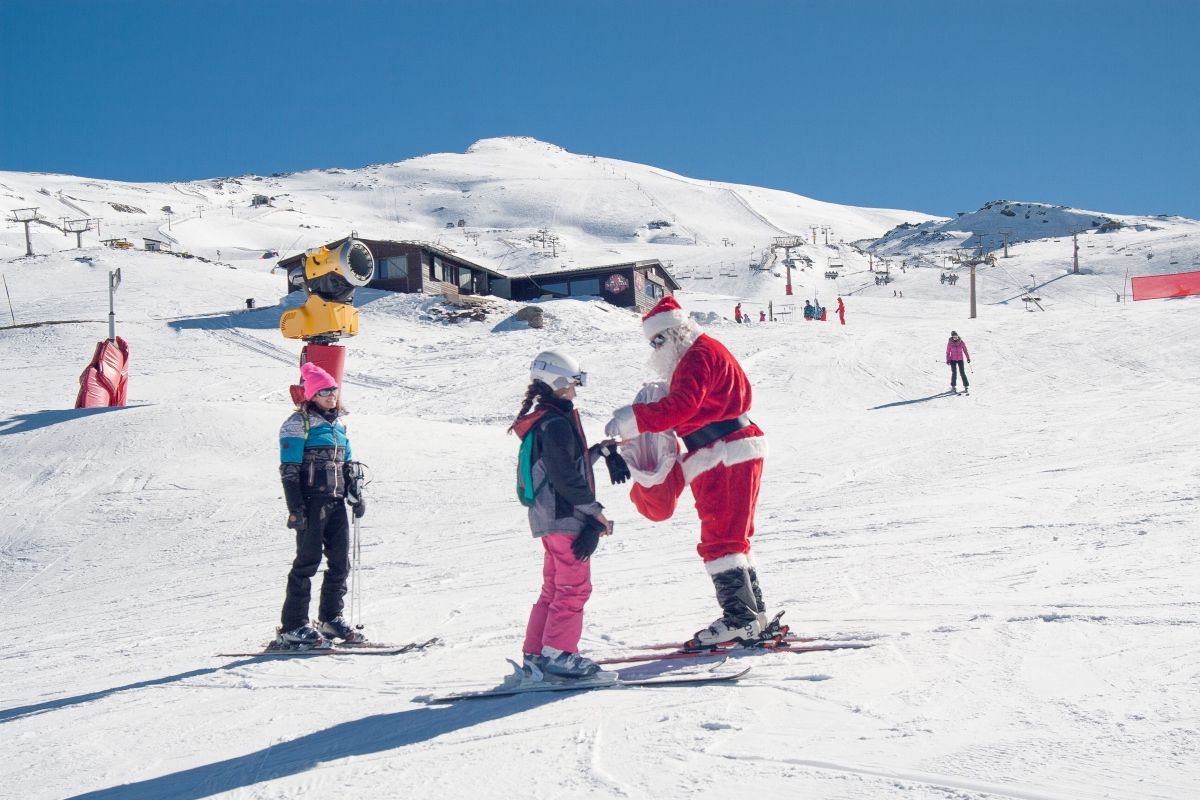 The first stop on our tour is in Andalusia. High above the mountains of the Sierra Nevada rises Mulhacén. This is the second highest peak in Spain and the highest in the peninsula.
Less than 20 miles from the city of Granada, the Sierra Nevada has the biggest vertical drop in the country (3940 feet). The resort has 131 ski runs in total, with several difficulty levels. It also has a snow park and areas for children.
Around the resort, you will find restaurants of all kinds, parking, public transportation, and other services.
Formigal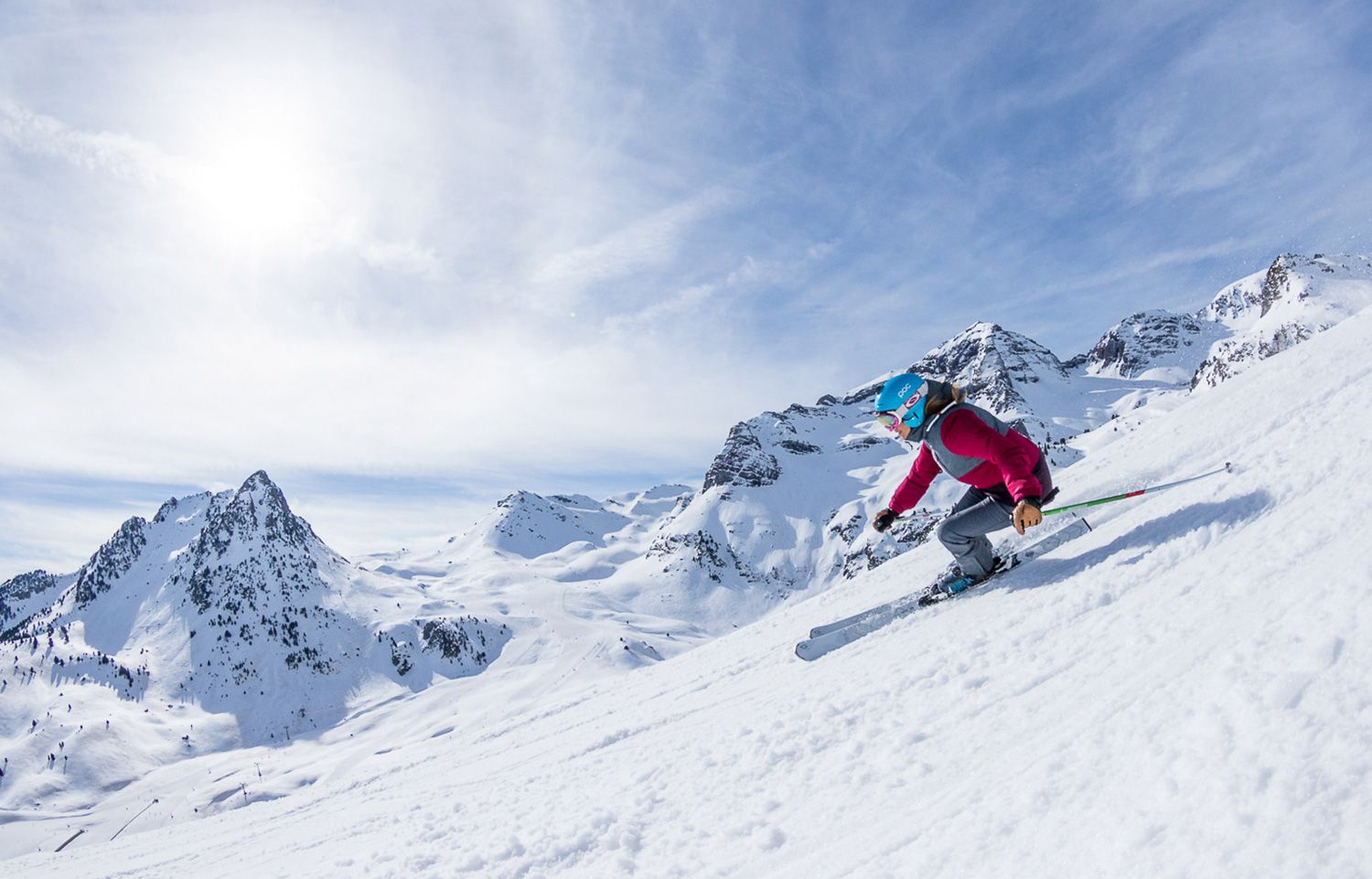 Let's continue with our route through the best ski resorts in Spain. It is time to head up north and visit Formigal, in the Pyrenees of Aragón. This resort is split into four big areas and several valleys.
Its 112 skiable miles offer 146 runs sorted by category. In addition to skiing, you will be able to participate in photography courses, sledding, snowshoeing, and children's activities.
Baqueira-Beret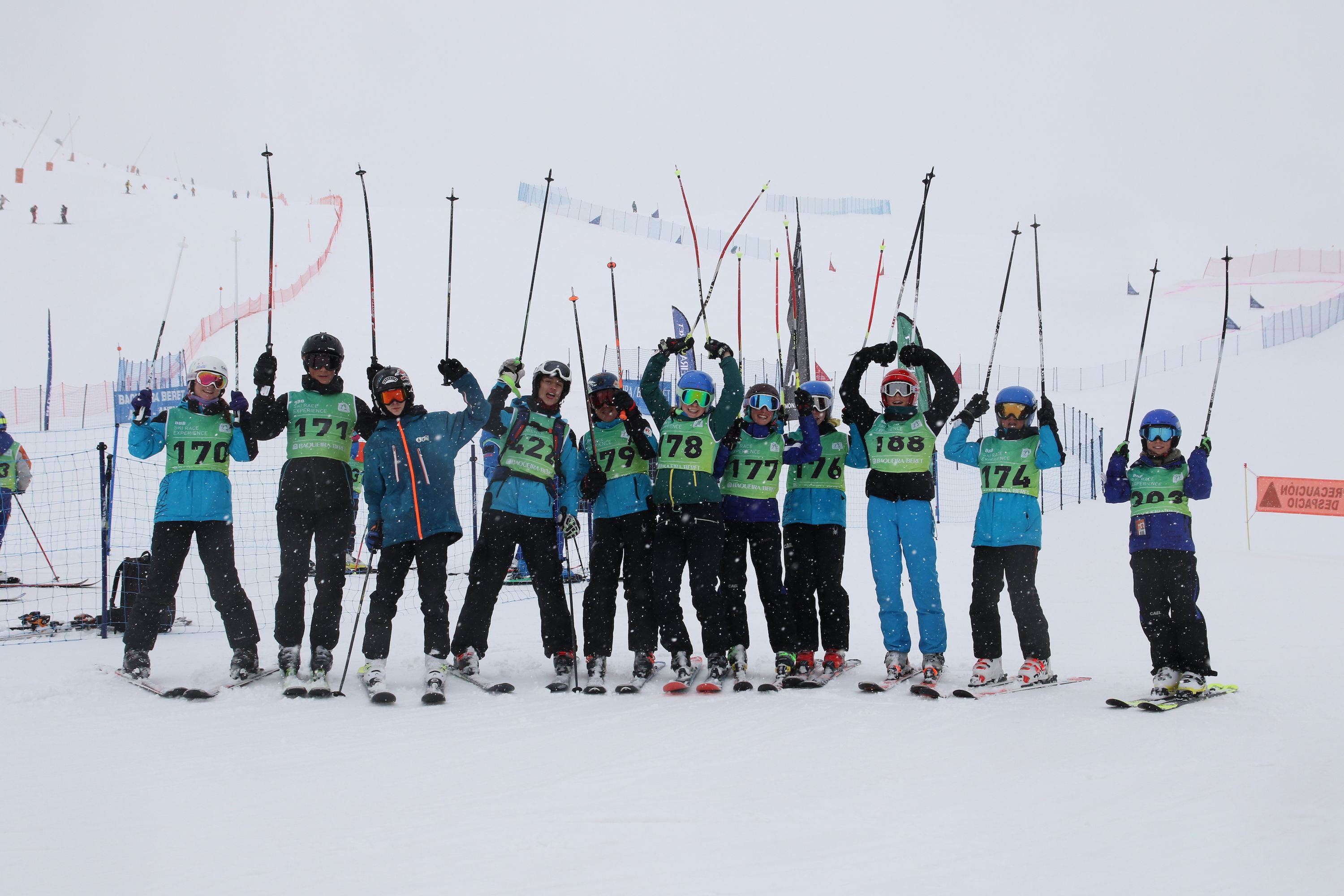 We bring you the last resort on the list: Baqueira-Beret. Located in the Catalan Pyrenees, this is one of the most popular places to ski among the jet set. It is the biggest resort in Spain and the only one on the northern slope of the Pyrenees.
From Baqueira, you can look at peaks higher than 9,800 feet, like Aneto. The resort has 98 ski runs and a slalom course. All around there are plenty of bars, restaurants, and coffee shops. The youngest members of the family can play on four different playgrounds.
Now that you know the top spots for skiing in Spain, go check them out and tell us about your experience. The mountain is waiting for you!
---
Keywords: