DELE 2019: Next exam dates
by Javier Serrano on Monday, June 24, 2019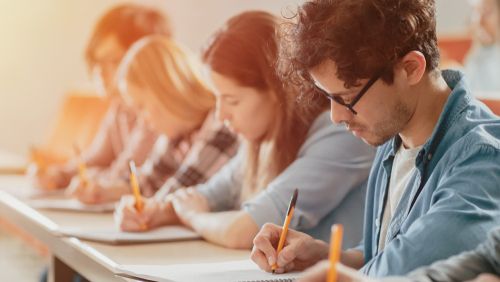 It is well known that there's a Spanish saying for just about any kind of situation. There's a phrase that fits today's topic perfectly ("como anillo al dedo"): "Hombre prevenido vale por dos." (A well prepared man is worth two — or as we say in English, forewarned is forearmed).
The meaning of this popular saying is that a person who is informed and well organized has an advantage over the others. With this in mind, let's take good note of the next official DELE exam dates in 2019. You can keep reading this article in English or, if you want to be well prepared and train your Spanish skills for the exam, click here to change to the Spanish version.
While it is true that we have talked before about how to sign up for the DELE exam in 5 easy steps, today we will be focusing strictly on what to do before you sign up. To have things clear as crystal, we will take a look at the exam dates and registration deadlines because, unlike SIELE, DELE is more strict in terms of timing when you want to get a date for the exam. That's why we have to take a glance at the calendar from time to time.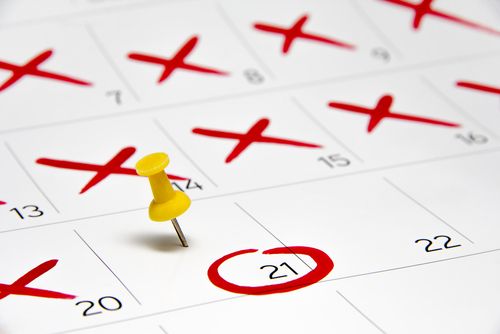 SEPTEMBER
Levels: ADULTS A2.
Registration Deadlines: until July 24th.
Exam Dates: Friday September 13th.
OCTOBER
Levels: ADULTS A2, B1, and B2.
Registration Deadlines: until August 21st.
Exam Dates: Friday October 4th.
NOVEMBER
Levels: YOUNG LEARNERS A1 and A2/B1. ADULTS A1, A2, B1, B2, C1, and C2.
Registration Deadlines: until October 9.
Exam Dates: Friday November 22 and Saturday November 23.
Now that you have the exam dates saved in your mind, you just need to decide which one suits you best, register, and make sure you're 100% ready on the day of the exam. At this point it's clear that you like to be well prepared, and at don Quijote we can help you out with that. Choose one of our DELE exam preparation courses, DELE 20 or DELE 30, and you'll pass the exam with flying colors. Our students' success rate is 95%.
And don't forget to take a look at the video that we've put together about DELE and other official Spanish exams.
---
Keywords: