10 Spanish Words Borrowed From English
by Maria Martin on Monday, October 21, 2019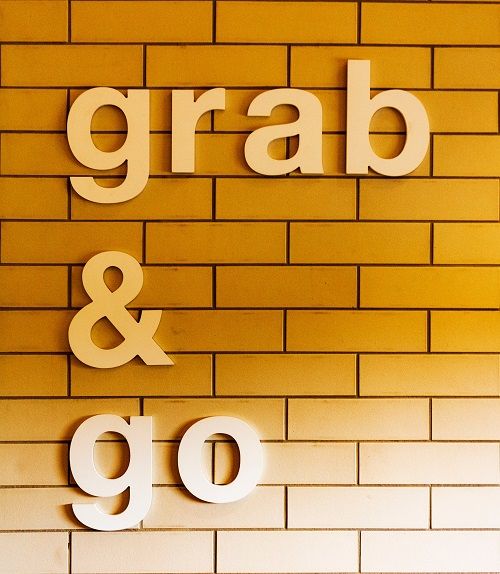 Anglicism - Definition
Ludwig Wittgenstein said that "the limits of my language are the limits of my world", and at don Quijote, we couldn't agree more.
Today, we are going to talk about foreign words. They are loan words that one language takes from another to cover a semantic void or to offer a lexical alternative.
Read this entry in Spanish if you want to practice.
In a globalized world like the one we live in nowadays, ideas travel at great speed and cross borders. For this reason, new concepts arise sometimes, and with them, the need for a word to name them.
But we are going to focus on some loanwords that come from the English language (also called anglicisms) and have made their way into the Spanish vocabulary. In some cases, the loan word is assimilated into the receiving language with changes in spelling and/or pronunciation.
However, those who learn Spanish as a second language find some of these adjustments very comical. 
10 Examples of Anglicisms Adapted to Spanish
Next, we present 10 examples of hilarious anglicisms adapted to Spanish in terms of spelling and pronunciation that have been accepted by the RAE (Spanish Royal Academy).
| | |
| --- | --- |
| English word | Spanish assimilation |
| Whiskey | Güisqui |
| NGO | ONG - Oenegé |
| Blue Jean | Bluyín (Latin America) |
| Hippie | Jipi |
| Football | Fútbol |
| Twiter | Tuiter |
| Meeting | Mitin |
| Freaky | Friqui o friki |
| CD-ROM | Cederrón |
| Click | Clicar |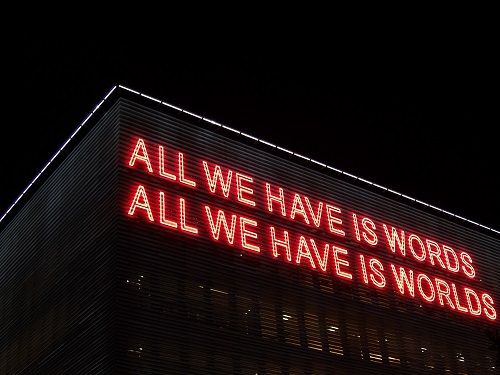 Here at don Quijote, we hope you've enjoyed this blog post. Besides, we'd like to say thanks to the English language since Spanish wouldn't be the same without these fantastic loan words!
If you want to learn more about the Spanish vocabulary, have a look at our last video 5 Palabras que existen en español pero no en inglés.
---
Keywords: