DELE Exam November 2019: 6 Sample Exam Papers to Prepare It
by Maria Martin on Friday, November 15, 2019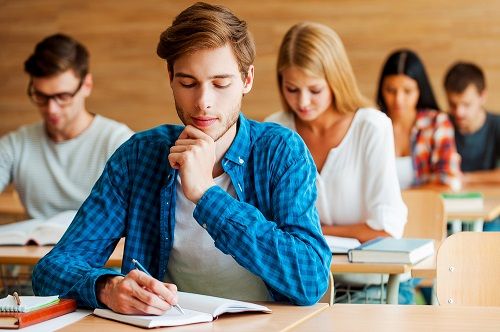 Sergio Leone said that "La vita è un'attesa tra un esame e l'altro" ("Life is a wait between one exam and another").
The wait is now over and the next call for the official Spanish exam of the Cervantes Institute (the most internationally recognized, the 2019 DELE exam) is upcoming very soon.  At don Quijote, we know that this test is necessary for many reasons, we want you to be super prepared so that you can get the best grade you can!
Continue reading if you want to know more or click here to change to the Spanish version.
We assume that you have already completed the DELE exam preparation course with us, but since we do not want you to miss anything, today we bring you a lot of practice (sample DELE Exam Papers divided by levels) with which you will reinforce your skills and review the contents and exercises for the test.
When is the 2019 DELE exam?
In previous blog posts, we've already given you some tips on how to sing up for the DELE exam in 5 easy steps, and we've also talked about the exam dates and registration deadlines for 2019.
As for the next (and last) dates for the DELE 2019 exam, these will be next November 22 and 23. The levels convened are the following:
• A1 and A2 / B1 for the youngest
• A1, A2, B1, B2, C1 and C2 for adults.
But if you have not registered yet, we regret to tell you that it is already too late for 2019, since the last day to register was last October 9. However, if this is your case and you have not arrived on time, do not worry! The dates for 2020 will come out soon and you will be able to complete your registration. Stay tuned, because we will notify you as soon as we have news.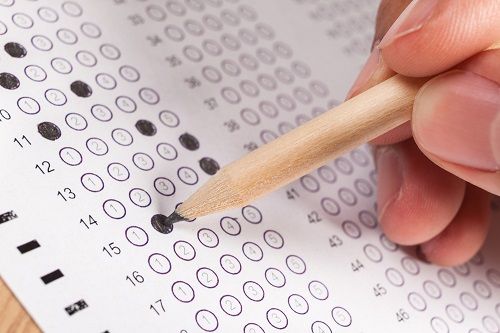 Sample DELE Exam Papers
Here you can find some sample DELE Exam Papers, which have been broken down into the different levels according to the European Framework Language Levels. Click on each link to go directly to the Instituto Cervantes' DELE webpage and download the sample exam papers for each level:
We trust that these exercises will be useful and can serve as a guide for preparing the DELE exam. We can only wish you the best of luck and encourage you to continue studying Spanish or other languages. We'll be waiting for you!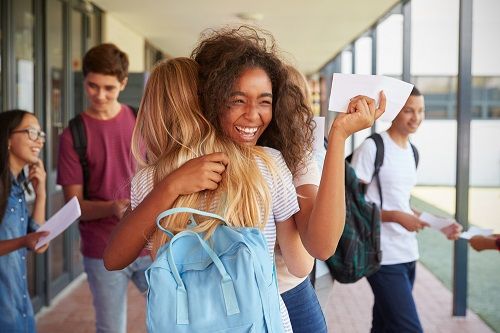 ---
Keywords: