Billboard: 2010 – 2020 top tracks in Spanish
by Maria Martin on Friday, January 17, 2020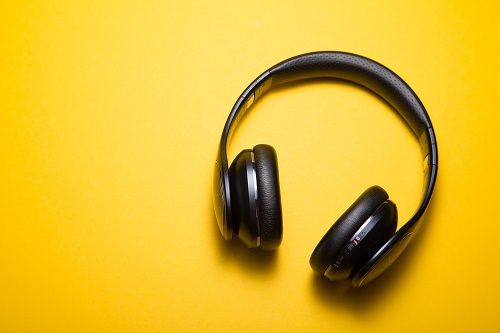 As the 2010s come to an end, don Quijote wants to take the opportunity to pay tribute to this last decade's top tracks in Spanish. Because the end of a decade is almost the end of an era, especially when we talk about artistic movements such as music.
Switch to the Spanish version to improve your reading skills.
As a Stevie Wonder song says: "Music is a world within itself, it is a language we all understand." Although it is true that the language of music is universal, understanding the lyrics helps a lot when making the most of the them. In fact, music can be an effective and fun way to learn a language. For this reason and for all those who are studying Spanish as a foreign language, we have selected a playlist with last decade's top tracks in Spanish. We are sure that you'll learn some very useful expressions while enjoying these dance floors' greatest hits.
2010 Enrique Iglesias & Juan Luis Guerra: Cuando me enamoro
Cuando me enamoro is a Latin pop and bachata song performed by pop singer-songwriter Enrique Iglesias (Spain) and featuring singer-songwriter Juan Luis Guerra (Santo Domingo). It was released as the first single from Iglesias ninth album on 26 April 2010. The song is the main-theme of soap opera very popular in Mexico and became a contender for Latin Grammy Award in 2010.The single has sold around a million digital downloads worldwide.
2011 Don Omar & Lucenzo: Danza Kuduro
Danza Kuduro is a bilingual song (Spanish-Portuguese), performed by Puerto Rican singer Don Omar and Portuguese–French reggaeton recording artist Lucenzo. It was released on August 11, 2010. In 2011, a remake was included in the soundtrack of the movie Fast Five, in which Don Omar plays a role. Danza Kuduro was the Top song in Spanish in 2010 and the music video has received over 1 billion views on YouTube.
2012 Juan Magán, Pit Bull & El Cata: Bailando por el mundo
Bailando por el mundo is a song by the Spanish artist Juan Magan, featuring vocals from American rapper Pitbull and El Cata. It was launched in October 2011 and became Top track on Latin music lists in several countries. Currently, the music video has more than two million views on YouTube.
2013 Marc Anthony: Vivir mi vida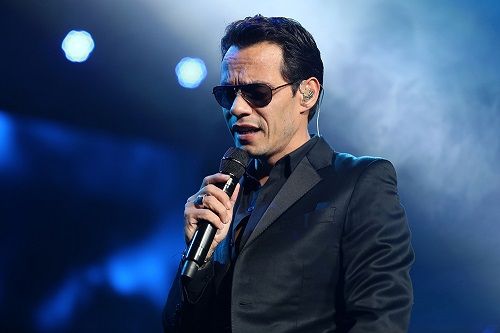 This is a Spanish cover of the original song C'est la vie, by the Algerian artist Khaled. It was the first single from the 3.0 album, by Dominican artist Marc Anthony, and was released on April 15, 2013. It has sold more than 300,000 units worldwide.
2014 Enrique Iglesias, Descember Bueno & Gente de Zona: Bailando
Bailando is a song by Spanish singer Enrique Iglesias, Cuban artists Descemer Bueno and Gente de Zona. The song was written by all of them and produced by Carlos Paucar. It was released by Universal Republic Records as the sixth single from the record.
The original Spanish version served as the theme song of the soap opera Reina de Corazones. Bailando was the tenth best-selling song in 2014 with 8 million units.
2015 Nicky Jam & Enrique Iglesias: El perdón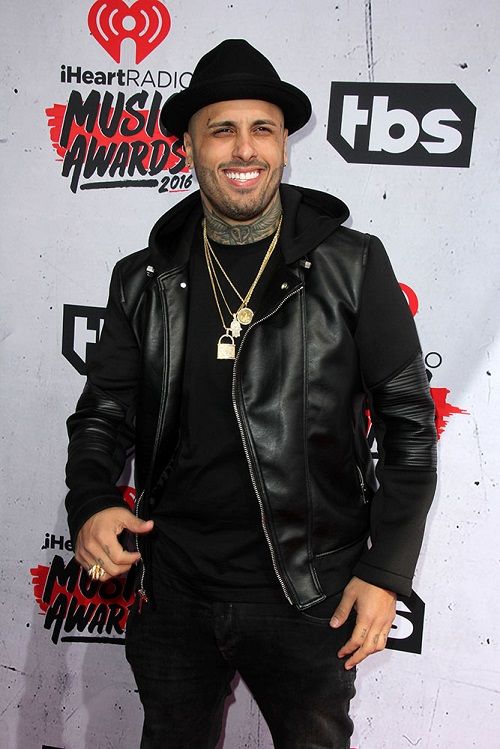 El Perdón is a song by American singer Nicky Jam and Spanish artist Enrique Iglesias. On 10 July 2015, an English-language version of the song, titled Forgiveness, was released.
2016 Nicky Jam: Hasta el amanecer
"Hasta el Amanecer" is a song by American singer Nicky Jam. It won the Billboard Music Award for Top Latin Song and the Urban Song of the Year in 2017. It was also nominated for Single of the Year at Lo Nuestro Awards in the same year.
2017 Luis Fonsi & Daddy Yankee: Despacito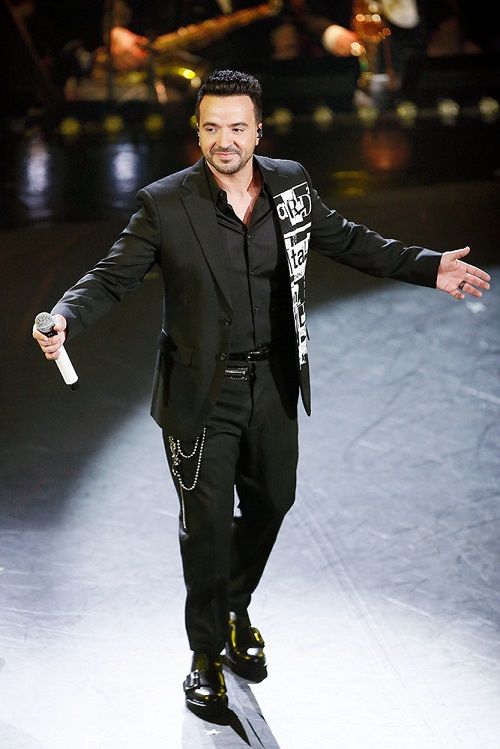 Despacito is a song by Puerto Rican singer Luis Fonsi featuring Puerto Rican rapper Daddy Yanke.  It was released by Universal Music Latin in January 2017. It has been ranked among the best Latin songs of all-time as well as the most successful Spanish-language tracks in pop music history.
2018 Nicky Jam & J Balvin: X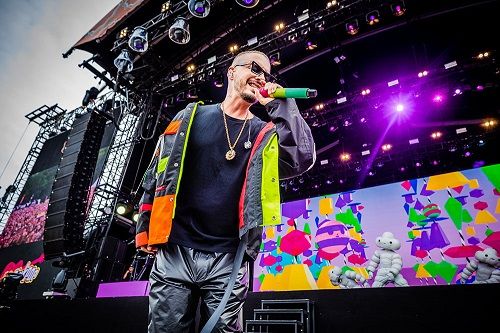 X is a song by American singer Nicky Jam and Colombian singer J Balvin. It was released by Sony Music Latin on March 2, 2018. A Spanglish version of the song was released on April 27, 2018. The music video has more than 1.7 billion views on YouTube up to now.
2019 Bad Bunny & Drake: Mía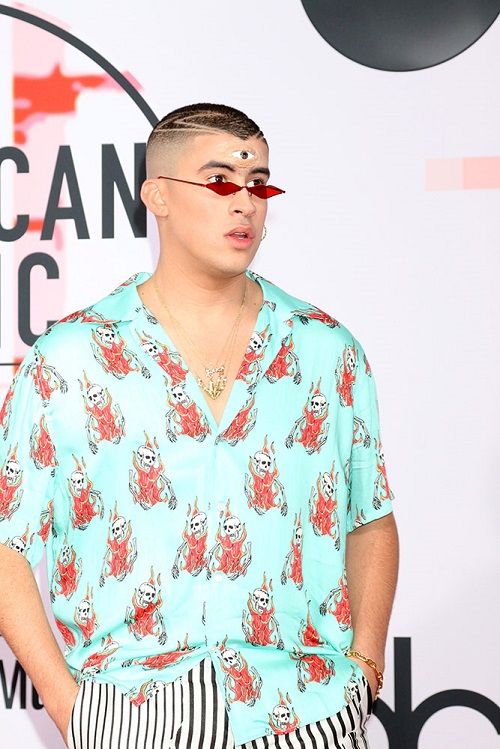 Mía is a song by Puerto Rican singer Bad Bunny featuring vocals from Canadian rapper Drake. The song was released by Rimas Entertainment Records on October 11, 2018 as the second single from his debut studio album. The song topped the charts in Spain, and reached the top 10 in Argentina, Canada, Colombia, Greece, Portugal, Romania, Switzerland and Venezuela.
Here you have the video of our YouTube channel for you to enjoy!
---
Keywords: